Owners of Ford vehicles that use certain Duratec V6 engines are looking to Ford to help cover repair costs for water pump failures on the car. According to a class action Ford lawsuit, the typically inexpensive water pump replacement on other vehicles can cost many times more for a Duratec V6 engine. On many vehicles replacing a water pump will cost somewhere around $500, but on Ford cars with a Duratec V6, the repair costs can run into the multiple thousand dollar range.
The reason for this is that unlike most engines where the water pump is on the outside of the engine and easy to access, the Duratec V6 has a water pump that is inside the engine and driven by a chain. One plaintiff in the class-action lawsuit filed in late 2018 claims that he received a $3,000 repair bill to replace the entire engine. One man received a $1,800 bill for replacing the water pump, but the shop told him they suggested that the engine be replaced.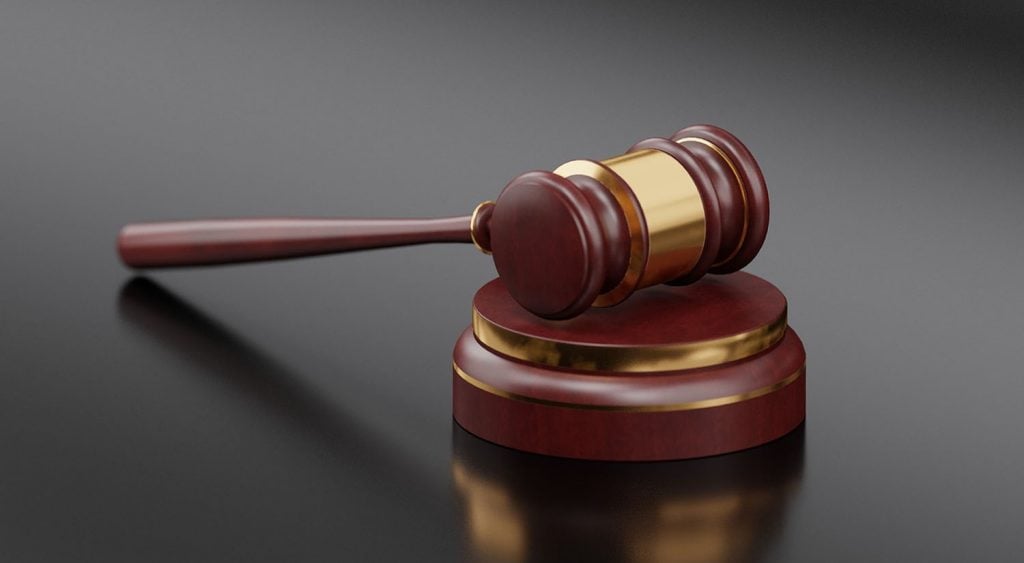 One plaintiff on the case says that the shop told him they would be unable to guarantee that other damage inside the engine hadn't occurred with the water pump failure. With the water pump being inside the engine, owners of cars using the Duratec V6 often don't see any leaks, and the first sign of trouble is when the car overheats. Attorney's on the case are asking Ford to help owners of impacted Duratec V6 engines replace the faulty water pumps.
Vehicles that use the Duratec V6 in the class action lawsuit include some Flex and Edge vehicles, among others. Ford has agreed to see if there is a goodwill program that would help the man who received the $3,000 quote. Ford is facing a class-action lawsuit over its new 10-speed transmission.
UPDATE: This lawsuit has been dismissed by the judge with prejudice.
Subscribe to Ford Authority for around-the-clock Ford news coverage.
Source: ABC27