Last July, President Trump tweeted his intention to nominate Eugene Scalia for Labor Secretary. As a partner at the Gibson, Dunn & Crutcher law firm, Scalia has a long history of defending corporate clients under fire for accusations of employment violations – in fact, Scalia has been the go-to attorney for FoMoCo in dozens of Ford lawsuits for the past 12 years.
According to a recent report from Bloomberg Law, Scalia has been the automaker's representation in at least 27 Ford lawsuits dating back to 2007. Just last month, Scalia was part of Ford's defense team for an appeal on a nearly $17 million jury verdict in favor of a Lebanese employee alleging discrimination and retaliation after directing a subordinate to file a sexual harassment complaint.
"Over the years, Gene Scalia and other Gibson Dunn lawyers have had the privilege of representing numerous firm clients in a variety of employment matters, including Ford Motor Company," said Gibson Dunn spokesperson Pearl Piatt in an email to Bloomberg Law. "In the majority of employment cases litigated to judgement for Ford, the courts have accepted the position the firm advocated on behalf of its client. Gibson Dunn also helped Ford reach an important agreement with the EEOC to address allegations of harassment at its plants in Chicago."
Numerous Ford lawsuits have been filed over the past few decades alleging a litany of abuses at various Ford production facilities, ranging from demands of sex for career benefits, to sexual and physical assault, to systematic discrimination against employees of color.
Ford has doled out more than $30 million in settlements for some of those cases. In 2017, Jim Hackett issued an official apology to employees following reports of widespread abuses in the workplace.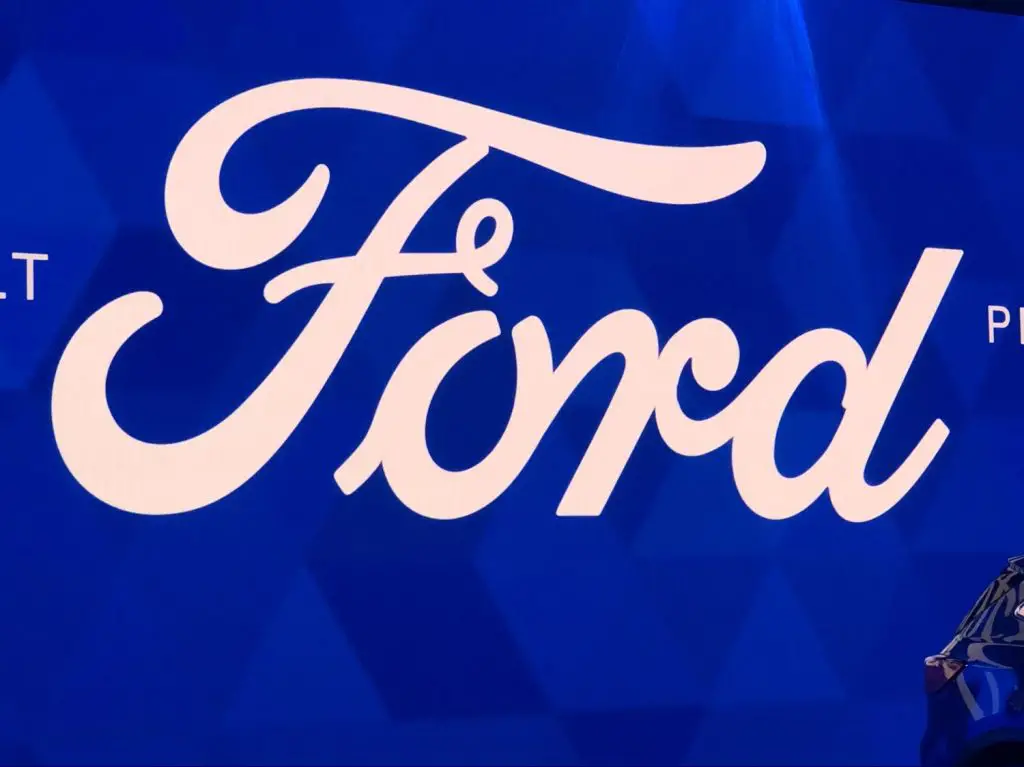 Democrats will no doubt question whether Scalia's history of defending corporate clients, including in various Ford lawsuits, qualifies his nomination for an agency dedicated to the protection of worker rights.
Subscribe to Ford Authority for around-the-clock Ford news coverage.
Source: Bloomberg Law