Earlier this year a federal court dismissed a proposed class-action lawsuit against Ford over the lug nuts it used on some vehicles. The Ford lug nuts are made of two pieces, and the lawsuit alleged that the two-piece design was defective and dangerous. Critics of the two-piece Ford lug nuts claimed that the caps of the lug nuts were prone to swelling and changing shape.
That swelling made them hard to remove for regular maintenance, such as wheel and tire replacement. Plaintiffs filed suit against Ford in 2017 claiming that the swollen and delaminated lug nuts couldn't be safely driven, but the court overseeing the case dismissed it noting that plaintiffs had failed to provide sufficient facts or legally viable claims.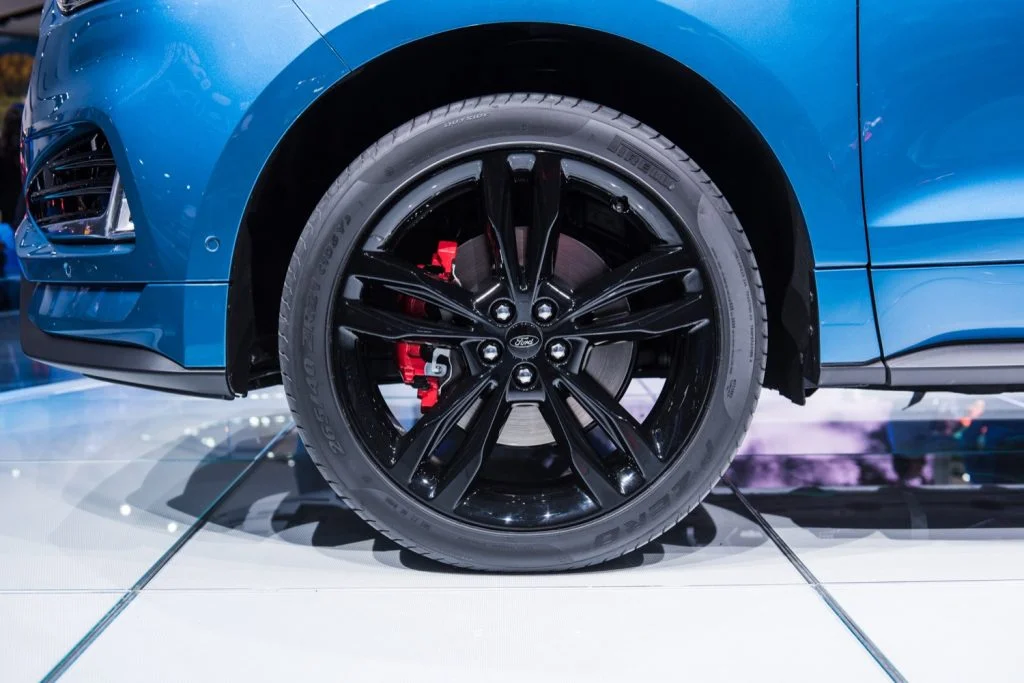 The lawyers overseeing the case felt it was shaky enough that the decision isn't being appealed. Despite the Ford lug nut lawsuit being dismissed, some Ford service departments are still fighting with the lug nuts. One parts and service director at a Florida Ford dealer said that the Ford lug nuts were a bad design and that he was surprised they didn't issue a recall.
Ford lug nuts of the two-piece style were used from 2000 through 2015 model years on cars and trucks. Some owners of vehicles using that style of lug nut had complained to dealers that the lug wrenches included with the cars wouldn't fit the lug nuts to remove them. Ford blamed improper tools for the issue.
The automaker says that those working on the lug nuts are using the wrong size wrenches. Some Ford dealers have had no issues with the lug nuts at the center of the dismissed case. Some dealers note that Ford isn't the only automaker to use that design. Some owners of older Duratec V6-powered Ford vehicles with internal water pumps have filed suit against Ford.
Subscribe to Ford Authority for around-the-clock Ford news coverage.
Source: AutoNews