Ford has made it clear that it intends to build families around its iconic rides like the Bronco and the Mustang. We aren't sure Mustang fanatics can take anything other than a two-door coupe version of the Mustang, and Ford found that out the hard way when it tried to call its electric Mustang-inspired SUV the Mach 1 early on. Mustang fans revolted.
Ford has now teased that it plans to give up more details on the Mustang-inspired SUV in November. The real question is, what will the details it shares include? Ford could be teasing the fact that it plans to tease those interested in the Mustang-inspired SUV with another dark image of the EV. Perhaps we could see an actual photo of the ride, or possibly even a prototype.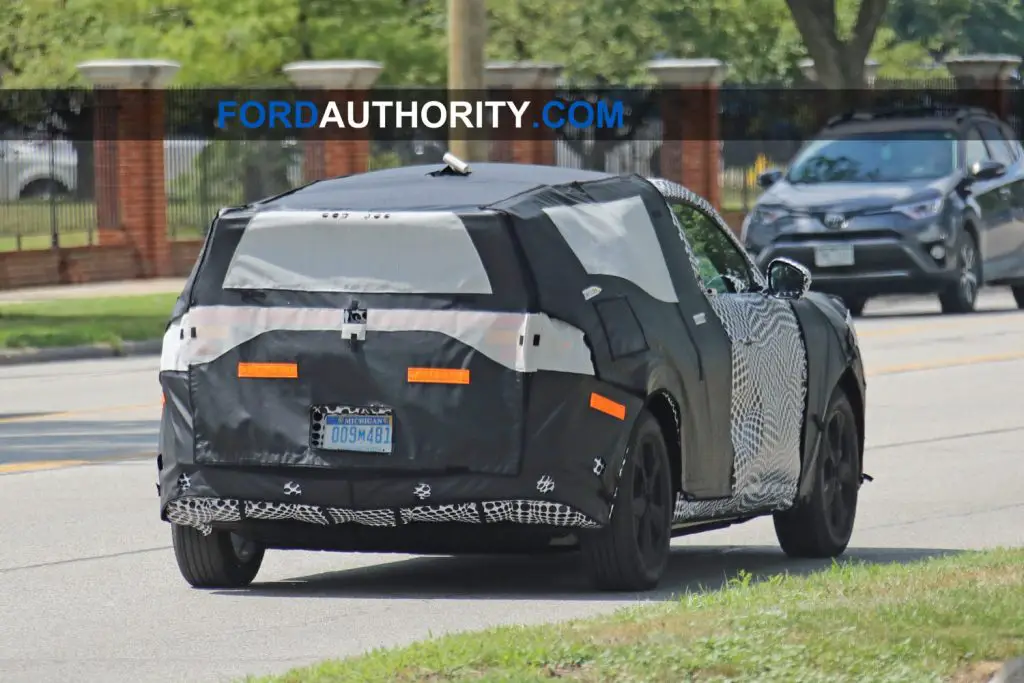 The Mustang-inspired SUV was spied in testing this week wearing heavy camo. One thing of note for the November date is that the LA Auto Show happens in November. That show would be a likely place for an unveiling of the car as California is one of the largest EV markets in the nation.
So far all we have to go on are tidbits of information Ford has doled out over the last few months. We know that the electric vehicle will be an SUV and that its design is heavily Mustang-inspired. Teaser photos in the past have shown the SUV to have triple element tail lights, a hallmark design of the Mustang.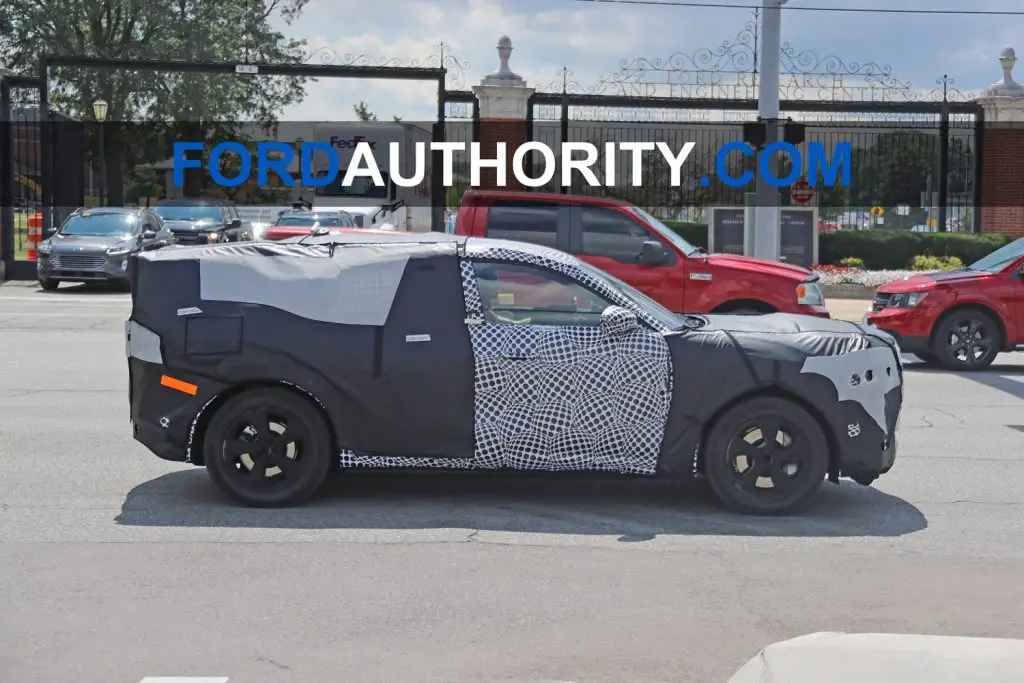 Rumors have continued to suggest that the Mustang-inspired SUV will launch in 2020. A November debut for the EV would be no surprise. The ride has been tipped to have a driving range of 300 miles per charge, and the vehicle has been promised to "go like hell." We have seen some renderings hinting at what the SUV might look like.
Subscribe to Ford Authority for around-the-clock Ford news coverage.
Source: CNET