Ford has officially confirmed it will refrain from entering a new 2020 IMSA DPi racer for the upcoming season of the WeatherTech SportsCar Championship. Instead, Ford says it prefers to work on breaking into the class following a rules change expected by 2022.
The news was confirmed by Ford Performance global motorsports director Mark Rushbrook, as reported by Sportscar365.
For those who may be unaware, Daytona Prototype international, or DPi, is the top class of the WeatherTech SportsCar Championship. Ford currently competes with factory-supported Ford GT racers in the GT Le Mans class, or GTLM.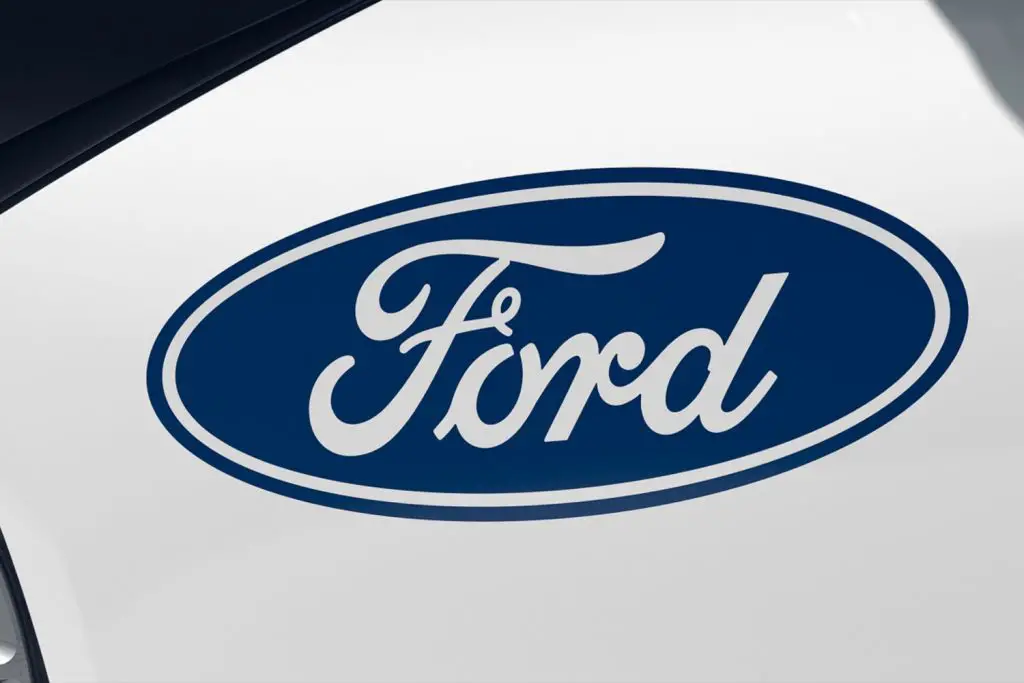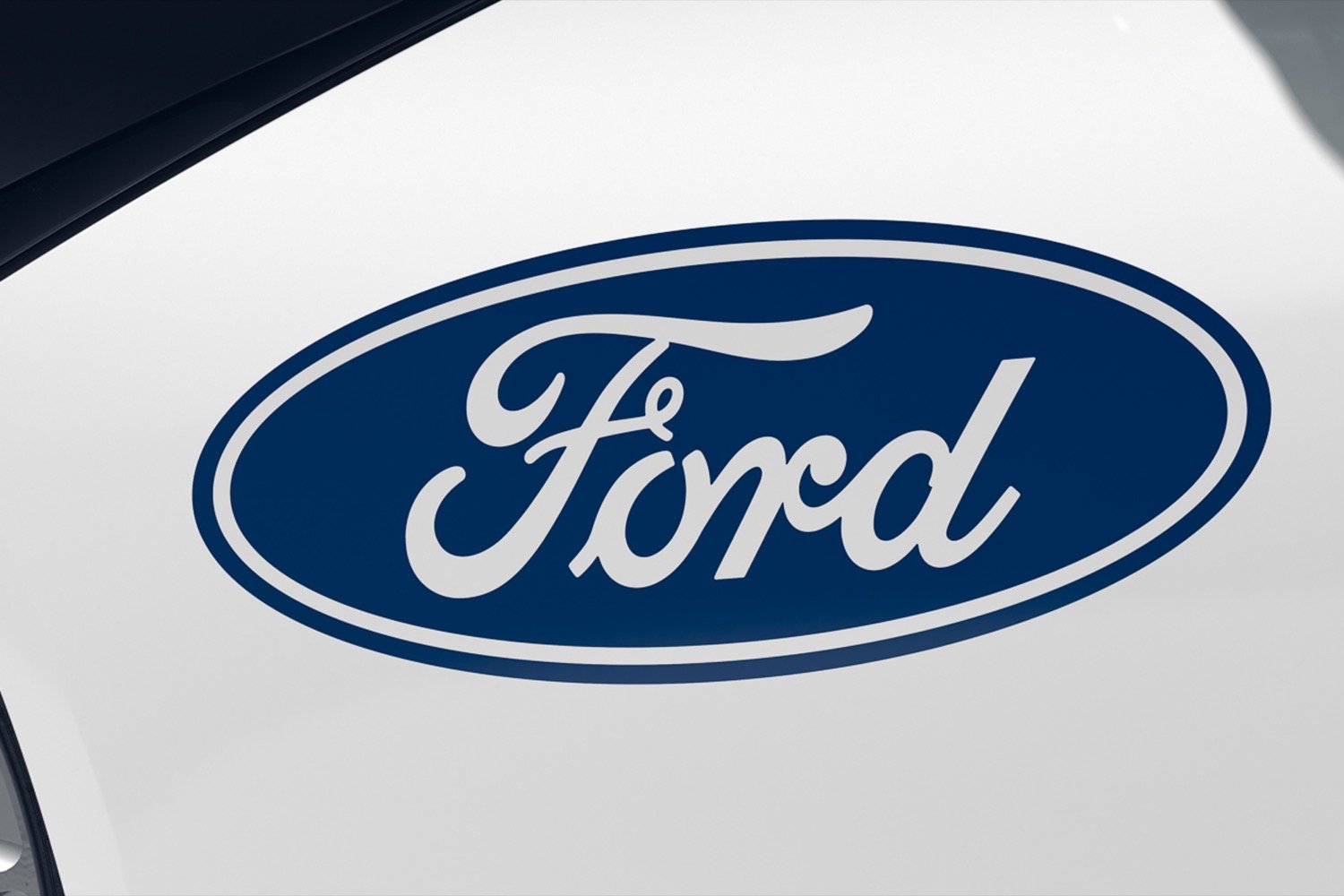 As we reported in January, Ford had originally considered a 2020 IMSA DPi program, insisting on a mandate for hybrid cars from 2022 onwards, as well as a clear bridge between the GT and DPi classes. The commitment to hybrids is considered an opportunity for technology development applicable to Ford's road cars.
Ford had previously considered a 2020 IMSA DPi program to help it get up to speed by the time the rule changes took effect in 2022. According to the recent Sportscar365 report, Ford even had a DPi racer in development, which was based on the Mazda RT24-P platform. Unfortunately, the automaker ran out of time to make a commitment to a 2020 IMSA DPi entry.
"Our focus is on DPi 2.0," Rushbrook said, referencing the upcoming rule changes. "While it's not fully mature, it is taking some shape and we have a good idea of what the bones of it are and details to be worked out."
"We're very encouraged in the direction the DPi 2.0 talks are going," he added.
In the interim, the fate of Ford's current IMSA GTLM effort, headed by Chip Ganassi Racing, is thrown into doubt. While Ford has confirmed it will not extend the factory GT program, nor will it enter a DPi bid for 2020, Rushbrook did say that customer-run Ford GTs could still take part in next year's championship.
"We're still in discussions on the customer cars and where they will race," Rushbrook said.
Source: Sportscar365