Ford Smart Labs have been operating outside the U.S. for a while now. The idea behind Ford Smart Labs is to take Ford vehicles to places where consumers frequent, such as shopping malls, to expose them to what Ford has to offer. The first Ford Smart Lab opened in Quebec City, and the automaker has plans to open locations in other cities.
Reports indicate that Ford is also set to open its first Ford Smart Lab in the States. The location will go into an unnamed mall in the States, according to Rod De Filipo, Ford director of global in-store retail experience. The Smart Labs concept came from an idea a dealer from Turin, Italy, had.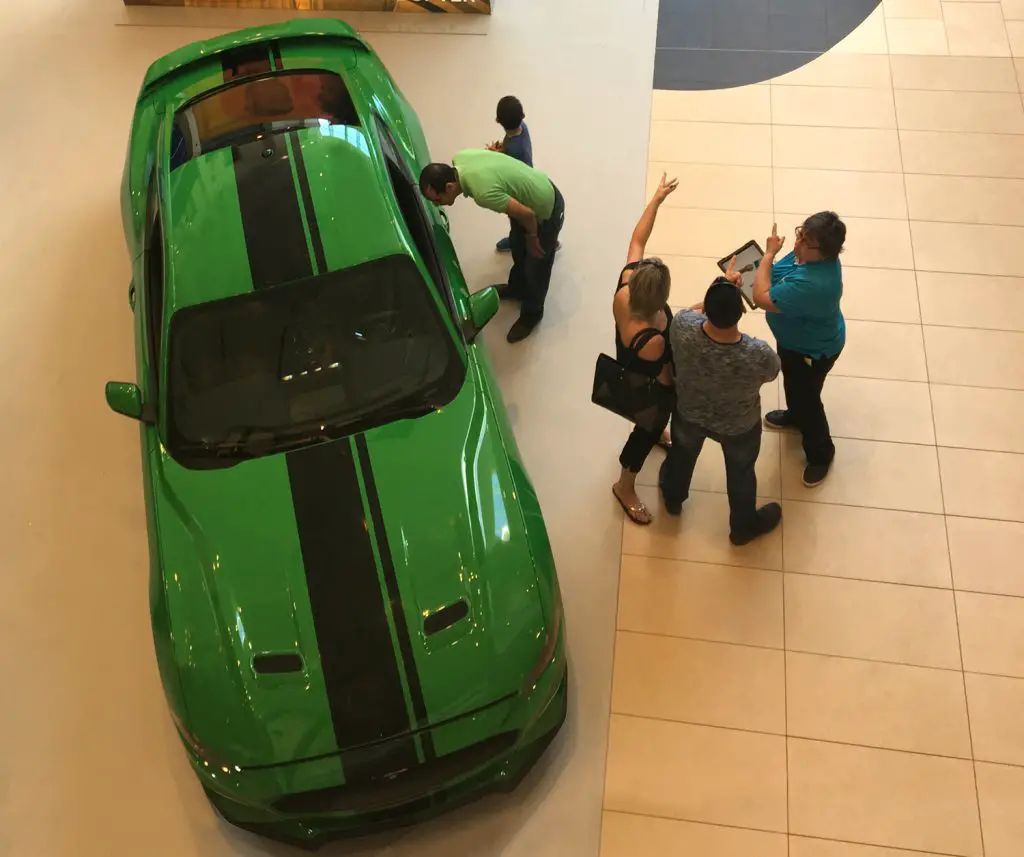 s
The locations are essentially satellite showrooms for the dealership staffed by workers who can answer questions. People checking out the cars can schedule test drives, and the locations generate sales leads for the dealerships. Reports indicate that the locations in Italy, Belgium, and Germany have produced hundreds of leads for the dealerships.
Reaching customers in new ways is a big deal for Ford and the auto industry overall as sales are on the decline and many avoid the traditional dealership experience at all costs. De Filippo says that lease or purchase contracts in some cases are completed at the European Ford Smart Labs. He is clear that the Smart Labs locations aren't meant to replace Ford dealerships.
He says that the goal is to ensure the long-term sustainability of the dealerships. The location in Belgium inside a mall and has three vehicles on display. The dealership says that it generated 200 leads in its first month and 400 leads the next. Only 25 of those leads resulted in a purchase, but the dealer says that was 25 purchases it wouldn't have had otherwise.
Subscribe to Ford Authority for around-the-clock Ford news coverage.
Source: Detroit News