As the auto market cools around the world, Ford and other automakers are going through some heavy workforce reductions. Ford has announced that in Europe it will be shedding about 12,000 workers, but that most of those workers will be voluntary separations. The automaker has also announced that it will be shutting down the Bridgend Engine Plant in Wales as demand for engines at the factory has declined.
Some of the Ford supplier companies that build parts and other components that Ford uses to build its vehicles are facing a tough time as well. As the demand for certain Ford products declines, the need for workers at the suppliers declines as well. Ford supplier, Martinrea Heavy Stamping in Shelbyville, Kentucky, is letting go of some of its workers.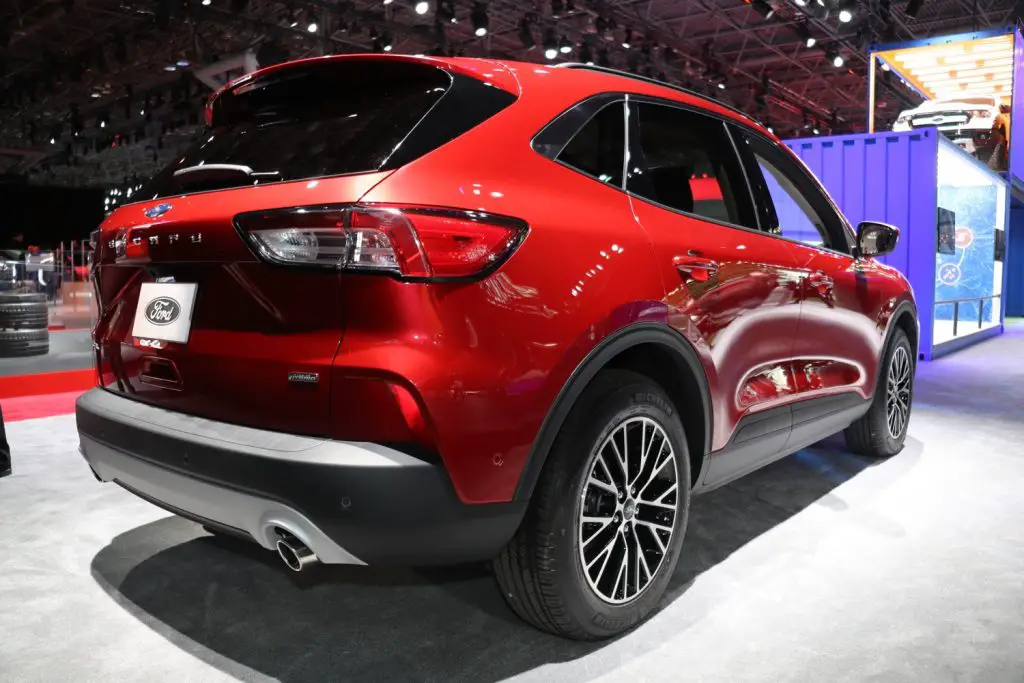 The Ford supplier currently employs about 800 people at that factory and has announced that it will be letting 192 of those workers go next week' that is about a quarter of its staff. The employees will be laid off on August 5th. The Ford supplier is transitioning from making parts for the old Ford Escape to the newer model and will not need as many employees to handle production for the new model.
Company spokeswoman Deanna Lorincz says that the layoffs are because the new Escape doesn't have as much vehicle content to support the labor used in the former model year. The spokeswoman also noted that the Martinrea Heavy Stamping Plant had secured long-term work on a "great platform" for hundreds of people supporting the future of the plant and operations in Shelbyville.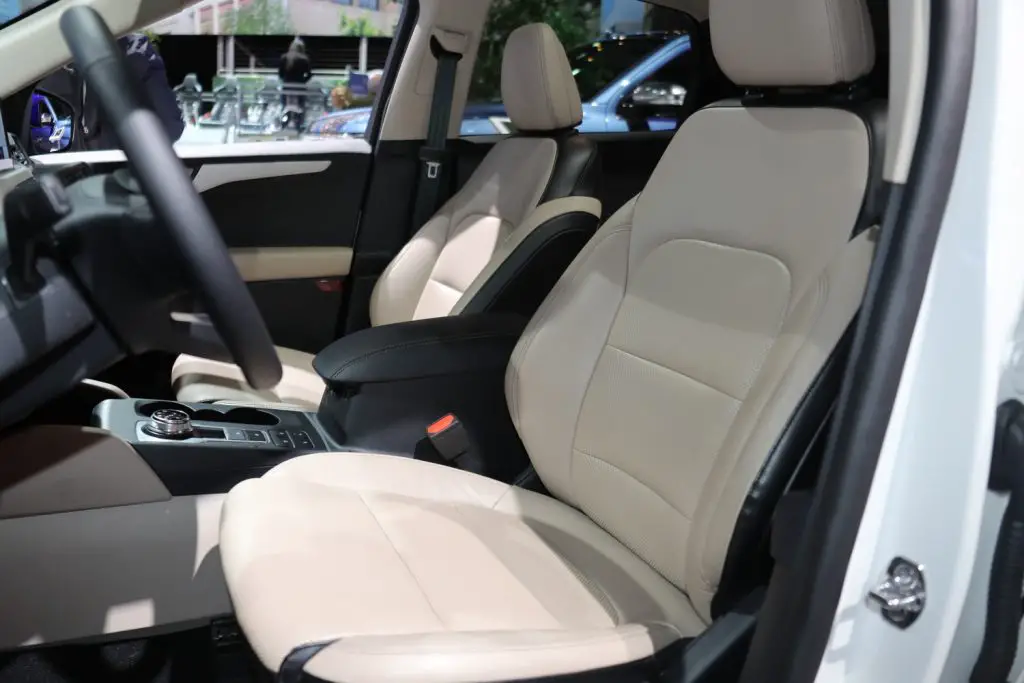 Martinrea's website says that the company is one of the largest producers in the world of lightweight cast aluminum engine blocks, transmission housings, and structural components. The company also produces complete fluid systems for global automakers such as fuel tanks and other components. It also builds complex, lightweight, high-strength structural and chassis parts and assemblies. It's unclear what parts the company produces for the Ford Escape.
Subscribe to Ford Authority for around-the-clock Ford news coverage.
Source: Courier Journal