Ford has been spending heavily to get its manufacturing plants ready to build its new vehicle models. It spent $1 billion changing over the Chicago Assembly Plant to get it ready for the 2020 Ford Explorer and Lincoln Aviator. Ford is now set to spend $550 million to changeover the Louisville Assembly Plant for the launch of the 2020 Ford Escape.
Ford also told Union Workers at the plant that it intended to retain their jobs. Most of the $550 million will go towards updating and modernizing the Louisville Assembly Plant to build the Lincoln Corsair and Ford Escape. The Kentucky Economic Development Finance Authority gave Ford $40 million in tax incentives in return for the planned spending and a promise to retain at 800 full-time employees for at least three years. The Finance Authority also noted that no new jobs are part of the deal.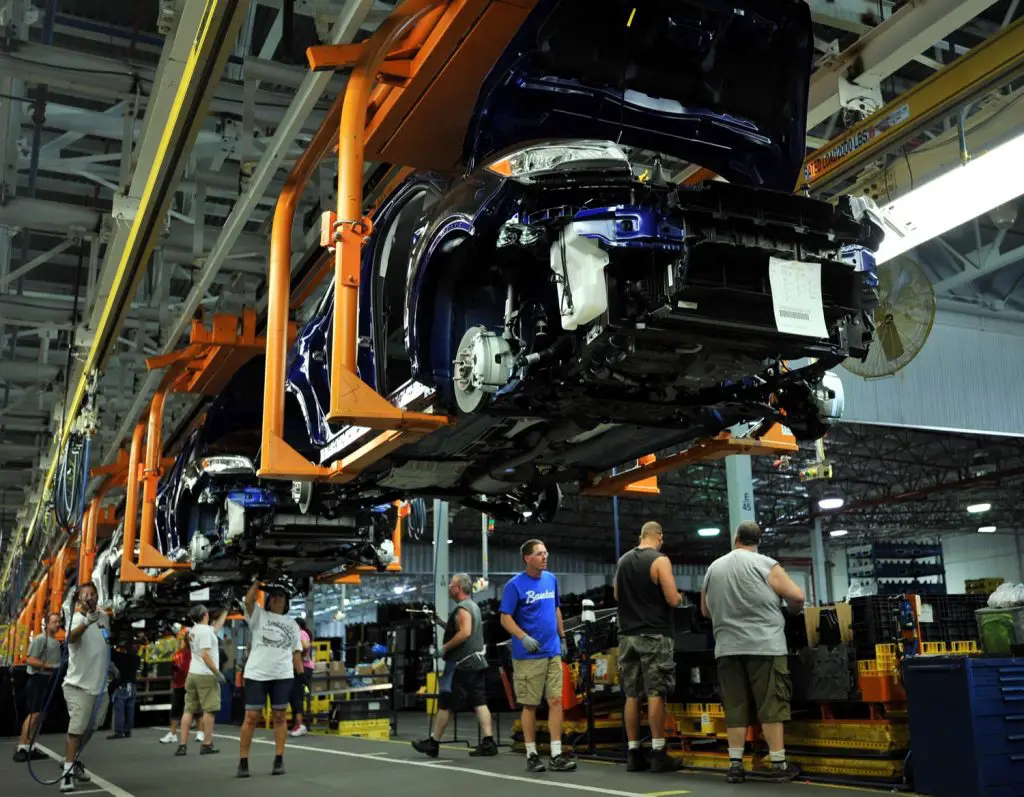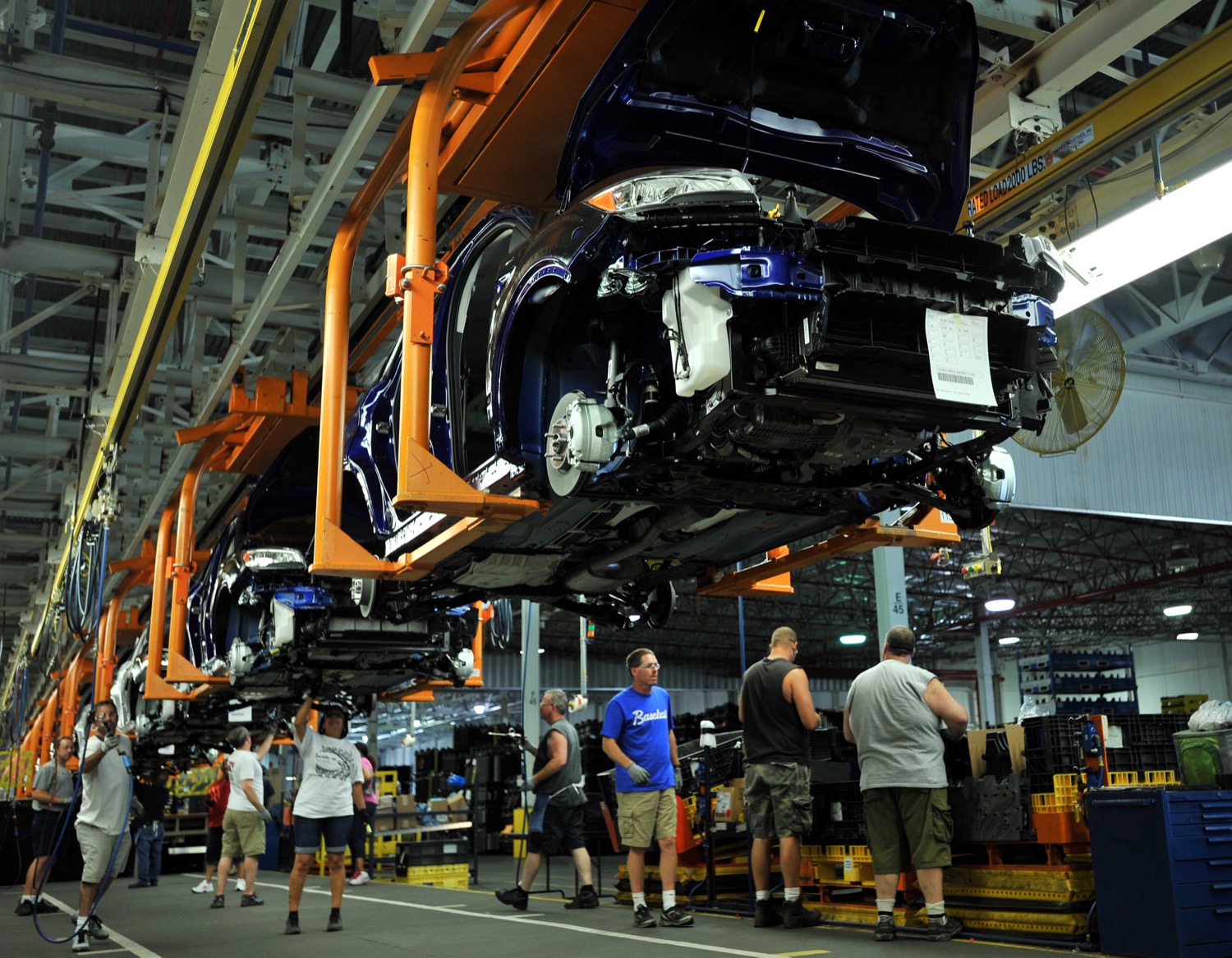 Ford has promised over $2 billion in spending to upgrade Louisville factories about four years ago when it signed a new UAW contract. So far most of that spending had been on the Kentucky Truck Plant where more than $900 million was spent on new robotic riveting and other advanced equipment to build aluminum bodies for Super Duty trucks and SUVs.
Ford's $550 million spend includes $15 million in new construction at the plant along with $535 million in equipment and installation costs. Ford says that it appreciates the help it received from Kentucky and Louisville and noted that the incentives given would help the automaker to remain competitive and to support the 12,500 hourly workers it has in the state. Louisville Assembly Plant has 3,800 hourly unionized workers. That number was reduced by 500 workers late in 2018 when workers were transferred to the Kentucky Truck Plant to support a 20 percent production increase for the Ford Expedition and Lincoln Navigator.
Subscribe to Ford Authority for around-the-clock Ford news coverage.
Source: Courier-Journal