The auto market is slowing down significantly with some fearing a recession is coming. As sales of Ford vehicles slow, the automaker is looking at two specific models to help boost sales next year. Those two models are the new Ford Bronco and the Mustang-inspired EV crossover.
We still haven't heard much about the Mustang-inspired crossover. All we know about it at this point is that it will run on electricity alone, and it is promised to "go like hell." The Mustang-inspired crossover is aimed directly at the Tesla Model X SUV and the upcoming Model Y crossover.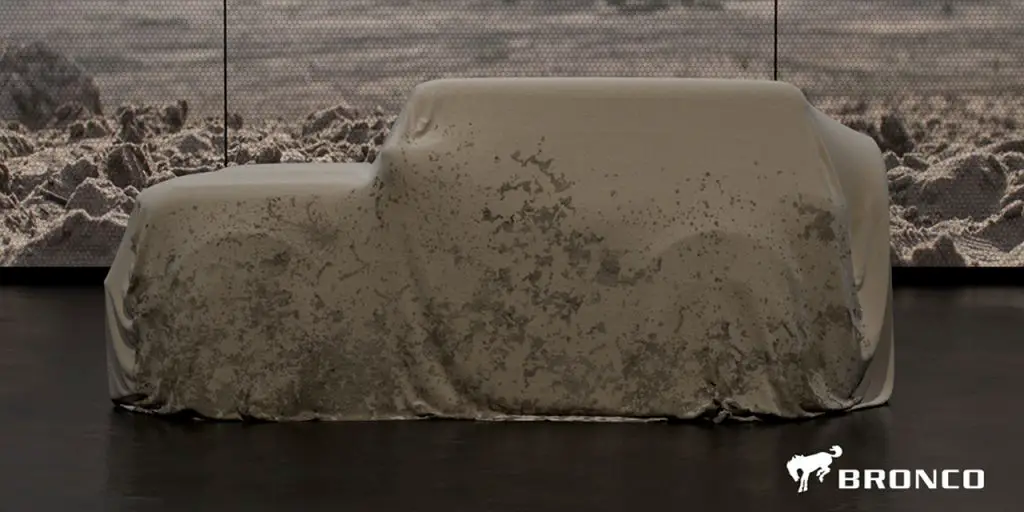 Rumors have suggested that the Mustang-inspired crossover will also spawn a Lincoln version. The EV will use a new scalable vehicle architecture and will be a compact crossover with five doors and two rows of seating according to rumors. Driving range is expected to be greater than 300 miles. With Ford stepping heavily into the EV market, this could be the biggest challenge for Tesla yet.
Perhaps the most anticipated vehicle that is coming to Ford is the new Bronco. The Ford Bronco is expected to launch in late 2020 as a 2021 model; it had been expected as a 2020 model. Reports indicate it was sent back for changes after it didn't do well in focus groups.
Rumors have suggested that the Ford Bronco will come in two vehicle types, presumed to be a larger and a smaller Bronco. A Hybrid Bronco is also expected, we would love to see the Lincoln Aviator hybrid powertrain make it to the Bronco, with 500 horsepower on tap the hybrid would be the version to have.
These two vehicles will be very important for Ford in a pivotal time when the automaker is closing factories and laying off workers as it prepares a cash cushion for a potential economic downturn. Ford needs a bright spot in its vehicle line, and the 2021 Ford Bronco and the Mustang-inspired EV are expected to be these vehicles.
Subscribe to Ford Authority for more Ford Bronco news and around-the-clock Ford news coverage.
Source: CNBC