Ford and other major automakers are set to enter contract negotiations with the UAW soon as the contract covering the UAW workers is set to expire. The contract negotiations are expected to be tense with Ford trying to save money as it faces increasing costs and workers wanting raises and improved healthcare. Ford is widely expected to be the first of the major automakers to enter into negotiations with the UAW.
The UAW sees Ford as more of an ally and good faith negotiating partner than the other major automakers. Ahead of those negotiations, Ford UAW workers in Louisville will be voting on whether or not to authorize a strike if the negotiations don't go well. Voting to authorize a strike doesn't mean the strike is coming soon. All it means is that Ford UAW workers will have what they need in place to go on strike if necessary during the negotiations.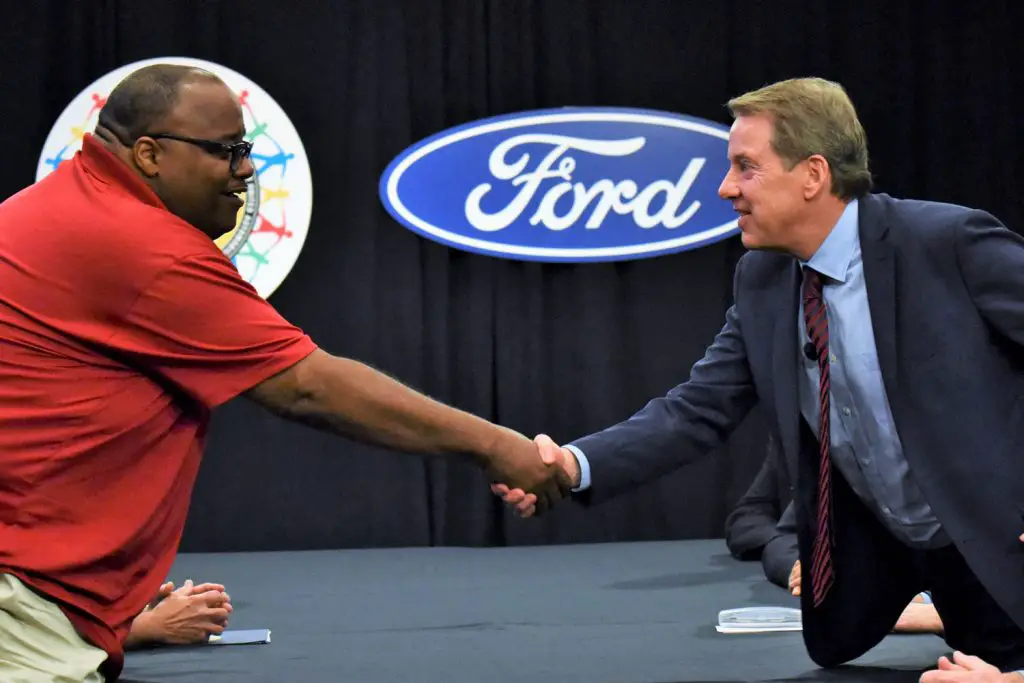 UAW Local 862 issued a news release that said voting to authorize a strike would help to "secure a fair and equitable" contract. Hourly Ford UAW workers will vote at their union halls near the Ford Kentucky Truck Plant and near the Louisville Assembly Plant starting today with voting closing tomorrow. The workers will need to show ID such as a union card or Ford ID to vote.
The hourly workforce at the two facilities is large with the Kentucky Truck Plant employing about 8,700 hourly workers and the Louisville Assembly Plant having about 3,800 hourly workers. Ford has said that it wants to provide fair benefits and wages to its Ford UAW workers but has to be careful in the face of challenges like slow sales, tariffs, and looming global recession.
Subscribe to Ford Authority for around-the-clock Ford news coverage.
Source: Courier-Journal