Every year the place for car guys and gals to go and check out some very cool and rare rides is the annual Woodward Dream Cruise. The 2019 Woodward Dream Cruis was no exception. We've already shown you some of the cool Ford Broncos that were at the event. Ford also invited some lucky owners to a special event during the cruise.
There were all types of cars at the event, but there were some very cool Ford running the gamut from early models to current generation cars. One of the coolest late-model current generation Mustangs had custom color-changing paint, and it looked very cool.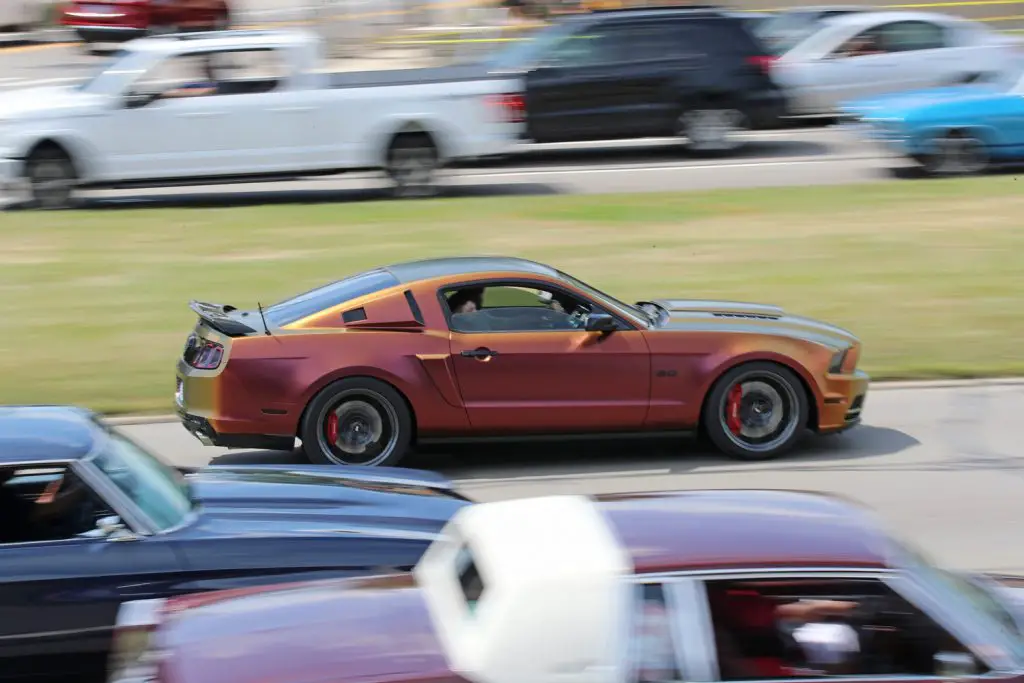 As you can imagine, there were plenty of classic Mustangs at the Woodward Dream Cruise. One of our favorites was an early blue and white GT500 that looks fantastic.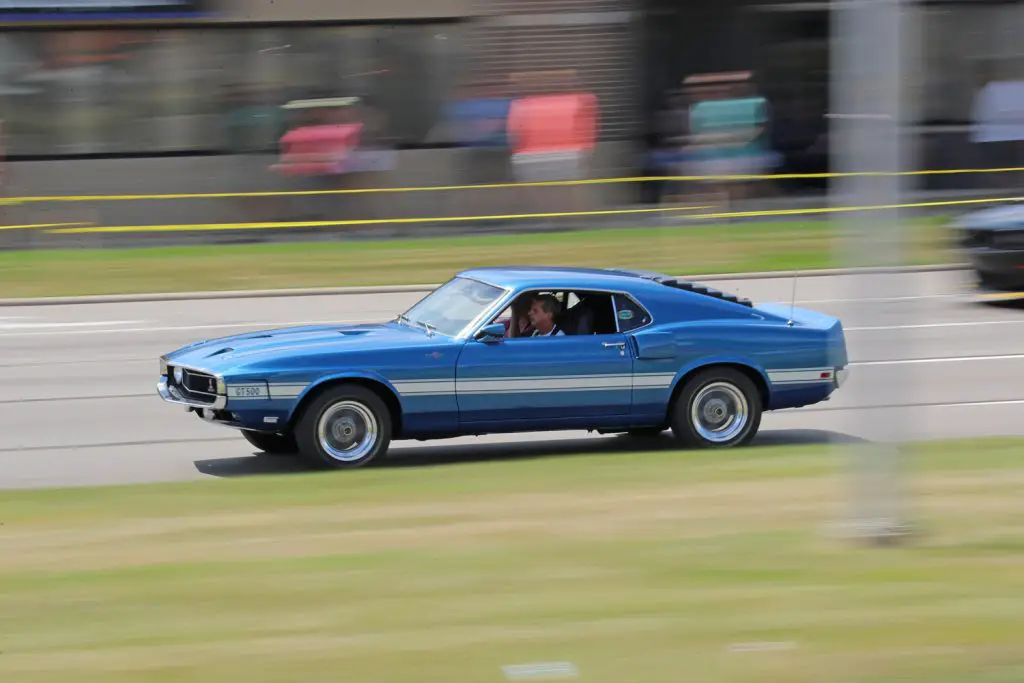 It's always nice to see someone maintaining a classic Ford that not everyone is fond of. A couple of heroes were spied at the Woodward Dream Cruise in a very clean looking Thunderbird Turbo Coupe.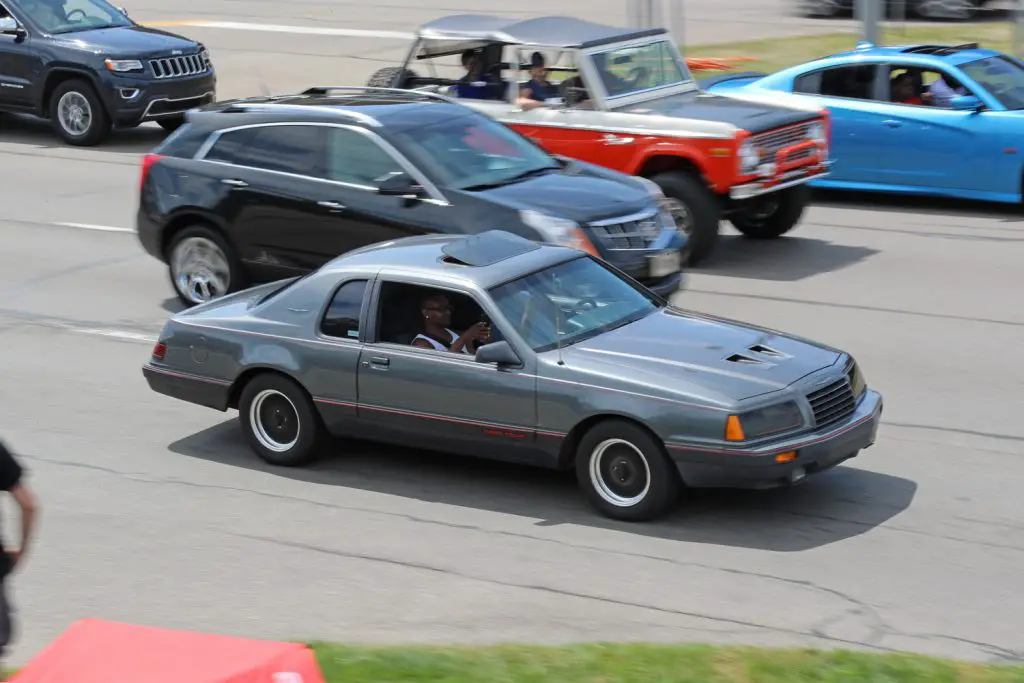 A very cool blue first-gen Ford GT was out running the streets. It was wearing a number 5 on the door.
A second-gen Ford GT in maroon and no stripes was also seen.
Subscribe to Ford Authority for around-the-clock Ford news coverage.