Automakers with operations in the UK have worried significantly about Brexit and what effect it will have on their interests within the UK. Ford's Joseph Hinrichs, President of Automotive, has warned that the chances of a no-deal Brexit have risen in the last few months. Joseph Hinrichs said that the "key" is going to be what happens at the borders, ports, and most importantly, what happens to the pound sterling when all is said and done.
Joseph Hinrichs noted that it has been a "bit of a rocky road." The chances of a no-deal Brexit have risen in the last few months as new Prime Minister Boris Johnson has ramped up preparations for a possible Brexit in October. Ford Europe has been spending millions in preparation for Brexit.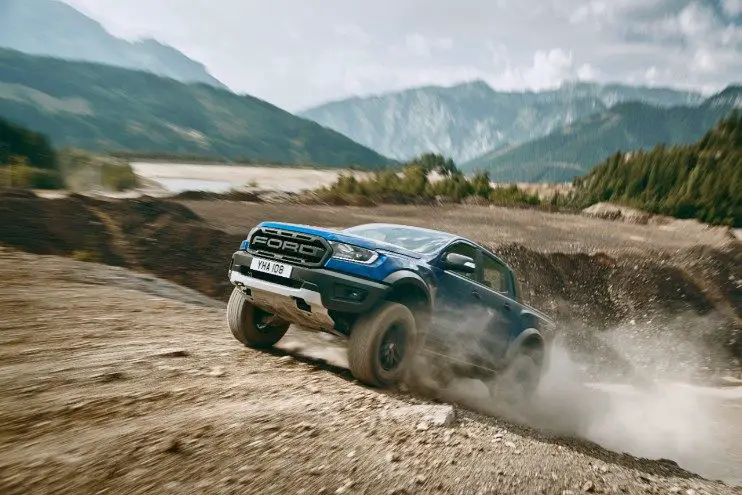 The money has been spent on foreign currency exchange funds and shifting inventory between countries, among other measures. Ford executives had stated that best-case scenario, the money it has spent had been wasted. The automaker has stated that it could lose as much as $500 million to $1 billion in the wake of Brexit.
Ford has also said that if a no-deal Brexit happens in the UK, its vehicles and components could be taxed when imported and exported from the UK. The UK is a significant market for Ford, accounting for 6 percent of its global sales volume in 2017. Ford has also warned that 7,000 jobs would be at risk in a no-deal Brexit scenario. Ford operates two factories in the UK but plans to close its Bridgend Engine Plant in Wales next year. The plant closure will see 1,700 workers lose their jobs, the automaker has stated that Brexit wasn't a decision in the plant closure. While other manufacturers had expressed interest in the Ford factory once Ford is gone, no offers or decisions have been made at this time.
Subscribe to Ford Authority for around-the-clock Ford news coverage.
Source: Reuters