In May, we talked about the former Ford factory site in St. Paul, Minnesota receiving clearance for redevelopment after years of cleaning pollution up at the site. The location of the former Ford factory in Highland Park is going to be developed into housing and retail space, but before the work starts, the plans are open to public comment.
An open house for the public comment period for the 122-acre location of the former Ford plant is scheduled. The Draft Alternative Urban Areawide Review examines land use, geology, water resources, animal species, aesthetics, air, noise, and transportation on the site and adjacent lands. The review then looks at the potential impacts of future real estate development.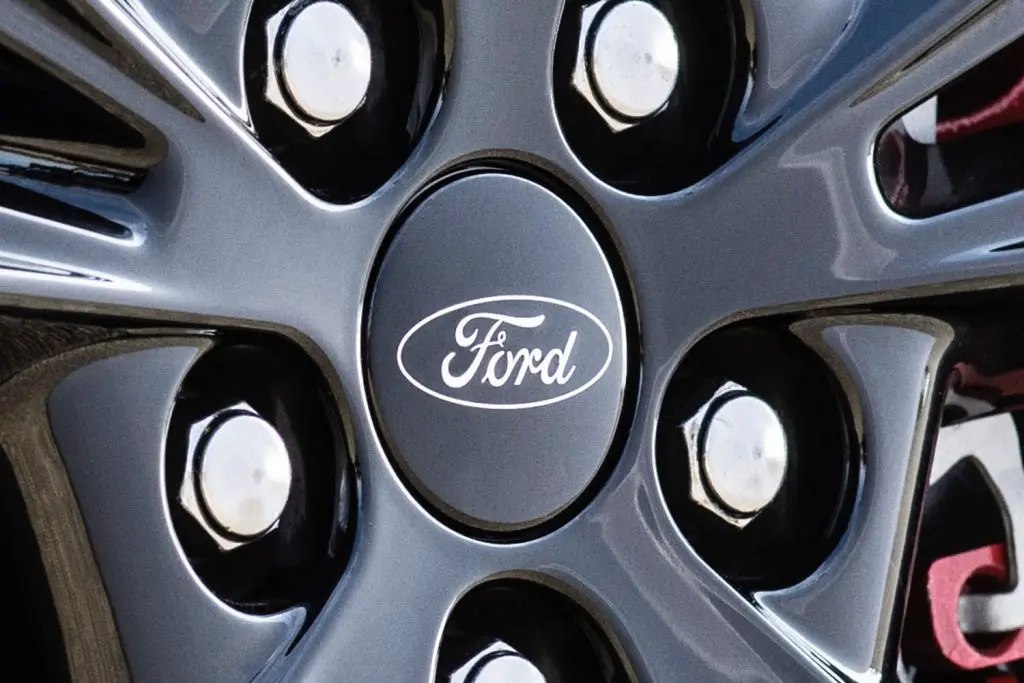 The 30-day comment period is open to the public starting August 19th and ends on September 18th. The city is hosting an open house on August 20th at the Gloria Dei Lutheran Church on 700 S Snelling Ave. That will focus on most aspects of the review, other than transportation issues.
The city will host a second open house from 6 to 8 p.m. on August 27th at the Highland Park Community Center on 1978 Ford Parkway, that open house will consider the transportation aspects. The former Ford plant site will be a massive development that will add 3,800 units of housing and 150,000 square feet of retail space.
The Ford factory redevelopment will span 40 city blocks. The plans call for 760 of the housing units to be designated as affordable housing. One plan had 35 single-family homes to be built in the area. The company behind the development is Ryan Companies, and it has requested $107 million in public funding to cover the costs of infrastructure and affordable housing.
Subscribe to Ford Authority for around-the-clock Ford news coverage.
Source: Twincities