Fans of Forza Horizon 4 who want to dominate the virtual race track can probably find a digital ride much more suited to the task than the 1965 Ford Transit that the has hit the game. Beating someone in an event in the game driving the 1965 Ford Transit would certainly make them think twice about challenging you again.
The specific version of the Transit in the game is a 1965 Ford Transit Mk 1, and it packs a 75 horsepower engine under its virtual hood. The Transit can be downloaded, modified, and raced in the game. Like all vehicles that make it into the game, the 1965 Ford Transit was faithfully recreated for looks and driving experience.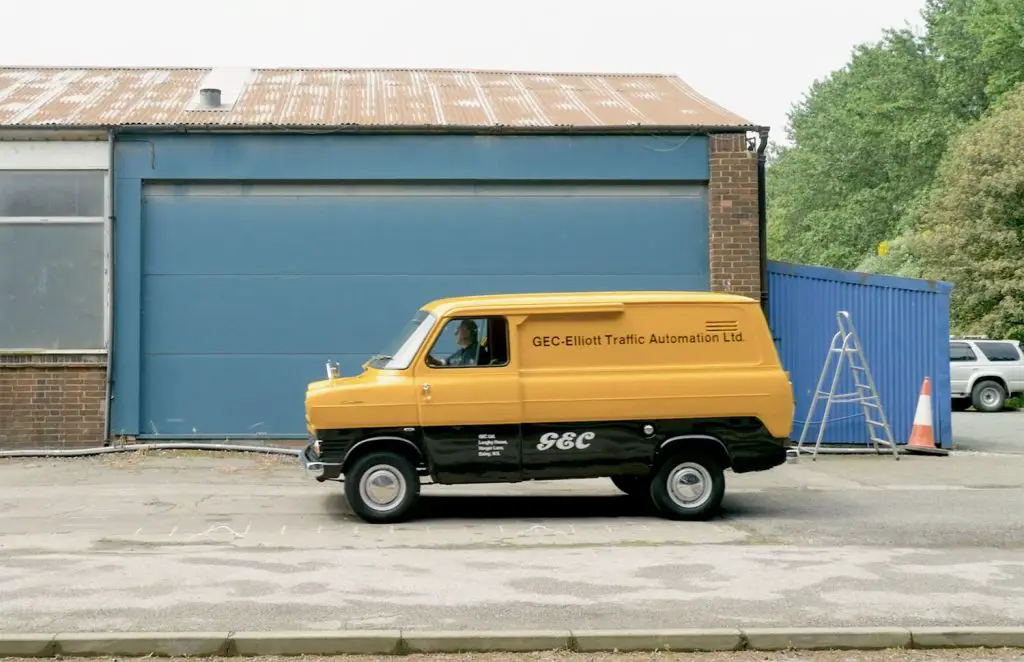 The digital modeling of the Ford Transit was done using a 1965 Ford Transit Mk 1 from the Ford of Britain Heritage collection. To digitize the Transit van, the Forza studio team took up to 1,000 photos to capture the vehicle from every angle. Photos are taken of both the exterior and interior of the rides.
The numerous photos give the digital imaging team an extensive database to work with, and that database is used to create digital replicas that are perfect down to the hinge bolts on the door of the real Transit van. After the digital model is made, a physics team recreates the driving experience delivered by the engine, suspension, and body designed for hauling.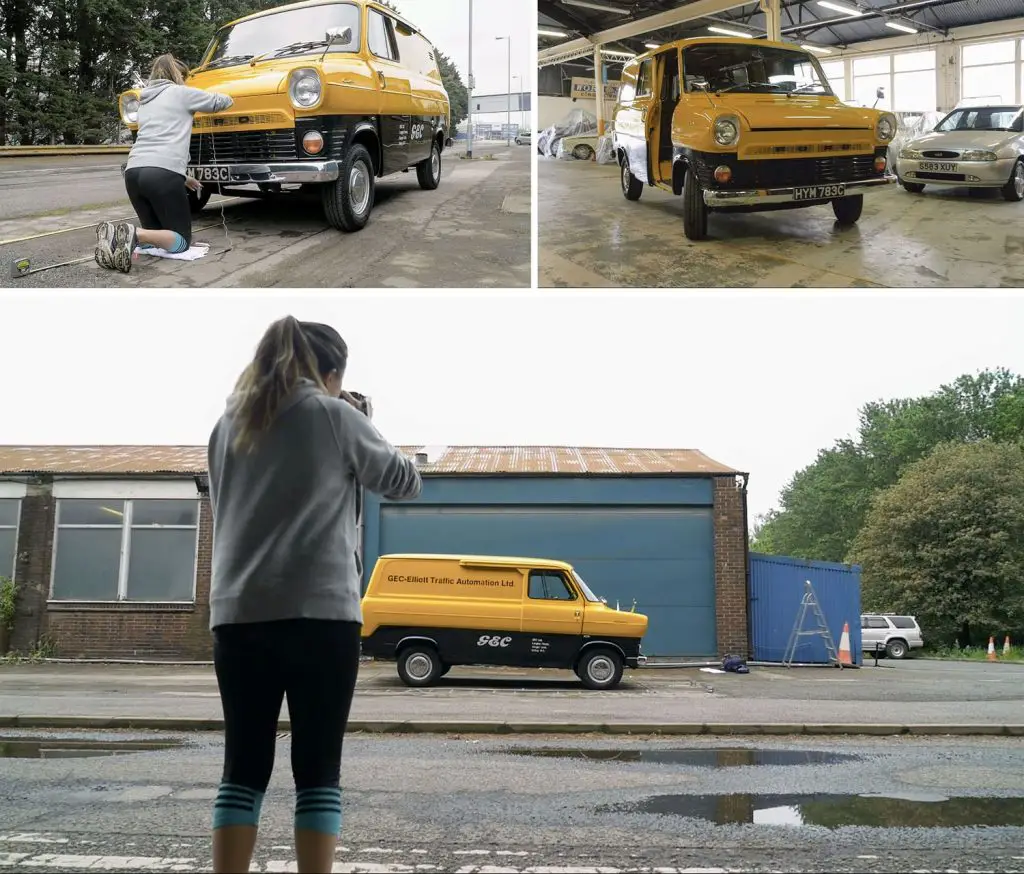 The 1965 Ford Transit is available in the game now. It's cool that some of the rides that make it into Forza Horizon 4 aren't meet strictly for speed. Anyone who's wondered what it was like to deliver items in '60s England will want to check out the Ford Transit Mk 1. Check out this Ford Transit that tears up the drag strip.
Subscribe to Ford Authority for more Ford Transit news and around-the-clock Ford news coverage.