GM didn't want Ford and Jeep to have all the fun in the body-on-frame off-road-oriented SUV segment and had intended to bring its own body-on-frame mid-size SUV to the States. A new report is going around that GM has canceled its plans to bring a vehicle of that sort to market. GM had planned to bring a new body-on-frame SUV to the States, but that plan has changed.
As of November 2018, GM has ended those plans according to Motor1. The decision to kill the Bronco challenger came when GM announced layoffs and major restructuring to try and shore up its profits. Along with the body-on-frame mid-size SUV getting the ax, the sixth-gen Camaro Z/28 with the LT3 V8 and the 32XX mid-size truck platform was also cut.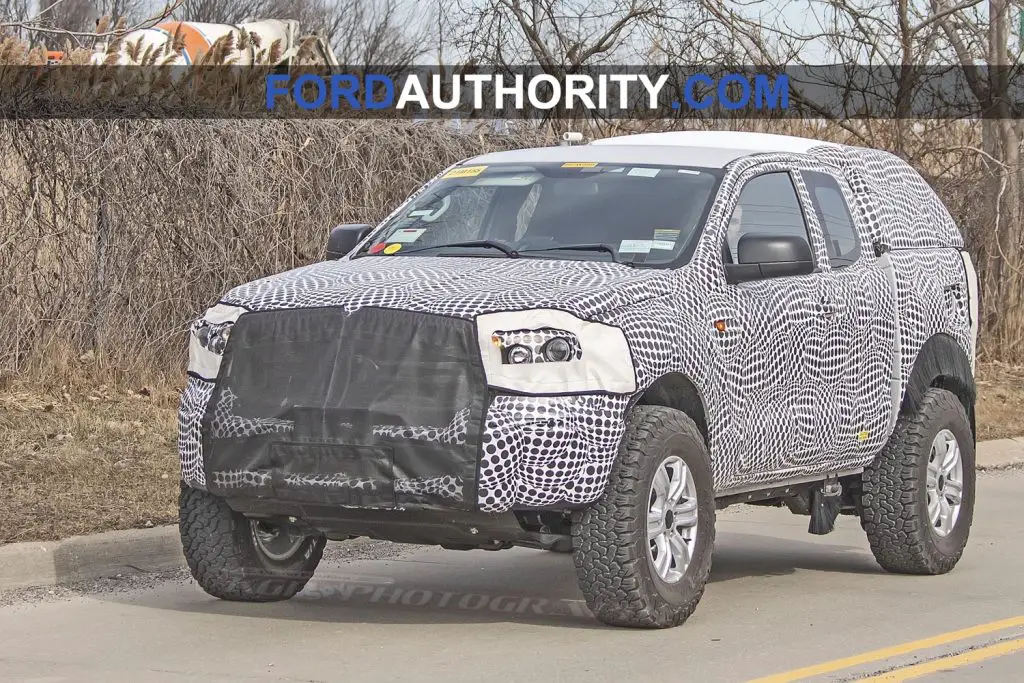 The publication reports that the body-on-frame mid-size SUV was to be based on the 32XX platform and when that platform was cut, the SUV was terminated as well. Instead of the new platform, what GM is going to bring to market is a revamped 31XX platform, which the current Colorado is based on. Its too bad the GM SUV was axed, it's always nice to have more competition in the sturdy, body-on-frame off-road-oriented SUV segment.
Another interesting aspect of the canceled program is that the Bronco challenger would have been GMC branded only meaning no Chevy version. Every other GMC product has an equivalent Chevy version. The GMC offering would have also competed against Toyota, with its 4Runner. The market has been hot with anticipation over the Bronco building.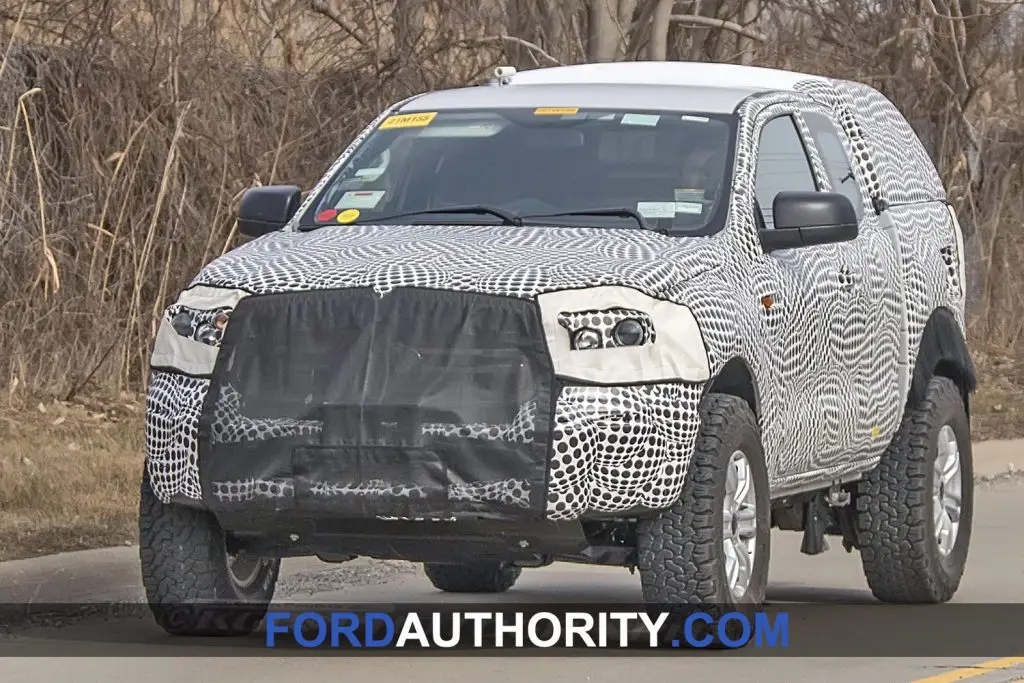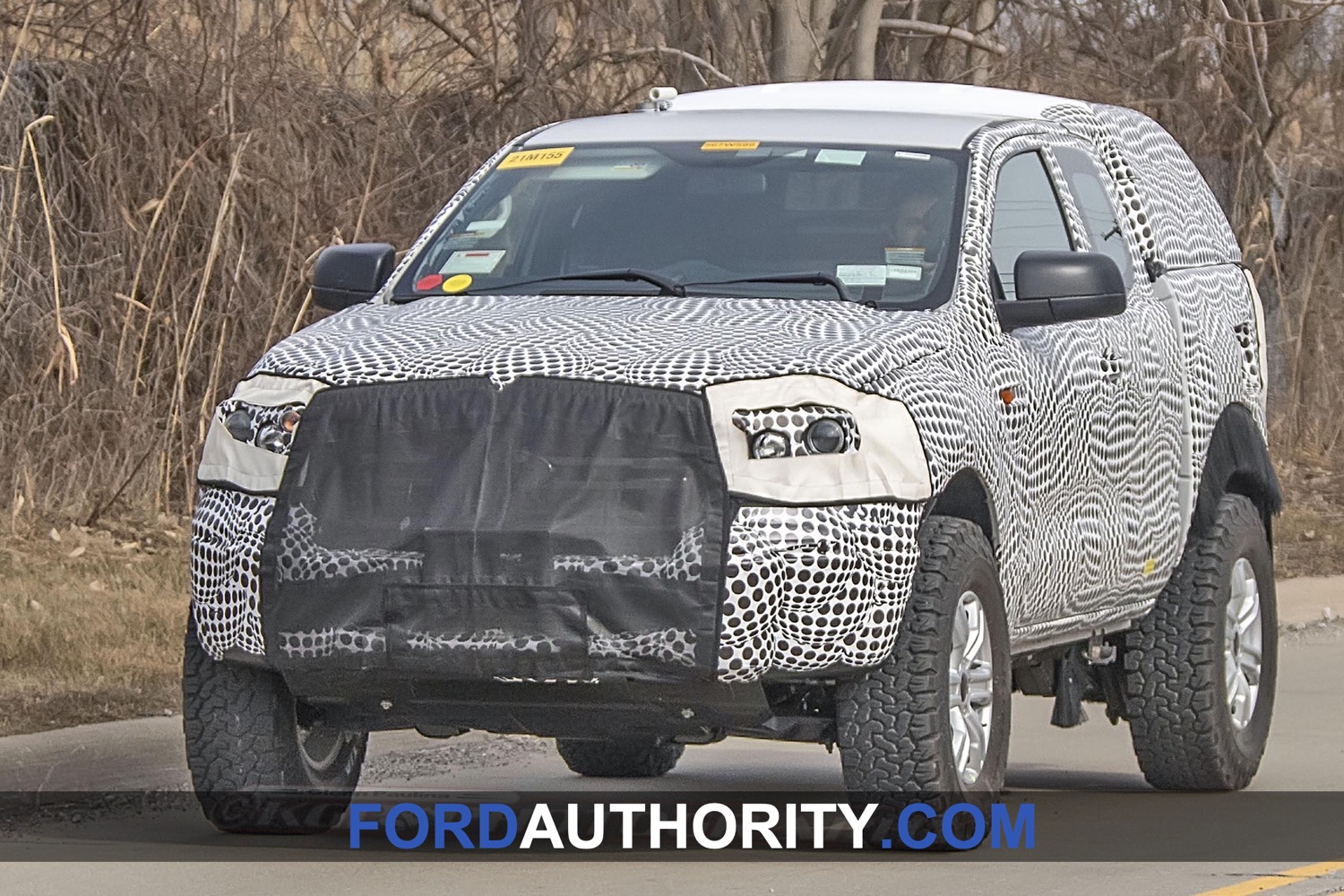 Recently we've seen the so-called baby Bronco in testing. We've learned that the SUV will be called the Bronco Adventurer. When it was spied in testing, it had some interesting camo hiding its shape.
Subscribe to Ford Authority for more Baby Bronco news and around-the-clock Ford news coverage.
Source: Motor1