Earlier this month we talked about Harry Phillips and his ties to the very first Mustang that was sold to Stanley Tucker. Phillips' granddaughter was trying to get Ford to invite him to the Henry Ford Museum in Michigan where Phillips could see the car again for the first time since he sold it. Her social media campaign has paid off for Phillips.
Reports indicate that last weekend he got a call from Ford and a special invitation to visit the Henry Ford Museum, the first Mustang that is now on display there, and the plant where the car was built. The same day Harry Phillips received a special plaque from St. John's Mayor Danny Breen honoring his spot in Newfoundland and Labrador history during a car show in Bowring Park.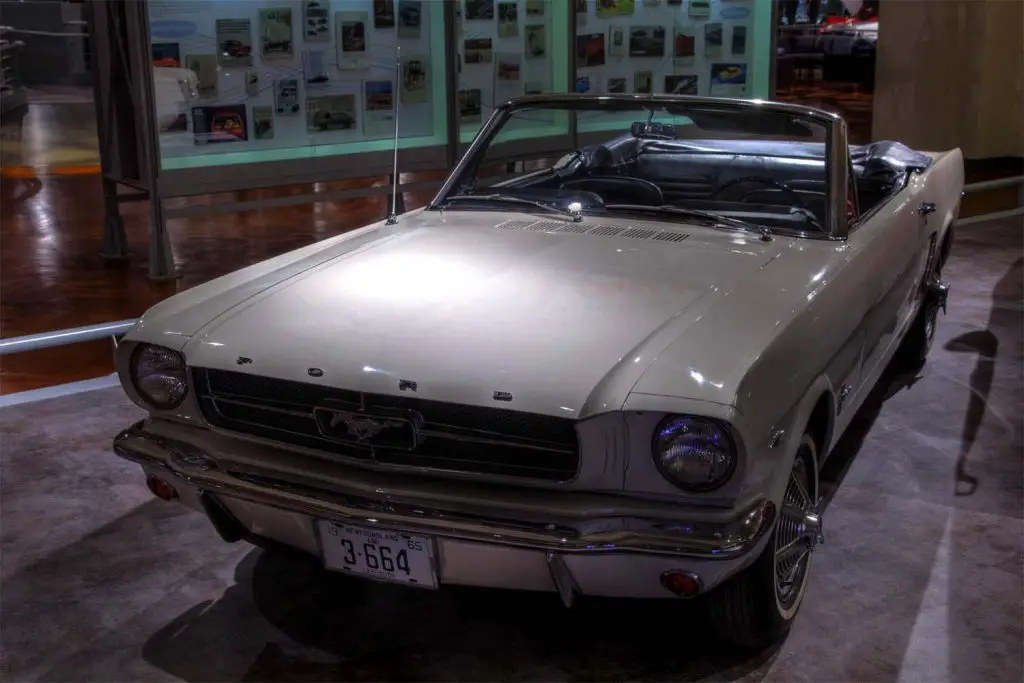 Phillips is excited because he hasn't seen the car since he sold it to pilot Stanley Tucker in April of 1964. The duo had no idea they were making history when the sale was completed. Phillips said that the Mustang was on display on Elizabeth Avenue and people were coming in to see it. He says that Tucker walked in and "it was love."
Harry Phillips remembers that Tucker said, "I want it, I want it." Phillips says he responded, "Yes!, Yes, yes!" As we mentioned in the previous story, since the Mustang wasn't to release to the public for a few days after Philips purchased the car, it had to stay with the dealership for a few days. Tucker came in "all the time" according to Phillips to be sure no one got at it. Phillips had no idea it was the first Mustang to leave the factory, nor did Ford.
Phillips notes that when Ford found out the Mustang was given to the dealership, and they had sold it, the automaker wasn't too happy. Phillips says they tried right away to get the car back from Tucker, but he wouldn't give it up. Eventually, Tucker sold the car back to Ford, and it sits in the museum today still wearing the Newfoundland plates.
Subscribe to Ford Authority for more Mustang news and around-the-clock Ford news coverage.
Source: CBC.ca