Earlier today, FBI agents raided the Detroit home of Gary Jones, the current president of the United Auto Workers (UAW) union. The raid was conducted amid an ongoing investigation into the UAW that's exposed corruption between labor leaders and auto industry officials, as well as ongoing contract negotiations between the UAW and major automakers, including Ford.
The UAW was quick to criticize the raid. "President Jones is determined to uncover and address any and all wrongdoing, wherever it might lead," the union stated. "There was absolutely no need for search warrants to be used by the government today."
Furthermore, the UAW insists it has been responsive and cooperative with regard to all government requests during the ongoing investigation, asserting it has handed over "hundreds of thousands" of documents and taken "strong action" against any corruption the investigation has uncovered thus far.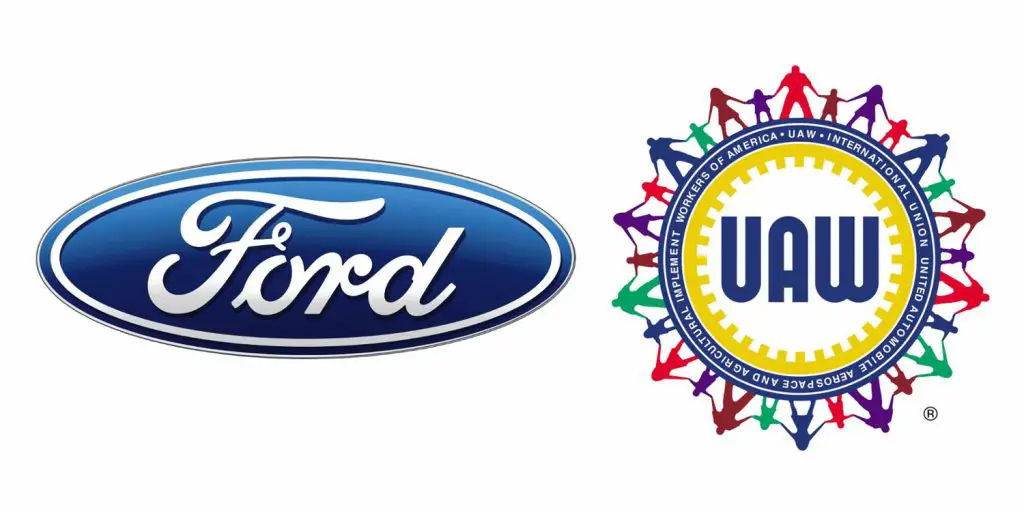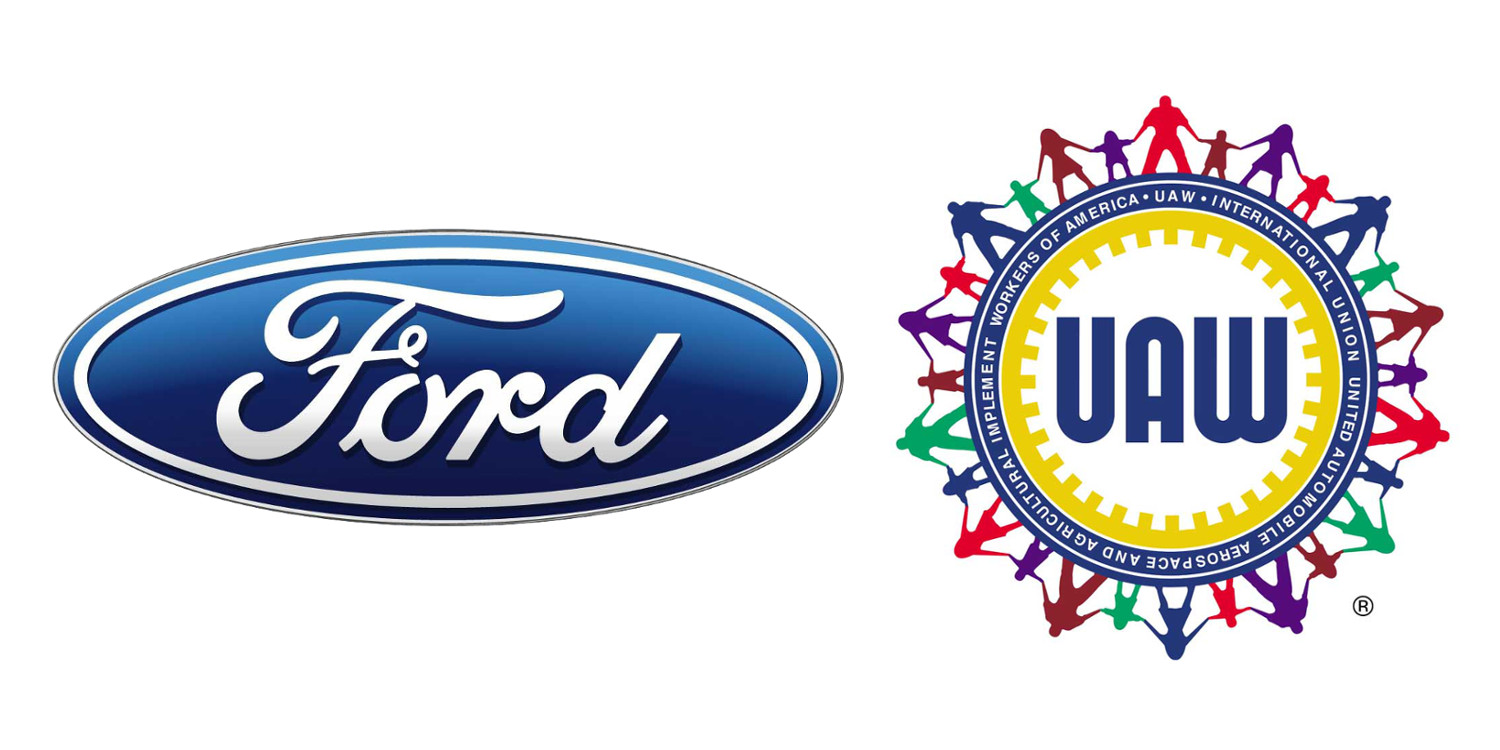 According to a recent report from The Associated Press, Jones' home wasn't the only target on the FBI's list. Federal agents also searched the California home of former UAW President Dennis Williams, as well as the UAW's Michigan retreat grounds.
So far, eight people have pleaded guilty following investigation into corruption between union officials and Fiat Chrysler executives since 2017. The recent FBI raids follow charges brought against former UAW official Michael Grimes, who, two weeks ago, was accused of taking almost $2 million in kickbacks from union vendors.
Previously, numerous auto workers have expressed skepticism over the UAW's ability to represent their interests in contract negotiations, and news that the home of the UAW president was raided by the FBI is sure to compound that distrust even further.
Existing autoworker contracts with GM, Fiat Chrysler and Ford are set to expire on September 14th, and thus far, contract negotiations have been contentious. Two days ago, we reported that UAW workers would move forward with a vote on strike authorization.
Subscribe to Ford Authority for around-the-clock Ford news coverage.
Source: The Associated Press