Ford has had a roller coaster ride of late with its stock price. Ford stock keeps going up and down. The lower price has some analysts recommending investors buy. Bill Ford Jr. gobbled up stock while the price was low; he spent $8 million on Ford stock this month. Other investors have been doing the same thing, buying Ford stock while the price is down.
The thing is that some investors are buying the wrong Ford stock. A company called Forward Industries gets a boost every time Ford does something that leads investors to buy more Ford stock. The reason is that Forward Industries trades on the stock exchange under the ticker symbol "FORD." See the confusion?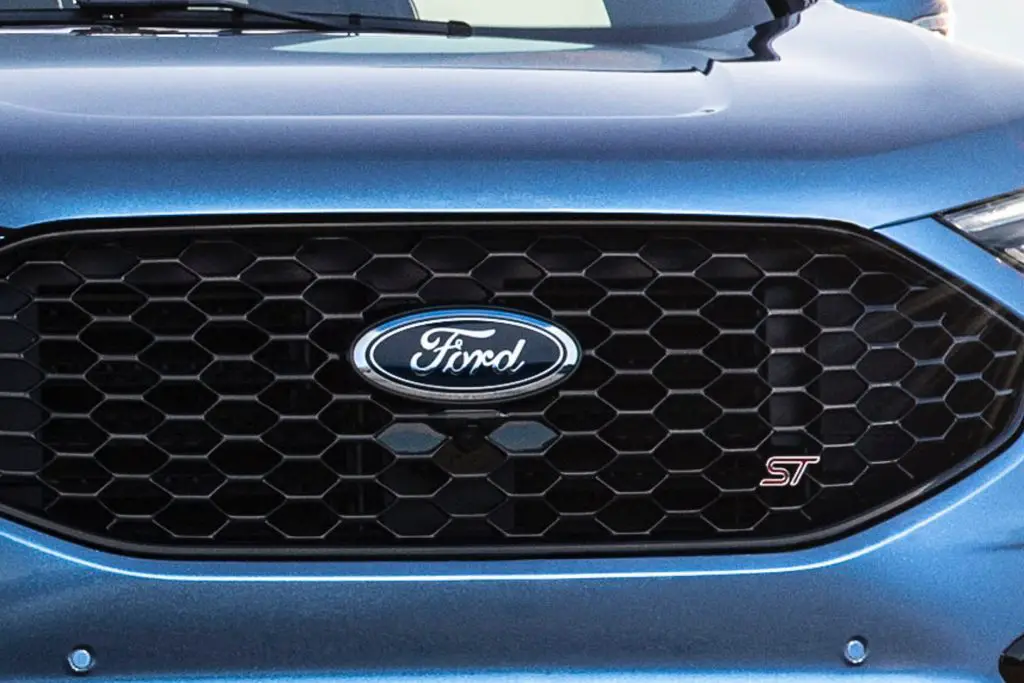 Ford is called "Ford," yet it trades on the stock exchange under the ticker symbol "F." Reports indicate that this type of ticker symbol confusion will cost investors more than $1 million this year in transaction costs alone. Andrei Nikiforov, assistant professor of finance at Rutgers University-Camden, was part of a study looking at the costs of mistaken stock trades.
Nikiforov says that most investors don't realize they have made an incorrect trade for a week or more. He says that a week is how long it takes for the stock price to return to normal, probably once investors realize they made a mistake. Forward Industries and Ford aren't the only stock often confused.
Apple (AAPL) and a real estate firm that owns hotels called Apple Hospitality REIT (APLE) are often confused. Twitter (TWTR) and a bankrupt home electronics manufacturer called Tweeter Home Entertiemtn (TWTRQ) were confused frequently. It's not just individual investors who make mistakes with similar ticker symbols; the researchers found that institutional investors do too. They say when computers handling algorithmic trades see a surge in a stock, it jumps on and invests too, even if the surge is because of a mistake.
Subscribe to Ford Authority for around-the-clock Ford news coverage.
Source: CNN