A group of 33 women who work at two Ford plants in Chicago filed suit against the automaker alleging sexual harassment. Ford CEO Jim Hackett has apologized for the history of sexual harassment at the plants in the past. The Ford workers were seeking class-action status, but that status has been denied by a federal judge in Chicago this week. The ruling was a setback for the plaintiffs who allege that they have endured groping, vulgarities, and sexual violence at the factories.
The lawsuit was filed in 2014 by the 33 female Ford workers and accused the company of not doing enough to ensure that the workplace was a safe and equitable environment. The plaintiffs in the case sought to expand to cover all women who worked at the Chicago Assembly or Chicago Stamping plants between 2012 and the present.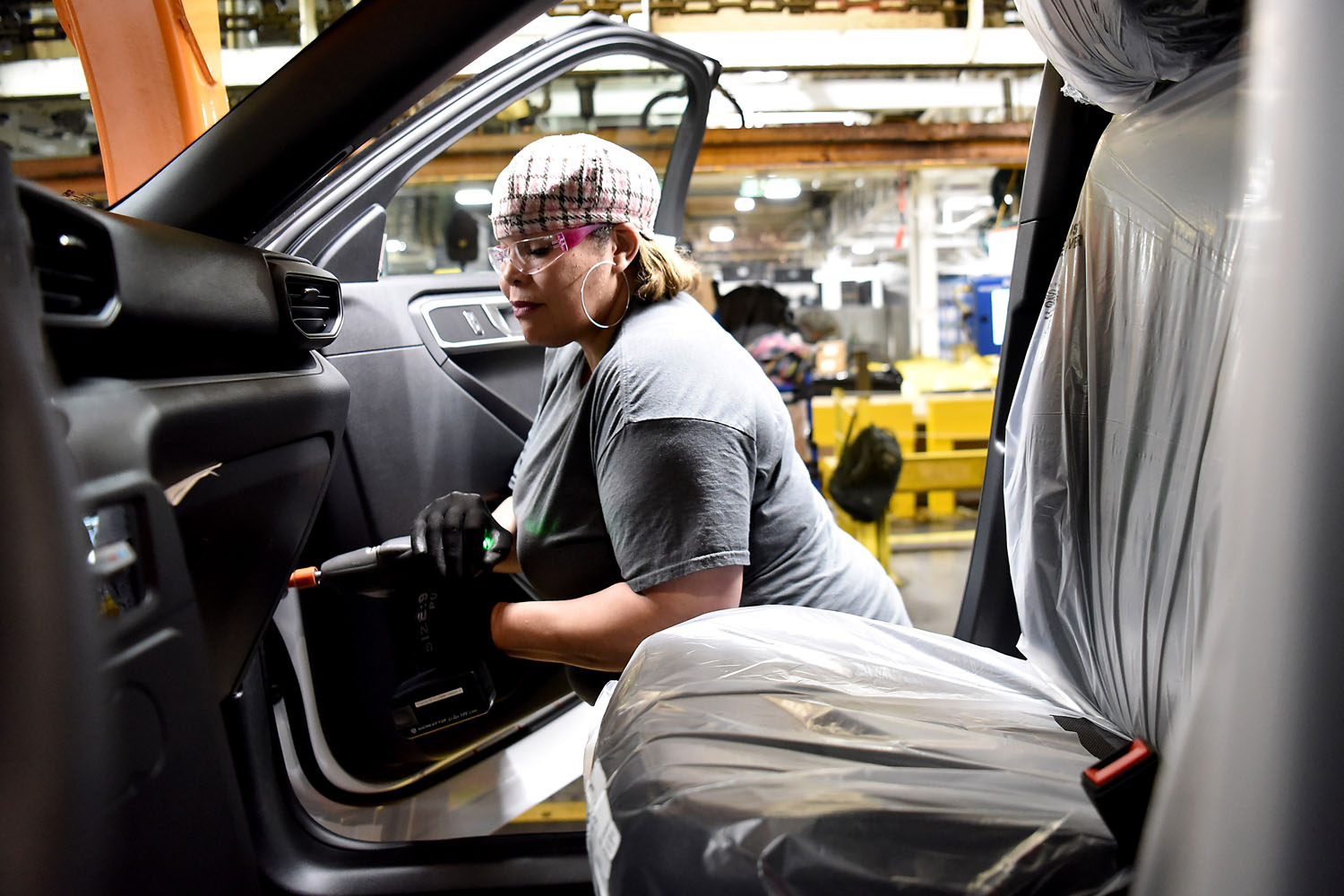 The federal judge overseeing the case, Judge Robert M. Dow Jr., of the Northern District of Illinois, ruled that the women's experiences were too disparate to be considered as a single class. The judge did say that the female Ford workers could sue individually. Ford has tried to stop sexual harassment at the plants, but the workers claim that Ford's attempts have fallen short.
CEO Jim Hackett's letter was an open letter to workers at the two Chicago plants apologizing for the harassment some had endured at the plant and was the result of a story that the New York Times had published that detailed the accounts of two women working at the plant dating back to the 1990s. Ford has stated that it has a "comprehensive approach" in place to prevent and address sexual harassment and discrimination.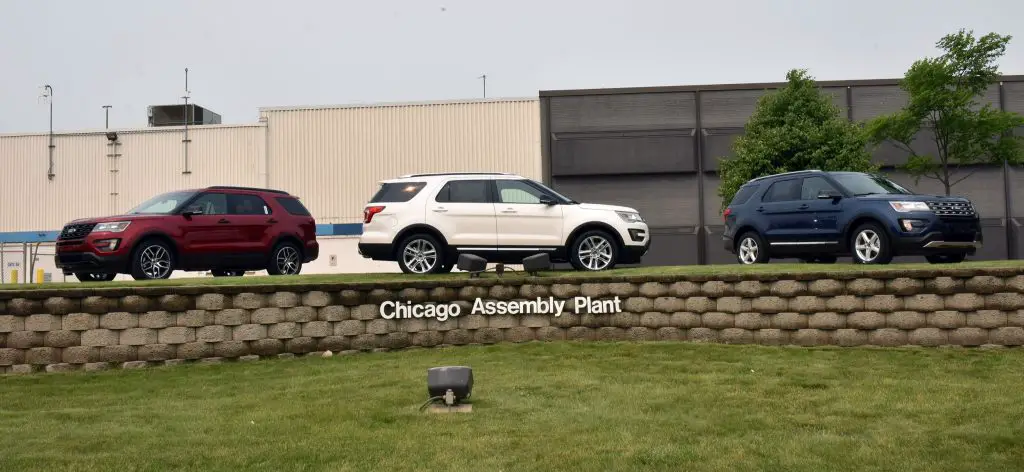 A statement from Ford said that while it was happy with the judge's decision in the case, it would continue to work to reinforce the importance of respectful and harassment-free environments at all facilities. Ford previously settled with some workers at two Chicago plants for $10 million due to sexual and racial harassment at facilities. Ford said that 835 workers got checks as part of that settlement.
Subscribe to Ford Authority for around-the-clock Ford news coverage.
Source: NYT