A recent class action lawsuit over potential fires caused by faulty Ford F-150 seat belt pretensioner devices was dropped after a judge ruled that the plaintiffs failed to prove that Ford's recall efforts would lead to a fire.
The lawsuit applied to 2015 through 2018 model year Ford F-150 models. For reference, the seat belt pretensioner utilizes a small explosive charge that will rapidly take up seat belt slack in the event of an accident, thus reducing the risk of injury. However, a defect in the charge could also ignite the vehicle's carpet and insulation near the pretensioner.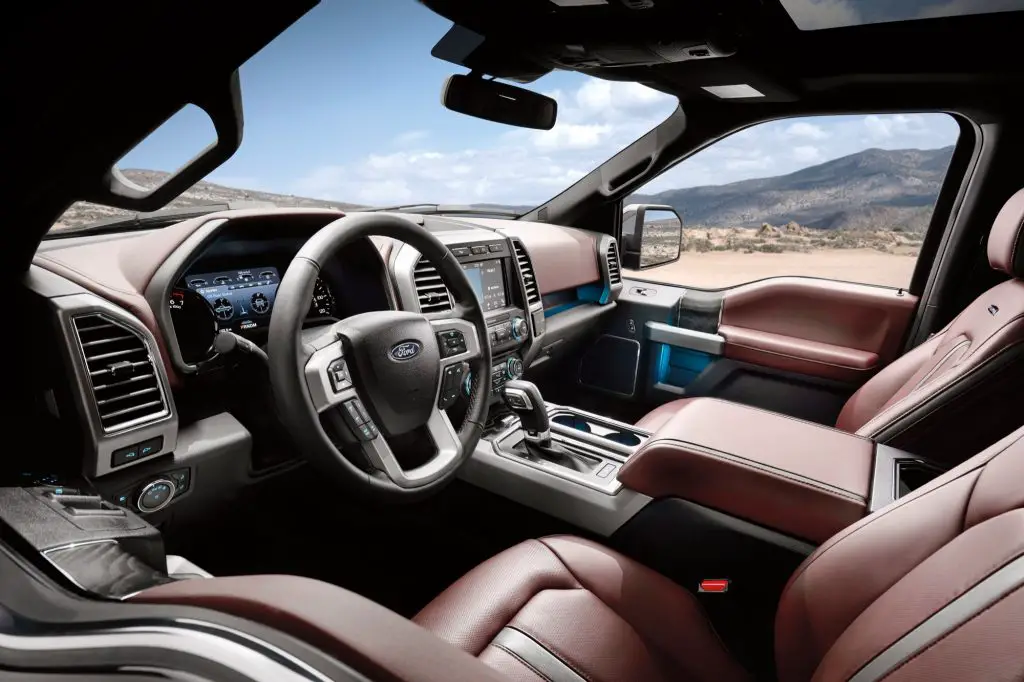 It's believed that this defect has resulted in 17 fires in the U.S. In August of 2018, the National Highway Traffic Safety Administration, or NHTSA, launched an investigation into the defect, and a month later, Ford recalled roughly two million F-150 models.
However, the lawsuit, which was filed after the recall, alleges that Ford's fix doesn't address the issue, and that the pretensioner design may still result in a fire. What's more, the lawsuit argued that the fix resulted in economic loss, and that customers overpaid for their trucks considering the inherent pretensioner flaw.
Judge Lucy H. Koh dismissed the lawsuit, ruling that the two plaintiffs "failed to allege plausibly a concrete, imminent injury that is traceable to Ford's conduct."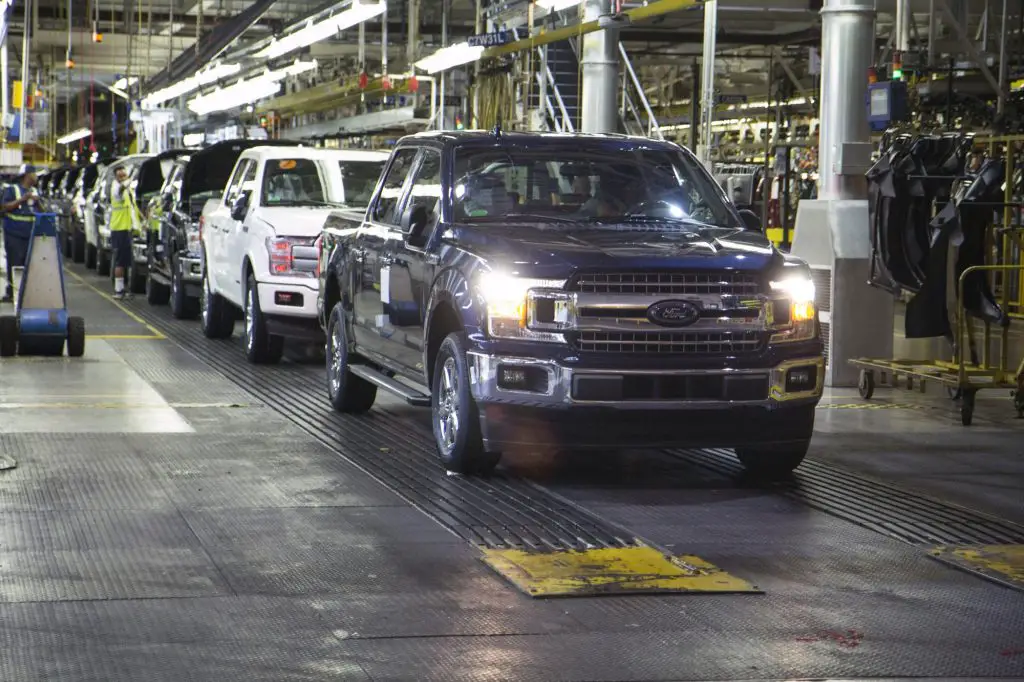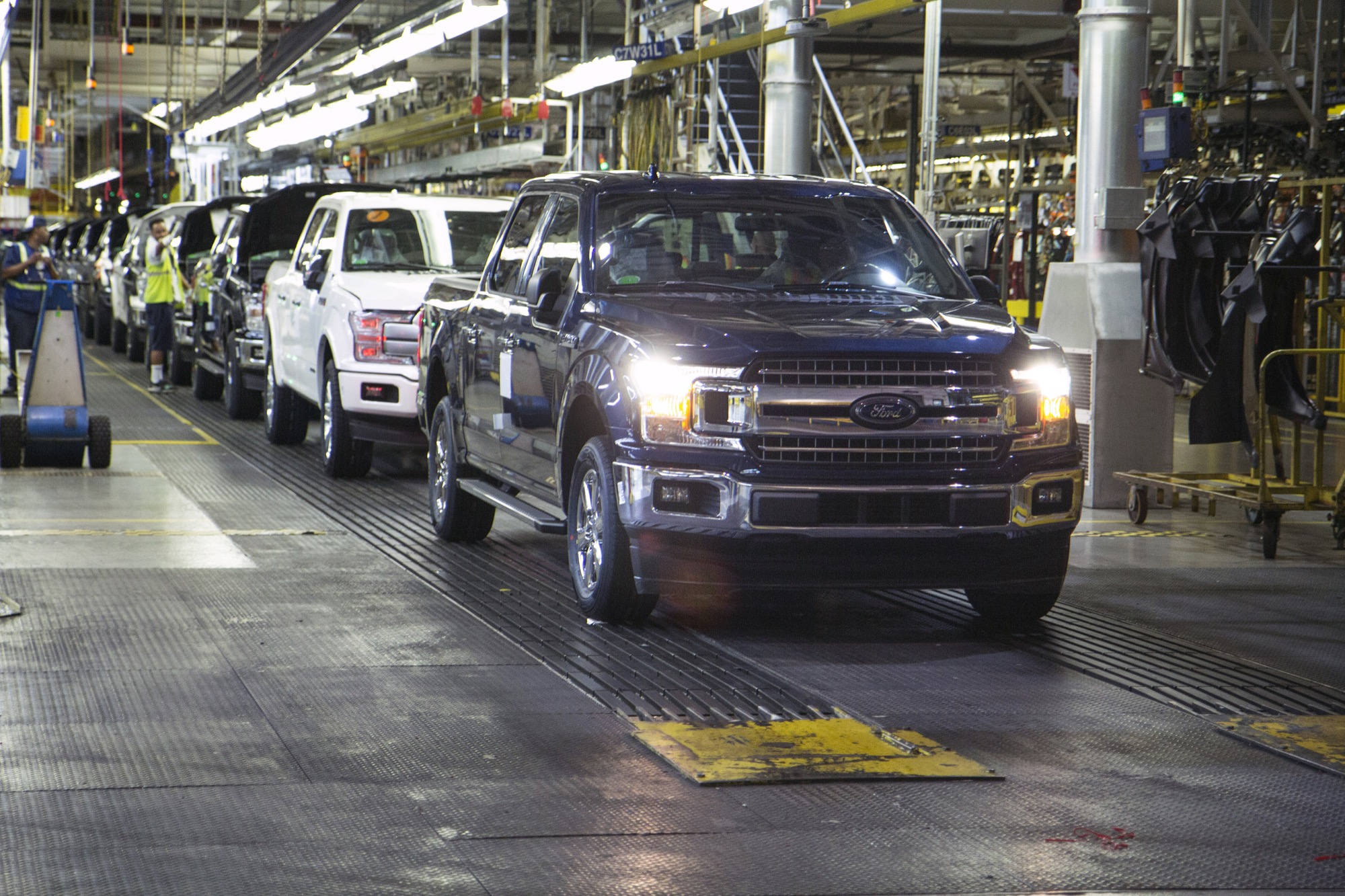 Neither plaintiff saw the defect manifest in their respective Ford F-150 trucks. What's more, the plaintiffs could not point to proof of a threat that the recall would not fix the issue going forward.
What's more, the judge rejected the plaintiff's claims of economic loss due to repairs, as the Ford recall repairs are free of charge.
Finally, Judge Koh ruled that the plaintiffs did not overpay for their trucks, as the repairs associated with the recall restore the trucks to their original value.
Despite the dismissal, the judge also gave the plaintiffs permission to amend their lawsuit, if desired. The lawsuit was filed in the U.S. District Court for the Northern District of California, San Jose Division – Sugasawara, et al., v. Ford Motor Company.
Subscribe to Ford Authority for more Ford F-150 news and around-the-clock Ford news coverage.
Source: Car Complaints