When it comes to the luxury segment, there are a few specific characteristics that are absolutely vital to success. Exclusivity is one of those characteristics. As such, Lincoln dealers are being encouraged to add new showrooms that are separate from the various Ford-branded products on offer.
The initiative is dubbed the Lincoln Commitment Program, and was first proposed in 2018. At that time, Lincoln requested that 150 Ford-Lincoln dealerships located in the 30 largest U.S. markets prepare plans for the construction of a standalone Lincoln showroom by July of 2019, with the intention of launching the showrooms by July of 2021.
The program is intended to help Lincoln more firmly establish itself in the luxury segment, as the standalone showrooms would offer an improved brand image that's distanced a bit from FoMoCo, all of which should help with regard to Lincoln sales numbers.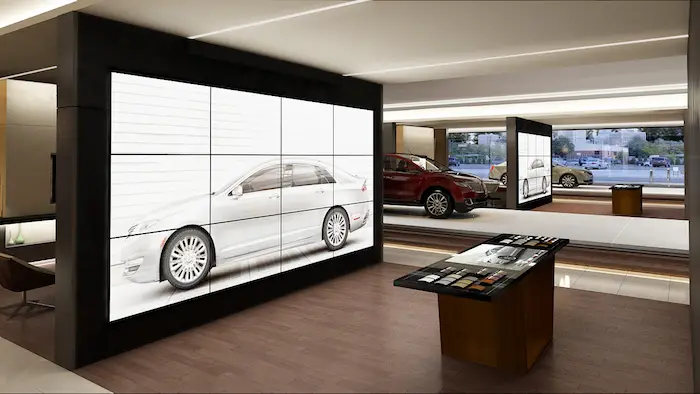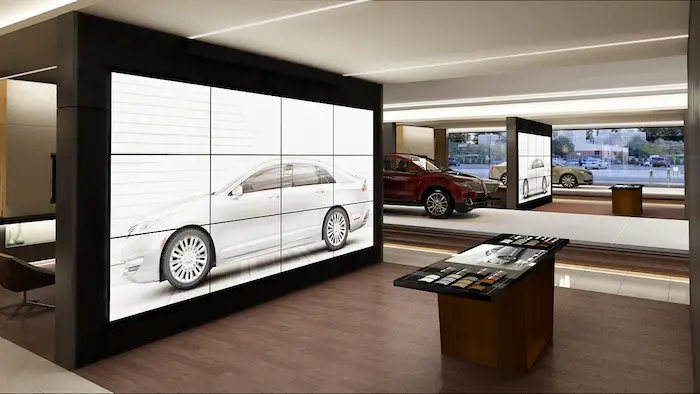 Of the 150 Lincoln dealers contacted, 72 agreed to the new program, while the remaining dealers expressed reluctance over the high price of constructing a brand-new showroom. Lincoln declined to say how much the new showrooms would cost, but they're estimated to be millions of dollars.
As a result of the pushback, Lincoln halted the plan in December of last year. Now, a new Automotive News report indicates the program is ready to relaunch following negotiations between Lincoln dealers and execs.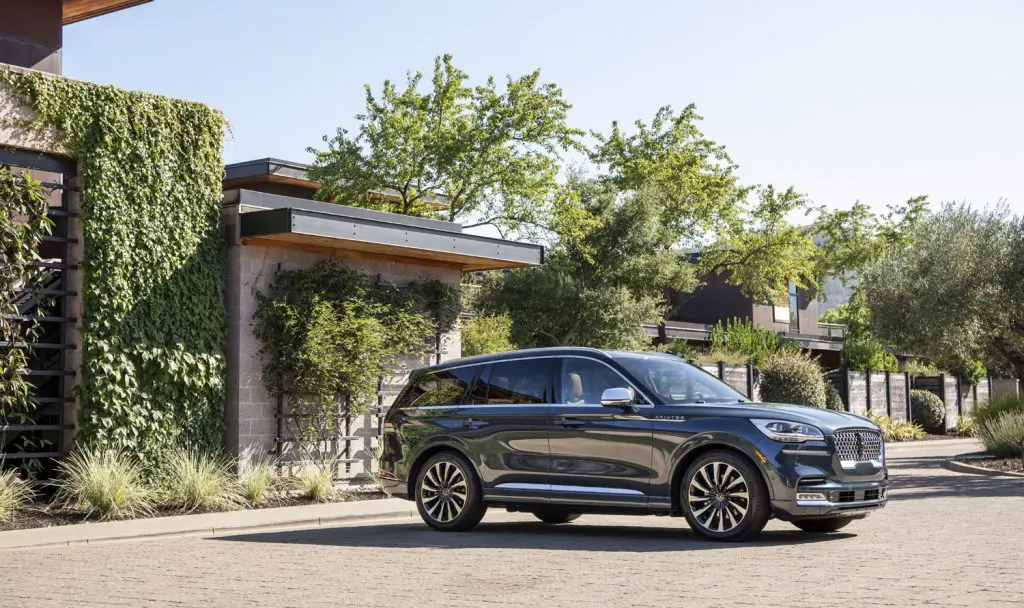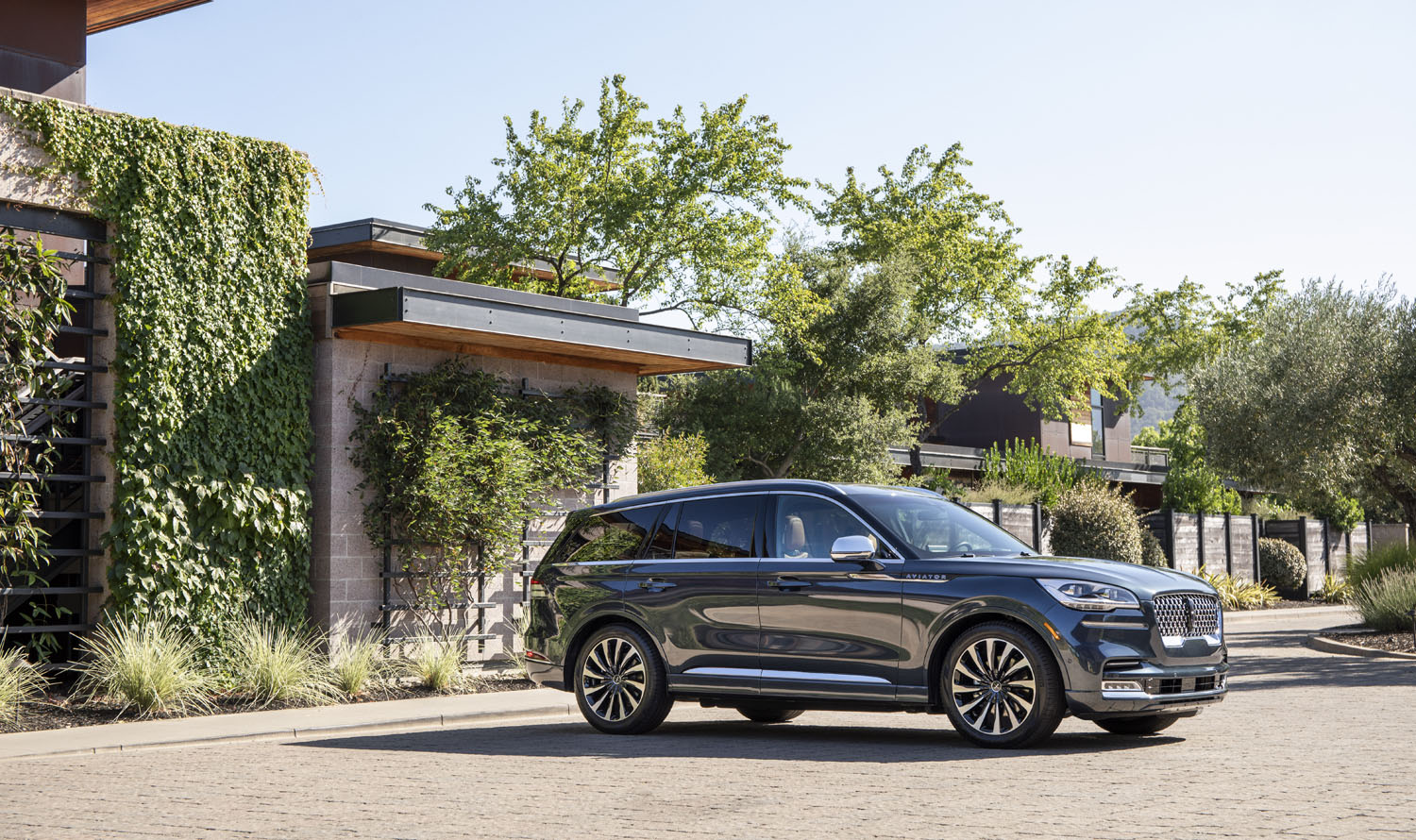 Concessions on Lincoln's behalf include lower monetary penalties for those dealers that don't build standalone showrooms, as well as greater flexibility with regard to the size of the standalone showroom.
Lincoln dealers also have a more flexible timetable to work with, as the standalone showrooms must now be completed by July of 2022.
The new standalone showrooms will help to differentiate the luxury-infused Lincoln models from their Ford counterparts, and will fit the luxury-oriented atmosphere Lincoln seeks to portray.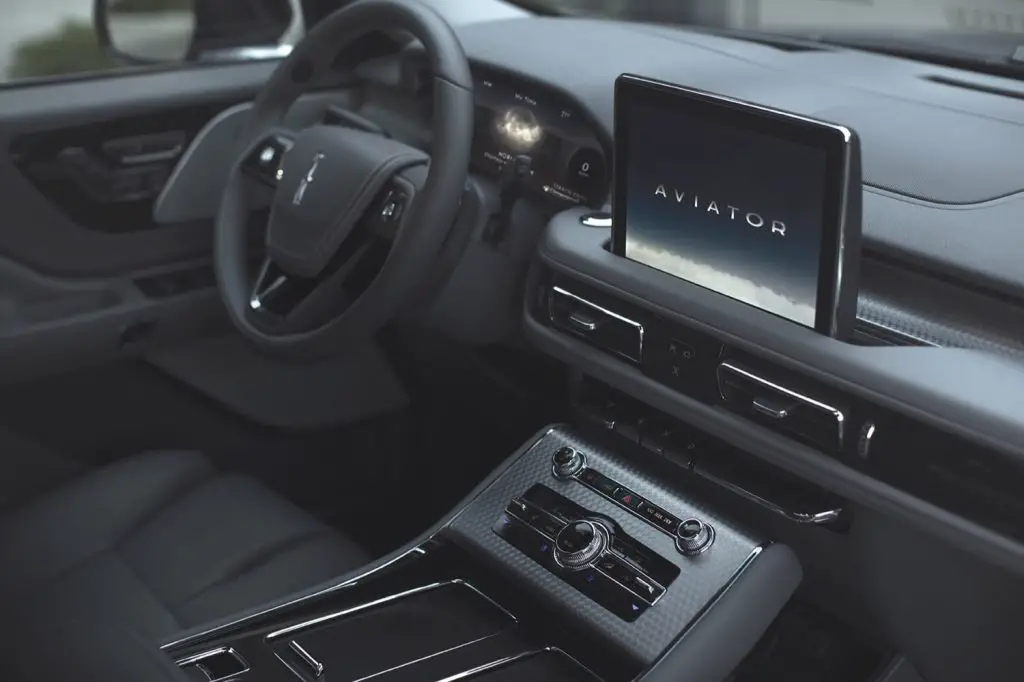 "I think Lincoln went a long way toward doing something that was fair to the dealer body across the board," said Lincoln National Dealer Council chairman Tom Lynch in an interview with Automotive News. "I think they came out with something even better."
The new standalone showrooms will feature a design motif dubbed "Vitrine," which is highlighted by large glass windows on all sides.
Subscribe to Ford Authority for more Lincoln news and around-the-clock Ford news coverage.
Source: Automotive News