People often take their cars to mechanics for repairs, and sometimes the repairs take longer than expected to be completed. It's easy enough, even though annoying, to understand a delay of a few weeks if busy or parts are back-ordered. What's not easy to understand is a delay of a year, much less a delay of five to seven years. An elderly couple who own a 1996 Ford Mustang went to the Trenton Police Department to report their car stolen on July 30.
The 83-year-old man and his 82-year-old wife went to the police to report the car stolen and say that the mechanic has had their car for five to seven years and has refused to respond to their repeated attempts to get their 1996 Ford Mustang back. The unnamed mechanic in the case that is alleged to have stolen the red 1996 Ford Mustang is 79-years-old.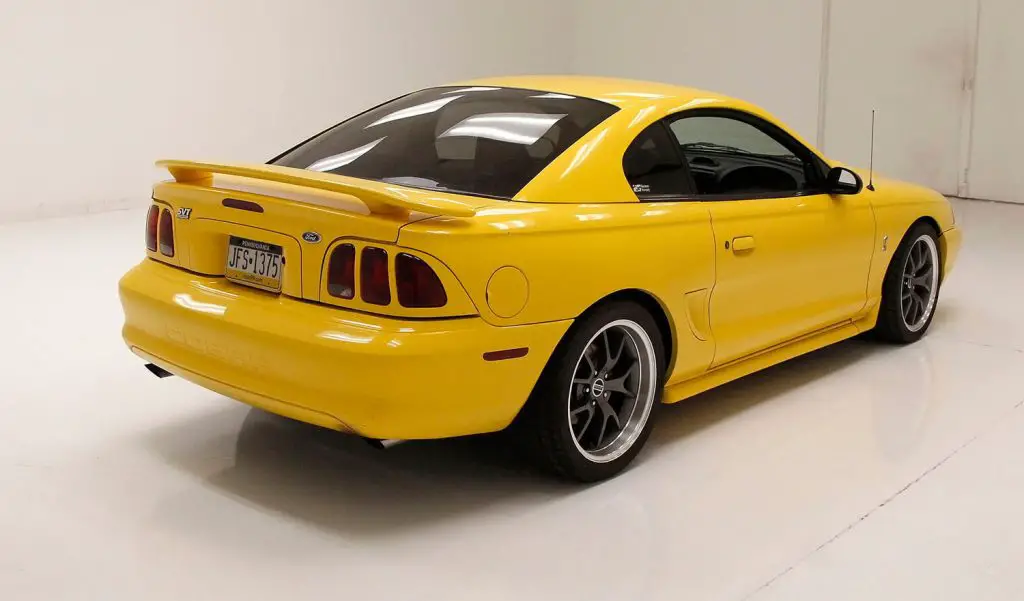 The owner of the 1996 Ford Mustang (not pictured) says that shortly after dropping the car off with the mechanic years ago, he was charged to his credit card for parts, but he hasn't seen the vehicle since it was dropped off years ago. The couple has tried to retrieve the car with the wife of the owner stating she had tried calling the mechanic and sent certified mail to his address multiple times.
The wife says that she also went by the man's home and spoke with his son who claimed the father wasn't home, but said he would have his dad contact the couple, but no contact was ever made. She says that she spoke to another relative of the mechanic who also said she would have the mechanic call them with no success.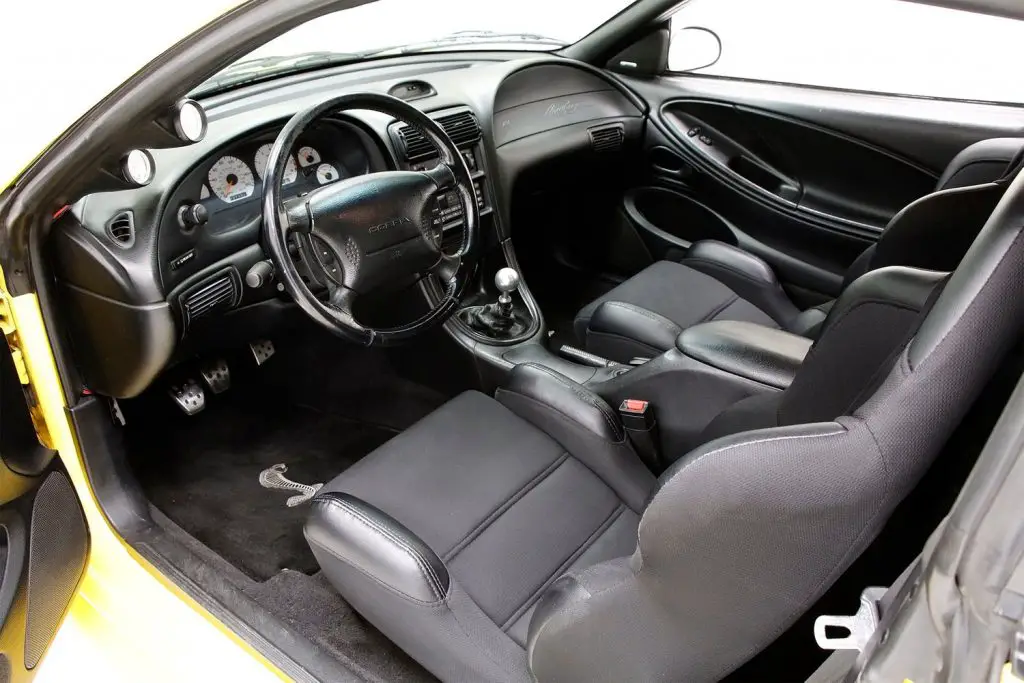 The police say they checked the names associated with the address and verified that the mechanic does live at the home. The 1996 Ford Mustang was entered into the system as a stolen vehicle. Check out this 1996 Cobra Mustang with a supercharged V8.
Subscribe to Ford Authority for more Mustang news and around-the-clock Ford news coverage.
Source: The Morning Sun