Six troopers from the Washington State Patrol have field suit against Ford over alleged carbon monoxide poisoning that they suffered while driving the Ford Explorer patrol car. The Ford Explorer patrol car lawsuit was filed this week in the Clark County Superior Court and alleged that the troopers suffered physical harm.
One of the troopers is Randall Cashatt, one of the first to come forward with carbon monoxide complaints; he said he thought he was going to die. Some of the plaintiffs in the suit have suffered permanent damage as a result of the carbon monoxide poisoning. Trooper Cashatt suffered permanent neurological damage and was unable to continue working as a trooper as a result of the carbon monoxide poisoning he sustained in a Ford Explorer patrol car.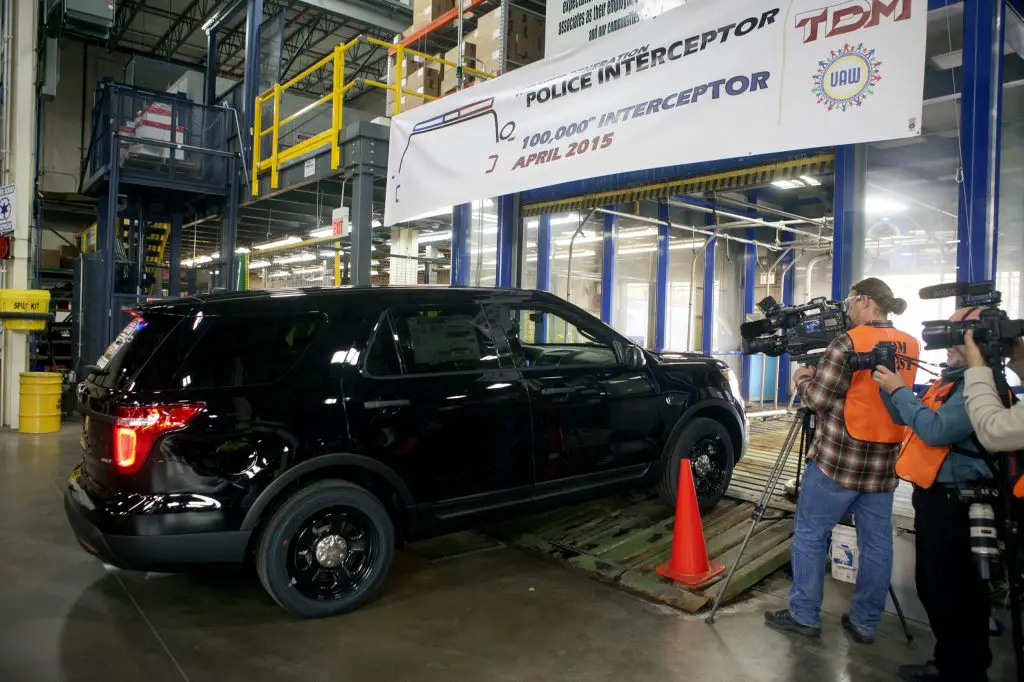 The attorney on this case is seeking class-action status to represent all police and emergency workers who drove Ford Explorers on the job. The lawsuit alleges that Explorer vehicles in the 2011 to 2018 model range (not pictured) have an exhaust fume defect with the climate control system that allows exhaust fumes into the passenger compartment. Attorney Josephine Townsend blamed metal exhaust manifolds that warp and allow carbon monoxide to leak out where it is sucked into the car by the intakes.
The attorney says that the fix Ford applied to the vehicles was to replace the exhaust system, but that was a "band-aid" fix as the new exhaust systems warped and created the same problem. Ford continues to claim that the problem with the Ford Explorer police cruisers wasn't its issue, that the leaks arose from police equipment installed by third parties. The Washington State Patrol troopers aren't the only ones suing Ford over carbon monoxide poisoning, officers in Austin, Texas have filed suit as well.
Subscribe to Ford Authority for more GT500 news and around-the-clock Ford news coverage.
Source: KOIN