Ford has joined with Volkswagen, Honda, and BMW in striking a new deal with California state regulatory officials to help increase average fuel economy between now and 2026. Following weeks of closed-door negotiations, the four automakers announced that they had reached a consensus with the California Air Resources Board (CARB) and intend to lower greenhouse gas pollution through mpg increases. The Ford emissions guidelines are expected to have an impact across the automaker's U.S. lineup going forward.
The agreement dictates an average fuel economy increase for fleet vehicles of 3.7 percent year over year between the 2022 and 2026 model years. The 3.7 percent target is below the 4.7 percent target outlined under the Obama administration.
The 3.7 percent target would dictate fuel-efficiency increases to a 51 mpg average by 2026. However, decreases to Ford emissions may happen in other ways as well, such as through the sale of additional hybrid and all-electric vehicles.
It's possible other automakers will sign onto the deal sometime in the near future. So far, twelve other states have pledged to follow California's lead with regard to setting stricter emissions guidelines, as has Canada.
Meanwhile, the Environmental Protection Agency under Trump is looking to loosen regulations, with a wholesale mileage standard freeze. However, CARB Chair Mary Nichols hails the new Ford emissions deal as a way to bring the Trump administration into the fold, as it offers flexibility in meeting emissions restrictions without the "massive backsliding" proposed by the White House.
"What we have here is a statement of principles intended to reach out to the federal government to move them off the track that they seem to be on and onto a more constructive track," Nichols said.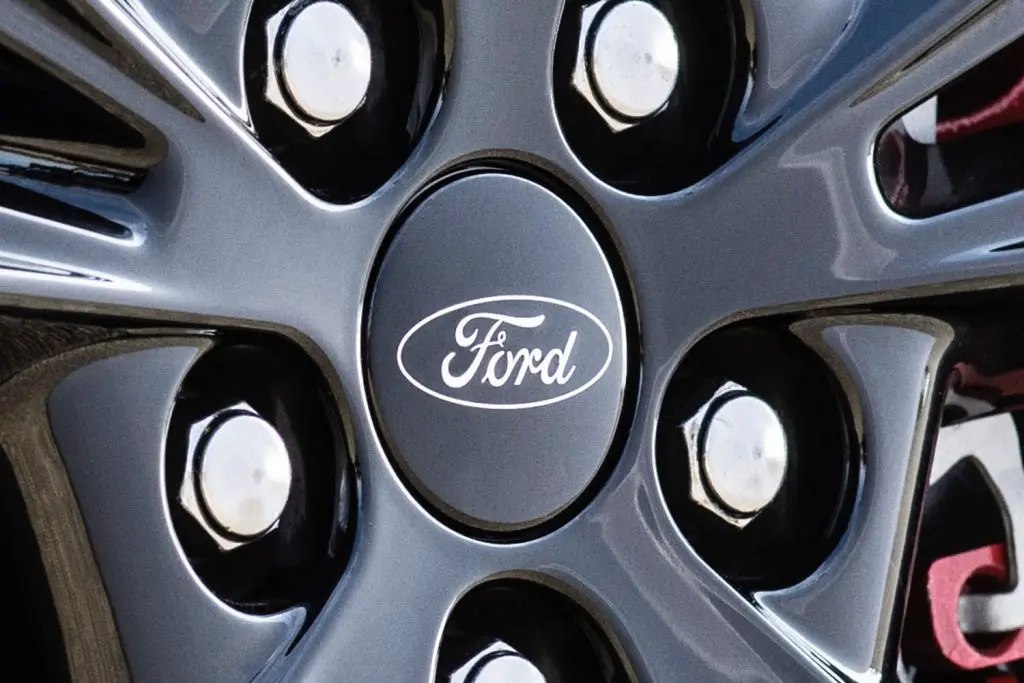 The four automakers approached California officials last month to investigate a new mileage standard outside of the Trump administration. In addition to reducing emissions, the automakers have also expressed a desire for greater stability and predictability with regard to regulation, as well as a reduction in compliance costs and lower costs for consumers.
"These terms will provide our companies much-needed regulatory certainty by allowing us to meet both federal and state requirements with a single national fleet, avoiding a patchwork of regulations while continuing to ensure meaningful greenhouse gas emissions reductions," the four automakers said in a joint statement.
However, not everyone is as excited about the new Ford emissions deal as California's regulatory officials.
"This voluntary framework is a PR stunt that does nothing to further the one national standard that will provide certainty and relief for American consumers," said EPA spokesman Michael Abboud.
Subscribe to Ford Authority for 24/7 Ford news coverage.
Source: Washington Post