A new class action lawsuit alleges that Ford Super Duty pickup trucks are equipped with defective suspension components and steering linkage systems, causing them to vibrate and shake in what the lawsuit has dubbed a "death wobble."
The lawsuit includes current and former owners, as well as lessees of 2005 to 2019 Ford Super Duty F-250 and F-350 pickups.
The California plaintiff says that even though his truck suffered from shaking and wobbling, and it was still under warranty, Ford failed to repair it, resulting in a bill of over $1,500 for the owner.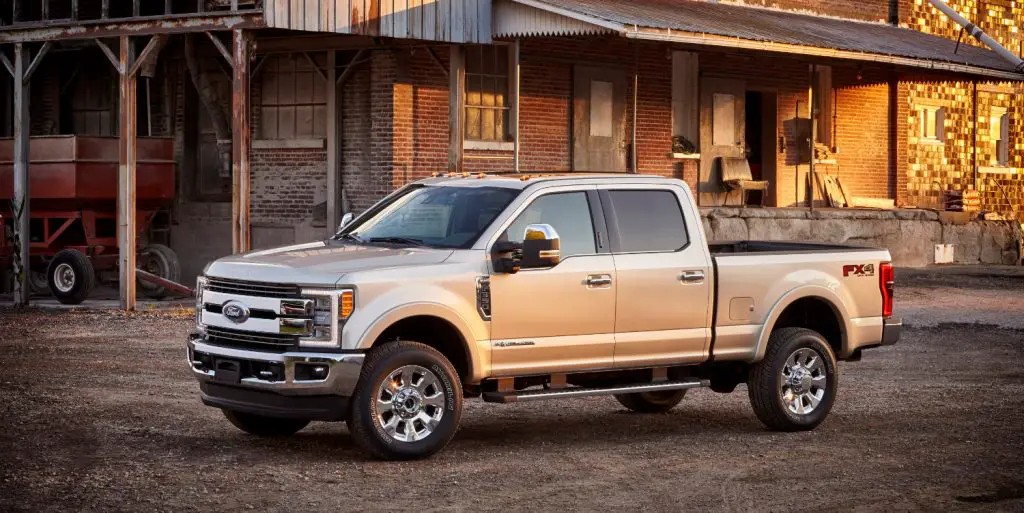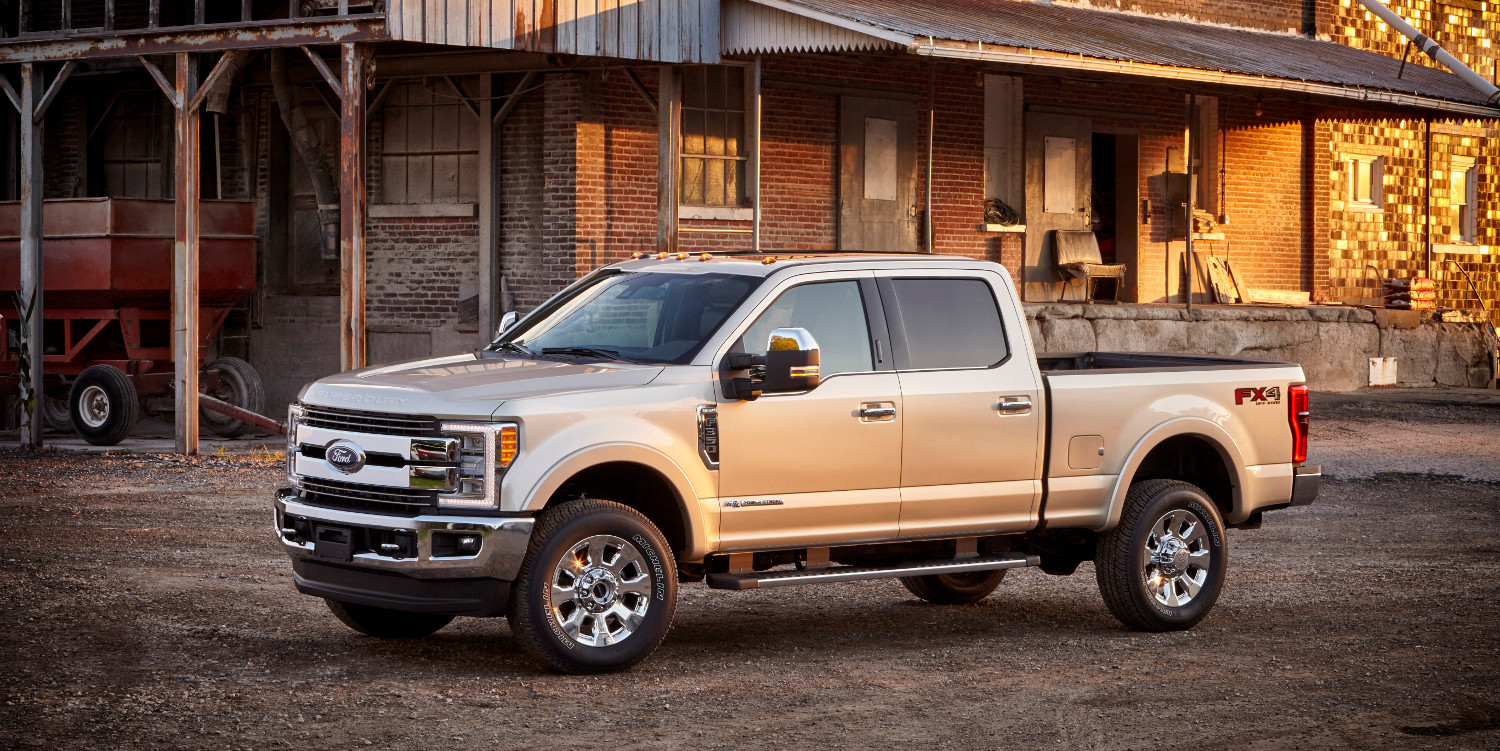 The Ford Super Duty class action lawsuit points to premature wear for various suspension components as the culprit for the shaking and wobbling condition, including the shocks, damper brackets, struts, control arms, and ball joints. The lawsuit also includes a list of previous complaints filed to federal safety regulators that allege that a wobbling condition resulted in lost vehicle control, as well as 12 further reports pointing to crashes and injuries as a result of the wobbling condition.
The class action lawsuit was recently debated in front of a judge.
The automaker points to poor maintenance as the cause of the wobbling issue, even while the Ford Super Duty trucks were covered under warranty. Ford filed a motion to dismiss the lawsuit, asserting the plaintiff didn't have the facts to back the claims made, and that the plaintiff could not assert claims outside of California due to conflicts between various state laws.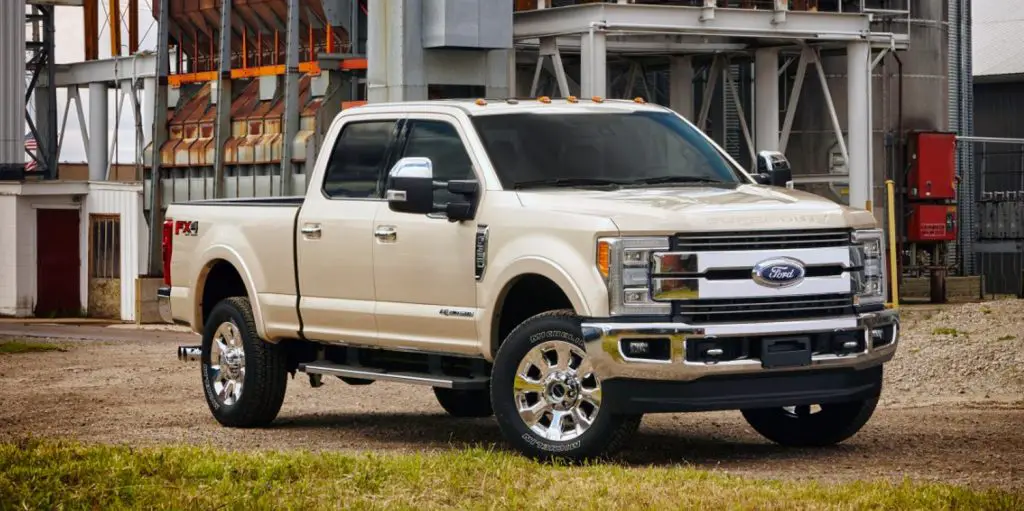 Ford also said that the plaintiff filed the lawsuit five years after the warranty period ended and drove the truck for eight years before seeking a fix, thereby proving the truck was working as intended through the warranty coverage period.
The lawsuit was filed in the U.S. District Court for the Southern District of California – Lessin, et al., v. Ford Motor Company, et al.
Subscribe to Ford Authority for more F-Series news and around-the-clock Ford news coverage.
Source: Car Complaints