Recent news in the banking world was that banking behemoth Capital One was hacked and data breach with information on 106 million customers was stolen in the hack. As security researchers looked into the data breach, they announced that Capital One might not be the only major company impacted by the breach. Other companies potentially caught up in a data breach perpetrated by the same person include hacks against Ford, Vodafone, Michigan State University, and the Ohio Department of Transportation.
Capital One has admitted that data lost in the breach includes names, addresses, birthdates, Social Security numbers, and bank account numbers. Ford has told Business Insider that it is currently investigating the possible breach to determine if Ford information was involved in the hack. The Ohio Department of Transportation is working with the FBI but was unable to determine at this time of any data was accessed.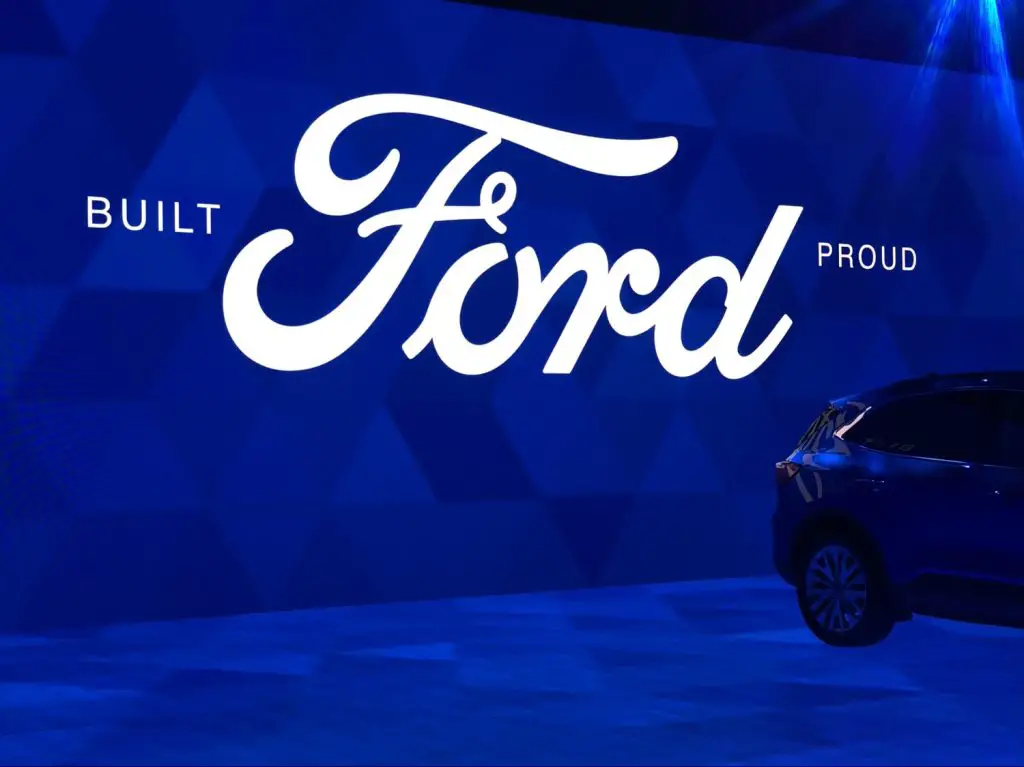 Vodafone has said that it takes security seriously and isn't aware of any information stolen in a hack related to the Capital One security breach. Michigan State University said that it was aware that the hacker who breached Capital One had listed it on a chat site. It noted that it is cooperating with law enforcement, but to its knowledge, its data hadn't been compromised.
The Capital One hack was extensive and impacts 100 million customers in the U.S. and six million in Canada. Capital one says that no credit card numbers were breached and no login credentials were compromised in the hack. What was compromised includes 140,000 Social Security numbers and 80,000 bank account numbers.
The hacker who was arrested for the breach is Paige Thompson, a 33-year-old software engineer who previously worked for Amazon. She was charged with one count of computer fraud in connection with the breach. The data she allegedly stole was accessed by hacking into Amazon's cloud service. Ford said in June that another data breach it was aware of wasn't an issue.
Subscribe to Ford Authority for around-the-clock Ford news coverage.
Source: Business Insider