Earlier this week we talked about the rare Henry Ford signed baseball that was up for auction. When the ball was listed, the auction house noted that the only other known Henry Ford signed baseball had sold for $15,000. The new ball that was up for auction had bid up to $6,500 last we talked about it, and the auction has now ended.
The Henry Ford baseball sold for much more than the one that sold a few years ago with the final price of $23,985. That price includes the buyer's premium. The actual bid price for the Henry Ford baseball was $19,500.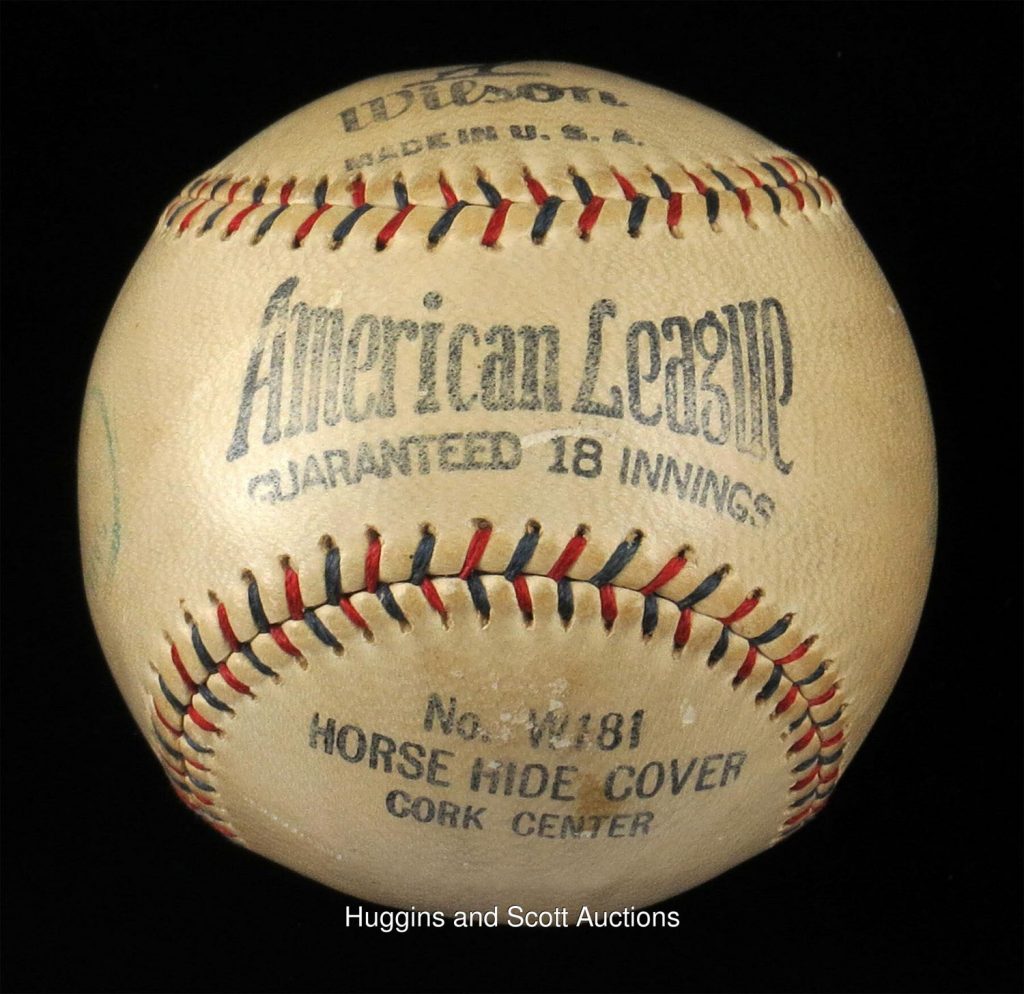 Anyone wondering why Henry Ford, famous for the assembly line and higher wages for his workers, would sign a baseball, it ties in with new car safety tech. Ford Motor Co. was at the World's Fair in Chicago in 1933 and had an exhibit for its then-new safety glass as part of the "A Century of Progress International Exposition." At the exhibition, visitors could throw a baseball at the safety glass to see if they could break the glass.
The baseballs used at the World's Fair Exposition are the ones that Henry Ford has signed here. It's a Wilson branded baseball, and the balls that were part of the exhibition are stamped with "1903 Ford 1933 Safety Glass Exhibit" and had the art deco V8 logo on them celebrating the V8 engine that Ford had introduced the previous year.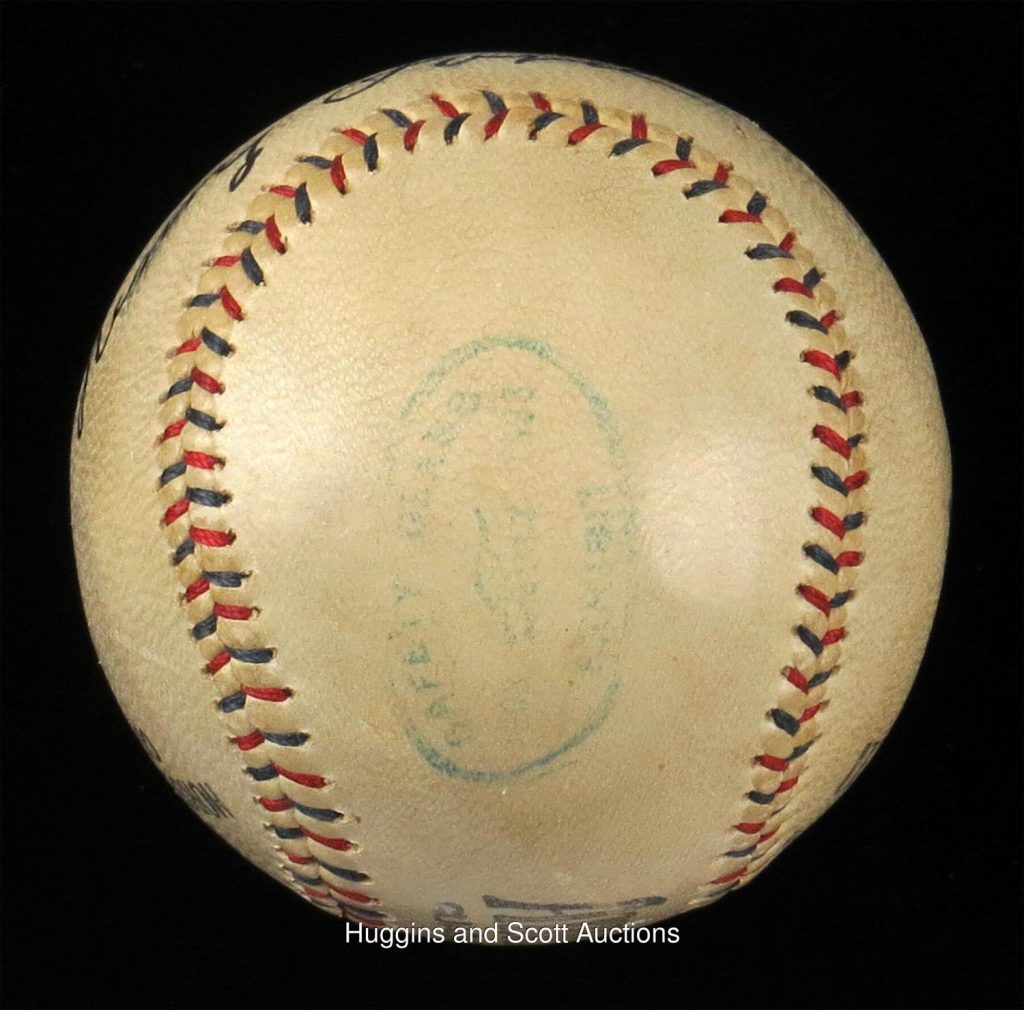 The Henry Ford baseball was signed at the Ford Trade School in New York City on December 16, 1933. Presumably, a student at the school asked Ford to sign the ball, and he did with a black steel-tipped fountain pen. The baseball was in good shape for its age with the autograph said to have minor ink migration.
Subscribe to Ford Authority for around-the-clock Ford news coverage.
Source: Huggins & Scott