Sometimes you have a car you love all you really want to do is fix it and get it back on the road. Sadly, sometimes engine issues require a complete rebuild or even a new engine. For owners of some 2010 Ford cars and SUVs, a replacement remanufactured engine is now available.
The engine is the Ford 3.5-liter Duratec engine, and it comes from Jasper Engines & Transmissions. The Ford 3.5-liter Duratec engine is a non-turbo, single VVT that is meant for use in specific applications. The remanufactured engine will work on one-bolt oil filter applications for the 2007-2009 Edge, Fusion, Milan, MKX, and MKZ.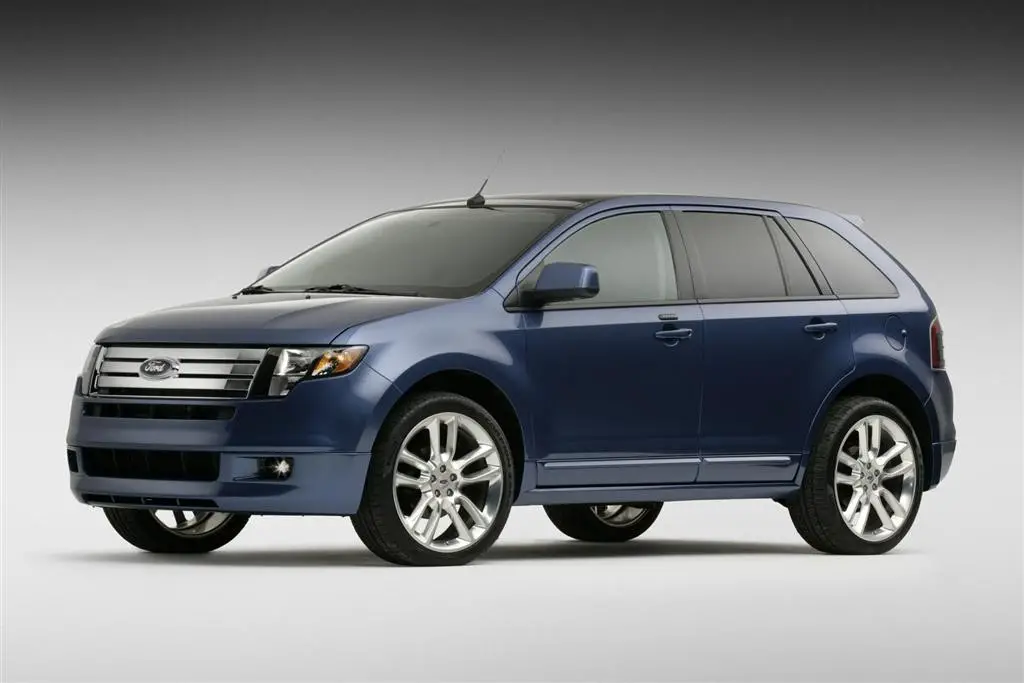 The same Ford 3.5-liter Duratec also works in the 2008-2009 Taurus, Taurus X, and Sable as well as the 2009 Flex. A version of the motor with a three-bolt oil filter adapter will work with the 2008-2009 Taurus X, 2009-2010 Taurus/Edge/Sable, the MKX, 2009-2011 Flex, and 2010 Fusion and MKZ.
This is the first engine available from Jasper in the Ford 3.5-liter/3.7-liter engine family. Jasper notes that the Ford 3.5-liter Duratec requires a unique cam boring process to ensure exact bore alignment, size, and surface finish. To make that possible, Jasper co-designed a coolant-fed CNC machine that meets the specifications needed for the engine platform.
The same special process will be used to remanufacture additional late-model engines that will be released in the near future. The engine is covered by a 3-year/100,000 mile warranty nationwide with transferable parts and labor warranty. Pricing on the remanufactured engine is unannounced, and it appears the engines are only sold through installers. Back in 2016, we talked about a Ford Flex that a teen drove into a lake when the steering locked up.
Subscribe to Ford Authority for around-the-clock Ford news coverage.
Source: Ratchet & Wrench