As the years go by, it's getting harder and harder to find decent classic Mustangs. As demand increases and supply dwindles, a company called Revology Cars has stepped in with new classic Mustangs. Revology will be on hand at the Woodward Dream Cruise that happens this month with its new 1967 Mustang GT500 cars.
They look just like the real thing when rolling down the road, making it almost impossible to tell between a Revology car and a real Shelby. Revology also builds modern conveniences into its recreations, including modern power.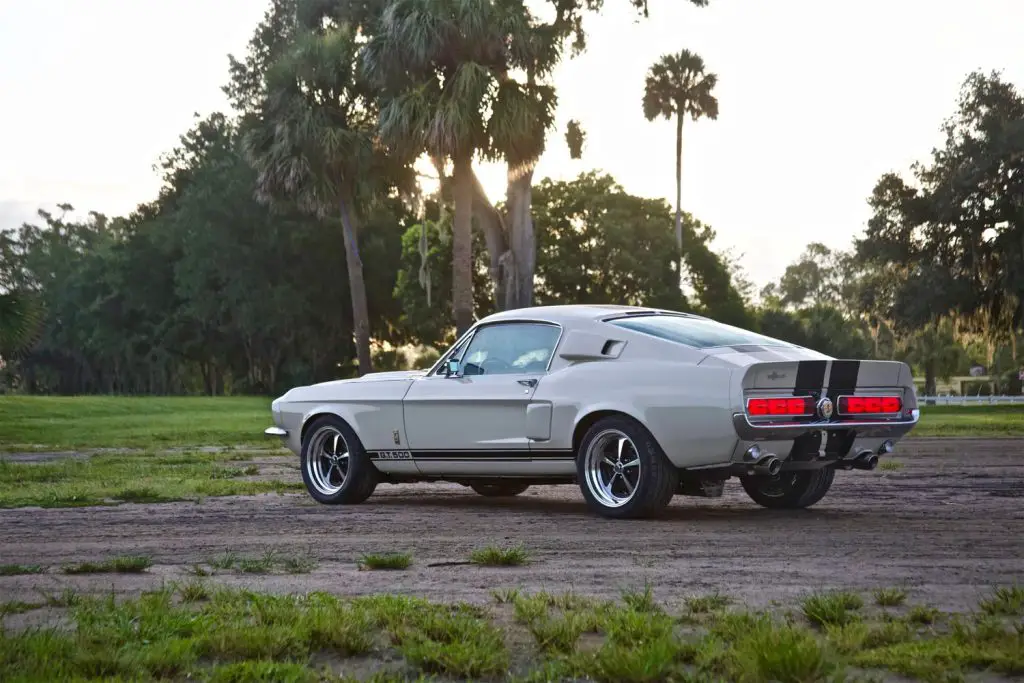 Revology crams a 600 horsepower Roush-built supercharged V8 engine under the hood of the 1967 Mustang Shelby GT500 and other cars it builds. Revology can build convertibles and fastbacks that are based on 1965 through 1968 Ford Mustangs. The base engine that Revology offers is the current-gen Coyote 5.0-liter V8 engine that makes 460 horsepower and is found under the hood of the current generation Mustang GT.
Revology says that the Mustangs it builds have Ferrari-level power-to-weight ratios. The company also fits the 1967 Mustang Shelby GT500 clones with new steering, brakes, suspension, and either a Ford 6-speed automatic or six-speed manual. Pricing for the Revology cars starts at $175,500 and goes up from there. In some cases, you might be able to buy a real Mustang for the same money.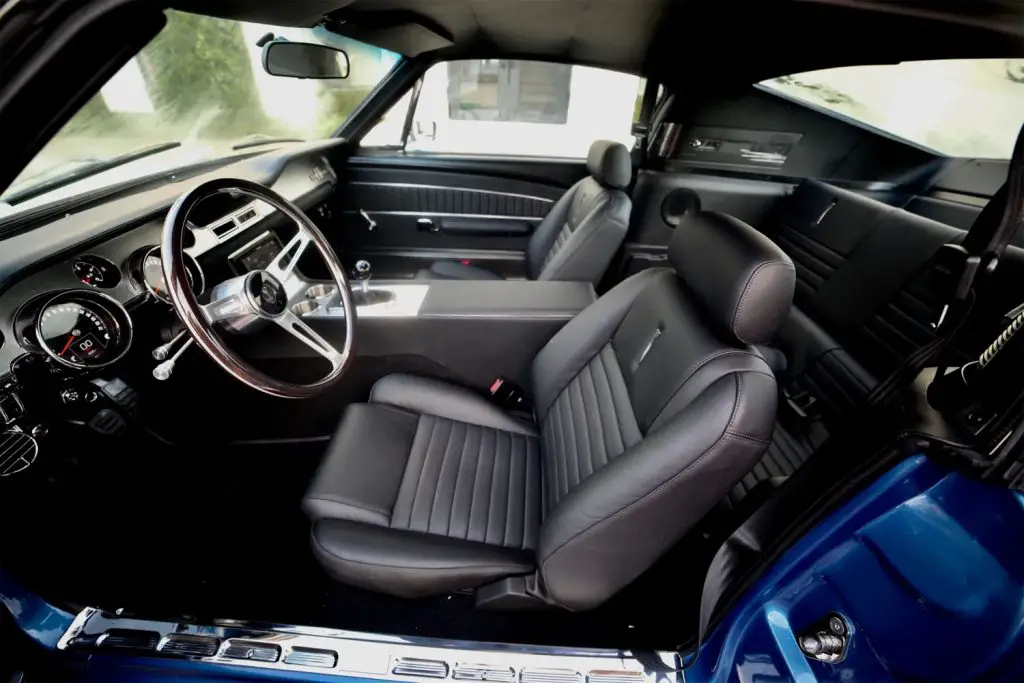 Despite the high cost, Revology has a one-year waiting list for its cars, which are built to order, despite adding a second shift of production. Revology has a license to build cars from both Ford and Shelby. The entire build process starts with the chassis of a 1965 to 1968 Mustang. The company says that it plans to start building new Mustangs from scratch once federal regulations for low-volume automakers are complete.
Subscribe to Ford Authority for more Mustang news and around-the-clock Ford news coverage.
Source: Detroit Free Press