A YouTube channel called "Rich Rebuilds" hosted by a guy named Rich Benoit does some of the strangest, and coolest EV projects out there. The big thing that Benoit does is convert vehicles to EVs using Tesla parts. In his latest project for the channel, he has acquired a Ford Model A rat rod that will be converted to electric power.
Benoit decided against Tesla parts because they were too costly for this build. His alternative was to take an electric powertrain from a motorcycle and cram that into the Ford Model A rat rod. For Ford fans out there lamenting the use of a non-Ford power in a Ford vehicle, the EV conversion is one step better than the Chevrolet 350 cubic-inch V8 the Model A rat rod had in it prior to its EV conversion work.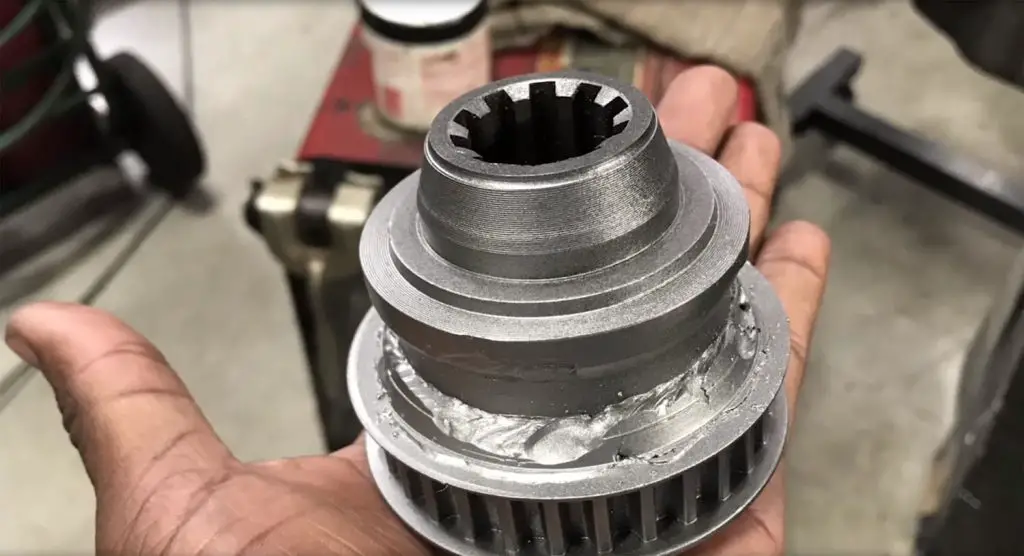 The Zero Motorcycle wasn't exactly cheap, it was purchased as a salvage vehicle for $3,200 with Benoit planning to repair the bike originally. The project lay derelict due to practicality reasons. The first video in the series shows what Benoit has been up to so far in the conversion process. One of the hardest parts appears to have been the construction of an adapter plate to mount the electric motor to the Model A's transmission and a coupler to mount the motor shaft to the transmission.
The video covering the first portion of the build can be viewed here. This is far from the first conversion that Beniot has been part of. He helped to convert a Tesla Model 3 into a pickup truck dubbed the Truckla. Benoit handled the truck bed, high-voltage components, safety systems, and other parts in that build. Check out this crazy 800 horsepower Model A hotrod build.
Subscribe to Ford Authority for around-the-clock Ford news coverage.
Source: Teslarati