Ford invested heavily into the electric truck and SUV maker Rivian back in April to the tune of $500million. That investment gets Ford access to the Rivian skateboard platform, among other things. Ford does not own Rivian. One of the big competitors in the electric truck segment against Rivian is a company called Workhorse.
Workhorse Group Inc. lost $37 million with sales of only $6,000 in Q2 of 2019. However, Workhorse is looking forward to the future with the company CEO talking about an affiliated company that is looking at buying the GM Lordstown Assembly Plant. Workhorse sees this as a big win for its electric-truck operations and could help it to better compete against Ford and Rivian.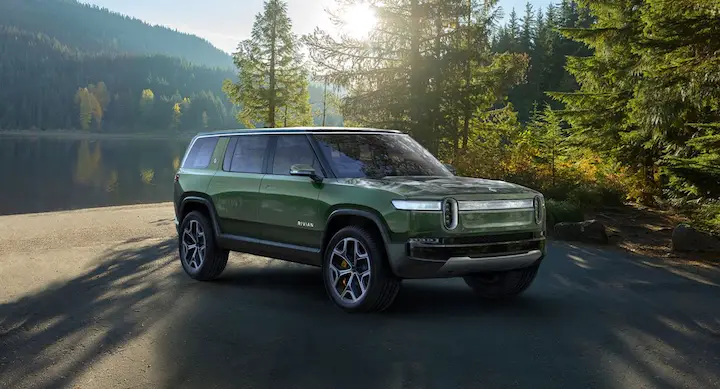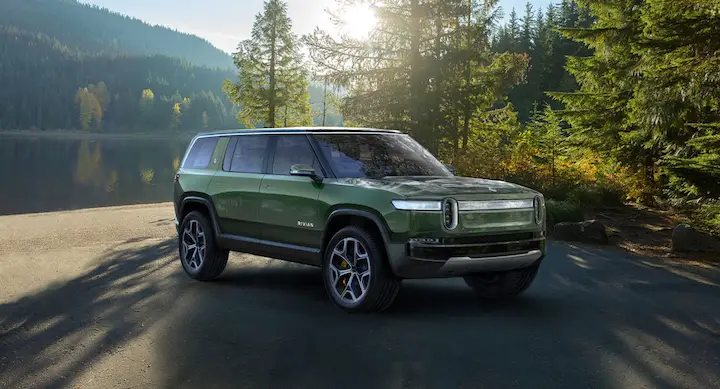 The affiliated company is called Lordstown Motor Corp., and the newly formed entity would give Workhorse 10 percent ownership and potentially help it to win larger contracts that could help it become a leader in electric vehicles. The deal between Workhorse and Lordstown Motors would give Lordstown Motors an agreement to use Workhorse technology in vehicles built at the plant.
The vehicle built would be a new battery-electric pickup that is based on the Workhorse W-15 pickup. Workhorse is one of the companies that is trying to land a future contract to build delivery vehicles for the U.S. Postal Service. Workhorse thinks the Lordstown facility will give it the competitive advantage it needs to land the postal service contract.
The founder and CEO of Lordstown Motors is Steve Burns, and he is currently seeking investors to get the $300 million needed to purchase the plant and retool it. In addition to acting as the assembly factory for vehicles, the former GM facility would also be the HQ for the company and its R&D center. Ford is bidding on the new postal service delivery vehicle contract as well in a tie-up with it and Oshkosh Corp using a modified Ford Transit cargo van.
Subscribe to Ford Authority for around-the-clock Ford news coverage.
Source: Detroit News