For companies that own large fleets of Ford vehicles, it can be hard to keep an eye on drivers to be sure they are where they need to be and are doing what they are supposed to be doing. A company called Spireon has announced that it has launched FleetLocate for Ford vehicles. Spiroon FleetLocate is a GPS tracking platform for supported Ford vehicles.
Using the Spireon FleetLocate service fleet managers can track and locate vehicles 24/7, track driver productivity, improve driver behavior, and more. The Spireon FleetLocate system integrates with the Ford open-platform Transportation Mobility cloud or TMC. The integration eliminates the need for aftermarket hardware.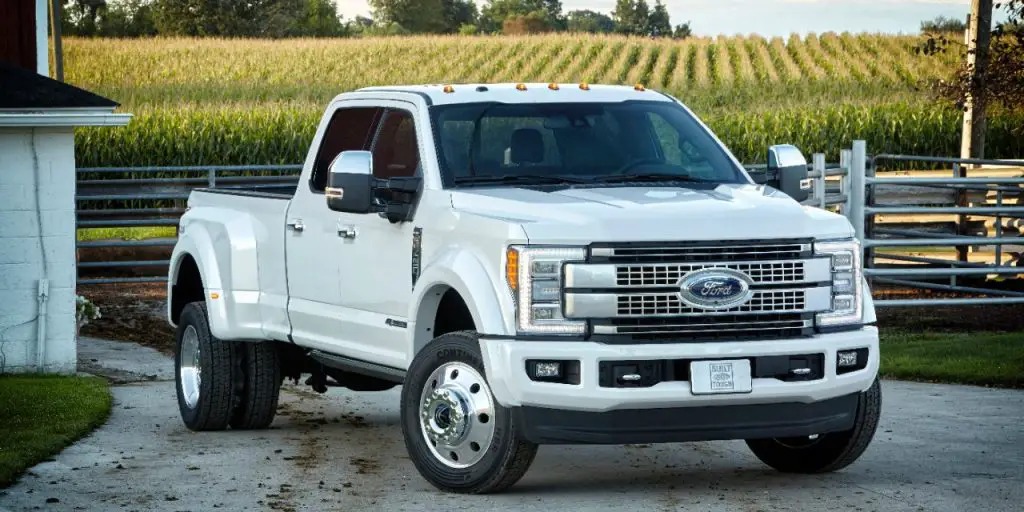 Ford's Michelle Moody, director of Ford Commercial Solutions, says that the partnership with Spireon allows Ford fleet customers to avoid an expensive aftermarket devices installation while reaping the benefits of a comprehensive fleet management program. Spireon boasts it is the largest provider of telematics solutions in the U.S. with nearly 4 million connected vehicles.
The massive number of connected vehicles collects nearly a billion data points every month. The launch of the Spireon FleetLocate for Ford also coincides with the introduction of an enhanced user interface and new advanced diagnostics integration in the platform's Maintenance Module.
Using that integration, managers can decipher and address trouble codes for swift and accurate intervention. The solution has all the management tools that fleet operators need in a single interface that promises to be easy to use. The partnership with Ford simplifies the operations for users. Ford launched a service last summer that aimed to help fleet managers keep an eye on their vehicles.
Subscribe to Ford Authority for around-the-clock Ford news coverage.
Source: Benzinga