Ford Mobiltiy LLC owns Spin, the electric scooter company that has its electric scooters deployed around the country. These scooters are viewed by some as the future of urban mobility and can be found sitting around in some urban areas waiting for someone to come and ride them around. The challenge for Spin and other companies is that the scooters are leading to an uptick in injury and some people have even died using the scooters.
The challenge for Spin and other companies operating similar scooter and e-bike fleets is that they don't know how to keep riders safe. What's not clear for Spin right now is if its that the scooters are somehow unsafe or if accidents are happening because of roads aren't designed for electric scooters and bikes, or if it's a combination of the two factors.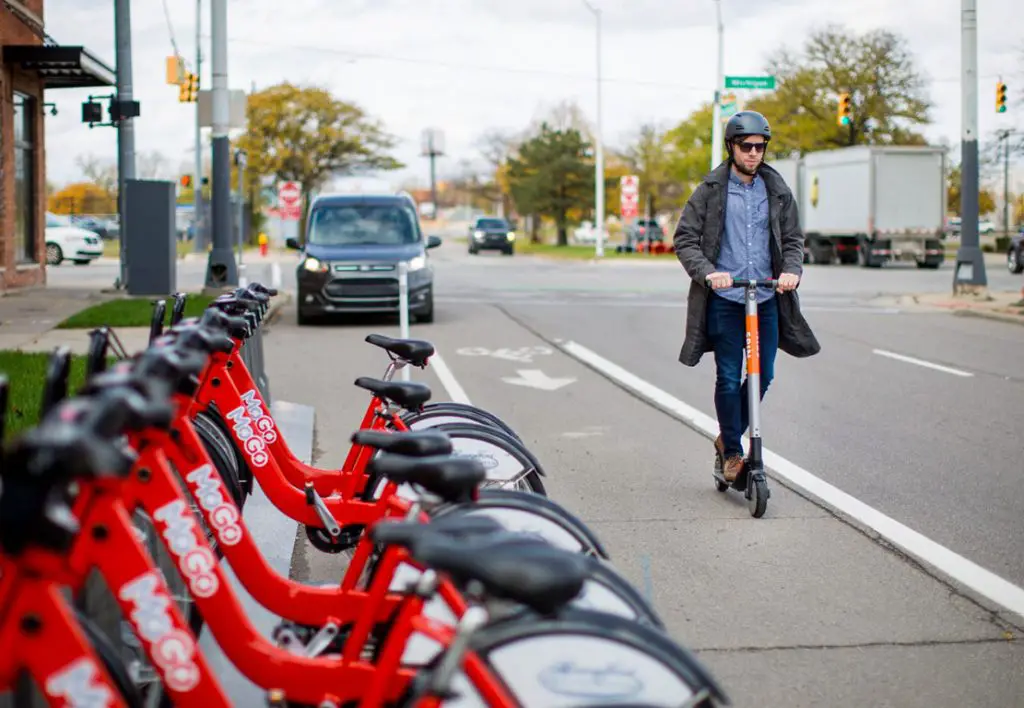 To try and figure this out, Spin is deploying scooters on the Virginia Tech campus that are packed with sensors. The sensors allow Spin to go on a virtual ride along and see how the scooters are operated. Spin and the researchers on the program at Virginia Tech says that anyone who hops aboard one of the sensor-laden scooters will be asked if they want their data used for research purposes.
As part of the data review, the researchers working on the project will flag crashes and events like swerves and hard braking. They can rewind the sensor data and watch the video the scooters capture to figure out what happened. The team says that it is looking at how the infrastructure as it exists and is maintained today affects safety and how people ride.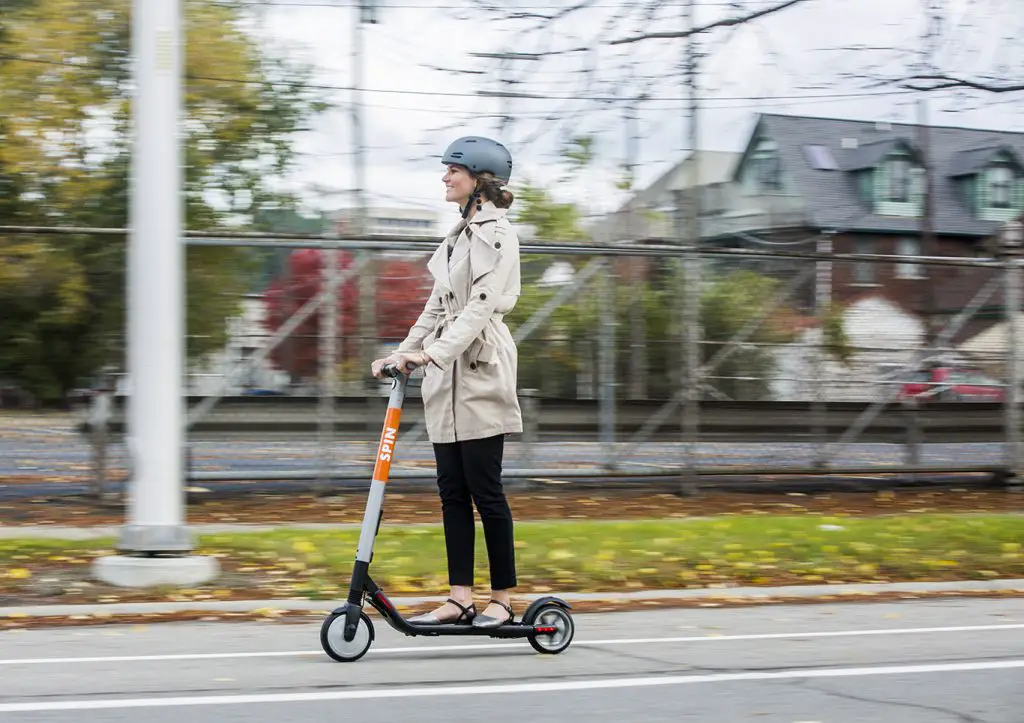 The team will look at what led up to a particular event or crash and see what they can do to change that. There are limits placed on the scooters on the college campus; they are limited to 5 mph in busy areas of the campus and 15 mph elsewhere. The scooters will also not work after dusk and will be removed from campus during sporting events. A new Spin scooter with a 30-mile driving range recently deployed.
Subscribe to Ford Authority for around-the-clock Ford news coverage.
Source: Wired