Following The Walt Disney Company's acquisition of 21st Century Fox back in March, the fate of the Fox movie studio was cast into doubt. So far, hundreds of Fox employees have been laid off, and it's expected hundreds more could follow. What's more, with the flop of Dark Phoenix, the recent addition to the X-Men franchise, Fox is definitely feeling the heat. It needs a hit, and there are two films in particular that could provide it. The first is Ad Astra, the new sci-fi drama starring Brad Pitt. The other should be familiar to our readers – Ford v Ferrari.
For those who may be unaware, Ford v Ferrari chronicles the epic tale of the Blue Oval brand's campaign to beat Ferrari in the 24 Hours of Le Mans, ultimately culminating in the development of the Ford GT40. Christian Bale plays Ken Miles, while Matt Damon plays Carroll Shelby.
Now, a recent report from Cinema Blend outlines why Ford v Ferrari is critical to the future of Fox studios, now operating under the Disney corporate umbrella.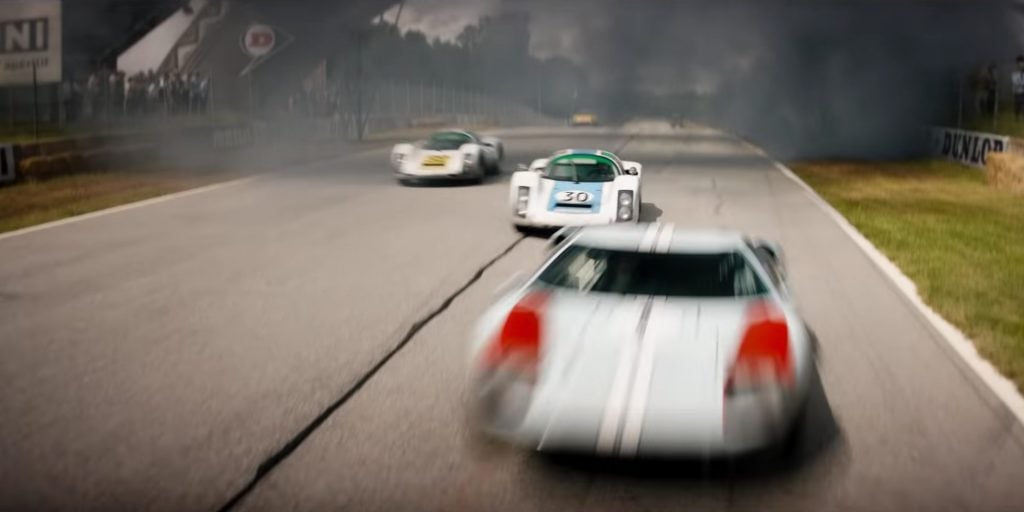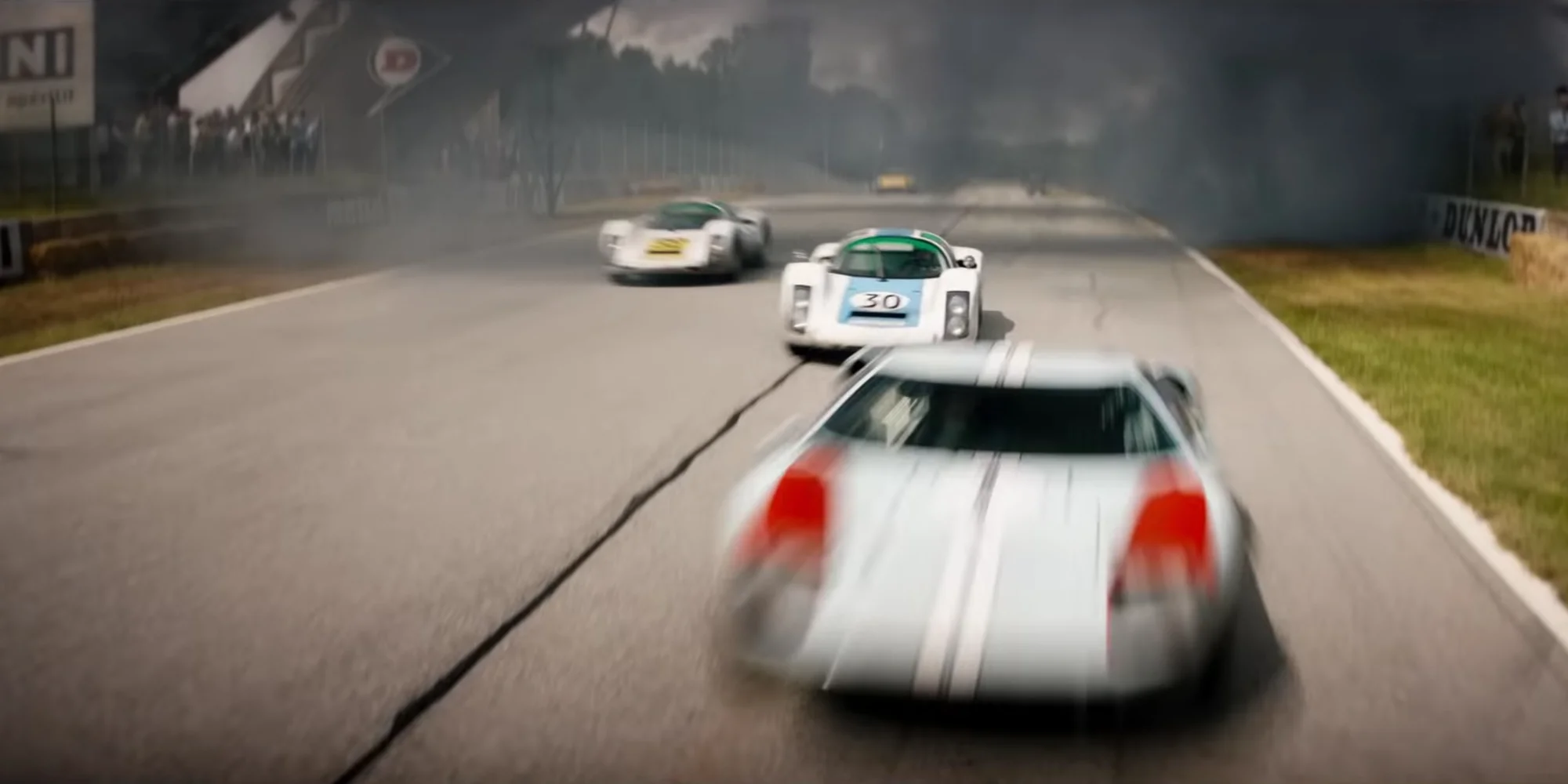 As the report outlines, Fox needs to carve out a spot for itself within the Disney corporate hierarchy. If Ford v Ferrari were to be a success, Fox studios would define itself as a solid pick for future projects going forward.
Of course, the high-profile Ford v Ferrari cast will undoubtedly help to draw in audiences. Christian Bale and Matt Damon are both superstars in their own right, but the film also boasts Jon Bernthal and Caitriona Balfe, which should help to broaden the movie's appeal even further.
With so much talent on board, Ford v Ferrari looks poised to potentially pick up a few awards, or at the very least some nominations. If it does end up in the running at the Oscars, Fox would be sitting pretty indeed.
Either way, we can't wait to see this film. Ford v Ferrari hits theaters November 15th.
Subscribe to Ford Authority for around-the-clock Ford news coverage.
Source: Cinema Blend