The automotive world is changing, and quick. One of the individuals on the frontlines of this industry-wide upheaval is Darren Palmer, head of Ford's Project Edison, who recently sat down with Autocar to discuss the future of Ford EV development.
For those why may be unaware, Project Edison is tasked with cultivating the new crop of high-performance Ford EV vehicles. Palmer originally worked on Mustang, Explorer, and various Lincoln performance models, and when he was approached about becoming the product development director for Project Edison, he was skeptical at first, but was quickly won over.
"I just couldn't believe how good these new cars were," Palmer told Autocar. "They could do things you'd never do in an ICE [internal combustion-engined] car. They were just better."
Ford is currently in the midst of spending spree when it comes to all-electric vehicle development, with $11 billion earmarked for 40 new hybrid and electric vehicles by 2022. That includes the new Mustang-based crossover, known popularly as the Mach E, as well as the new battery-powered Ford F-150 pickup and an EV version of the Transit. Tantalizingly, Palmer would neither confirm nor deny upcoming all-electric versions for the Ranger or Bronco.
"We're hitting our biggest icons first," Palmer said, "but we have more. And we'll keep working through them."
Granted, Ford EV development isn't without its own unique challenges. For example, Palmer outlines how he and his team had to create an all-new infotainment system for the Mach E in just 90 days.
Keeping costs under control is also a concern, one that Ford EV vehicles will address through the utilization of a common battery cell, as provided through long-term relationships cultivated among key suppliers. Palmer said that despite the high development costs, the various Ford EV models will not be limited-production speciality models, and will still turn a profit in the long term.
"These cars won't necessarily be cheap, but they'll be gotta-have-it models, sold at a price we judge is attainable for our existing customers," Palmer said. "They're our focus. Ford has always democratized technology and this will be more of the same."
Range is another potential roadblock, but according to Palmer, Ford EV vehicles will offer 300 miles or more between plugs, a number that Ford's internal research has determined as the breaking point with regard to customer range anxiety.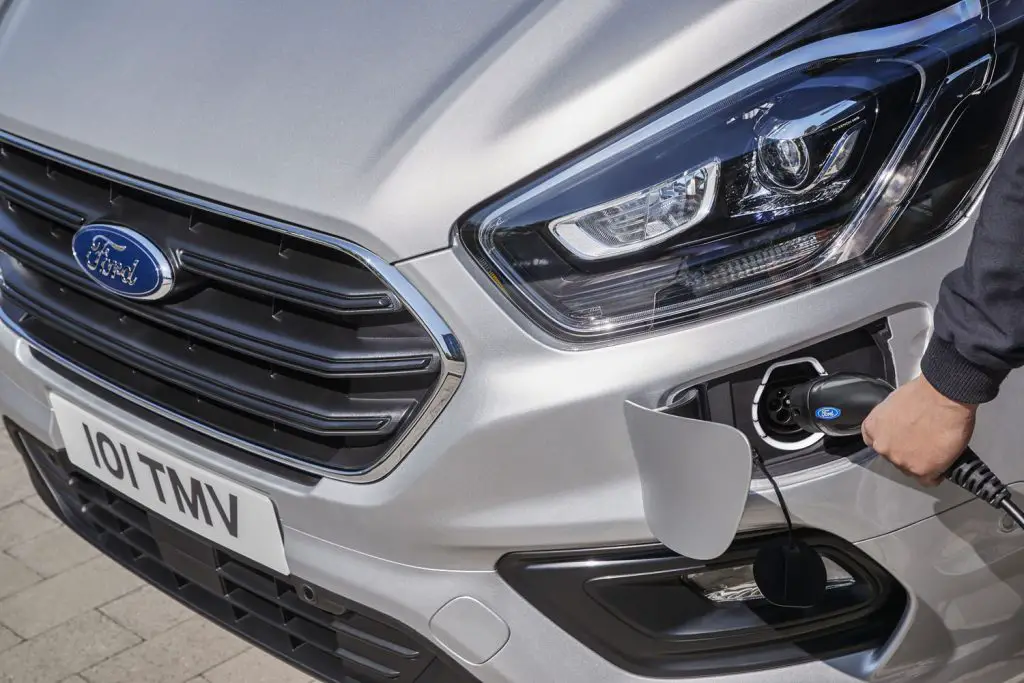 All told, Palmer remains highly optimistic about this emerging segment.
"It's the greatest change and opportunity in the auto industry in 30 years, and probably a lot longer," Palmer said. "Today's performance BEV isn't just about the electric motor. It's about software, surprises, over-the-air updates, cleverness, the fact it can learn and anticipate what you want, and makes your life better. It's an entirely new kind of product. Those who try it will never go back."
We'll be sure to follow any and all future Ford EV developments as they happen, so subscribe to Ford Authority for around-the-clock Ford news coverage.
Source: Autocar