Ford has been making the small Escape SUV for a long time now and a version of that SUV is a hybrid. The hybrid Escape found use in taxi fleets in New York City and Ford is bragging on a 2012 Ford Escape Hybrid that has driven over 400,000 miles. The exact mileage on the 2012 Ford Escape Hybrid is 400,215.
Ford Motor Company's Gitanjil McRoy says that the 400,215 miles the 2012 Ford Escape Hybrid has driven are hard miles. The taxi itself hasn't fared well on the interior or the exterior with split seats in the front, duct tape holding seats together in the rear, and worn out knobs and buttons.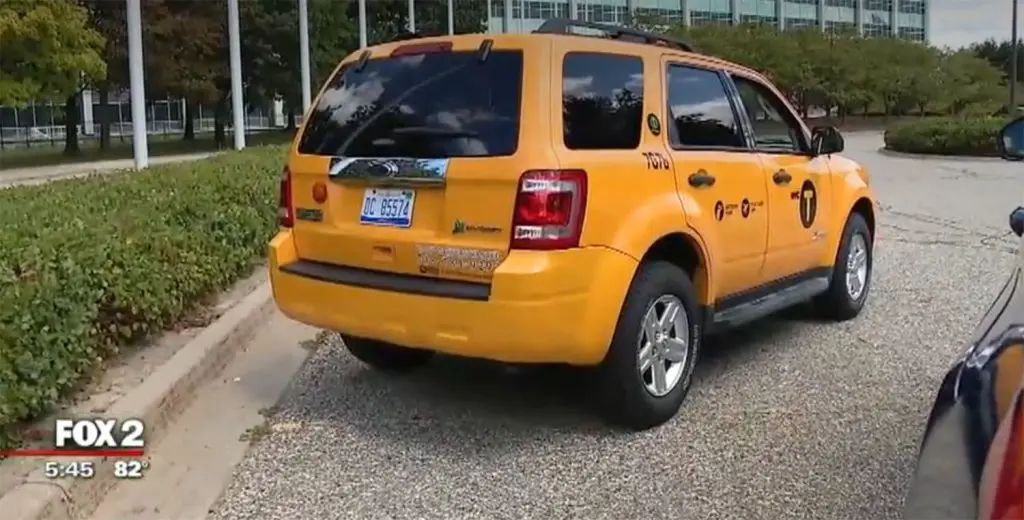 Ford is bragging on the Escape Hybrid because, despite the milage on the SUV and the substantial damage the vehicle has inside and out, the drivetrain, including the gas engine and the electric components, are in tip-top shape. Ford is using the high-mileage Escape as a way to show those skeptical of hybrid technology that it has been doing hybrids for a long time, and the powertrain is robust. Ford made its first hybrid in 2005.
The Blue Oval notes that the first hybrid taxis on the streets of New York City were Ford-branded vehicles. Ford is still producing the Escape Hybrid with the 2020 Ford Escape Hybrid boasting improvements that will make it even more fuel-efficient. Saving fuel is the reason that some taxi drivers in New York switched to a hybrid in the first place. It's unclear what Ford plans to do with the taxi other than tout the fact that its hybrid powertrain made it for so many miles without incident. Check out the 2020 Ford Escape hybrid.
Subscribe to Ford Authority for more Escape Hybrid news and around-the-clock Ford news coverage.
Source: Fox 2