Ford and several other major automakers signed an agreement with the state of California earlier this month side-stepping the White House and the plans that President Trump had for rolling back Obama era fuel economy and emissions rules. Dems have urged other major automakers to sign the deal along with Ford.
It came out not long after Ford signed the agreement that Washington rejected the new California emissions agreement that Ford and others agreed to in 2018 because it only delayed the Obama era rules for a year. President Trump has now slammed Ford for not backing his efforts to roll back the Obama-era fuel economy and emissions rules and making its own California emissions agreement.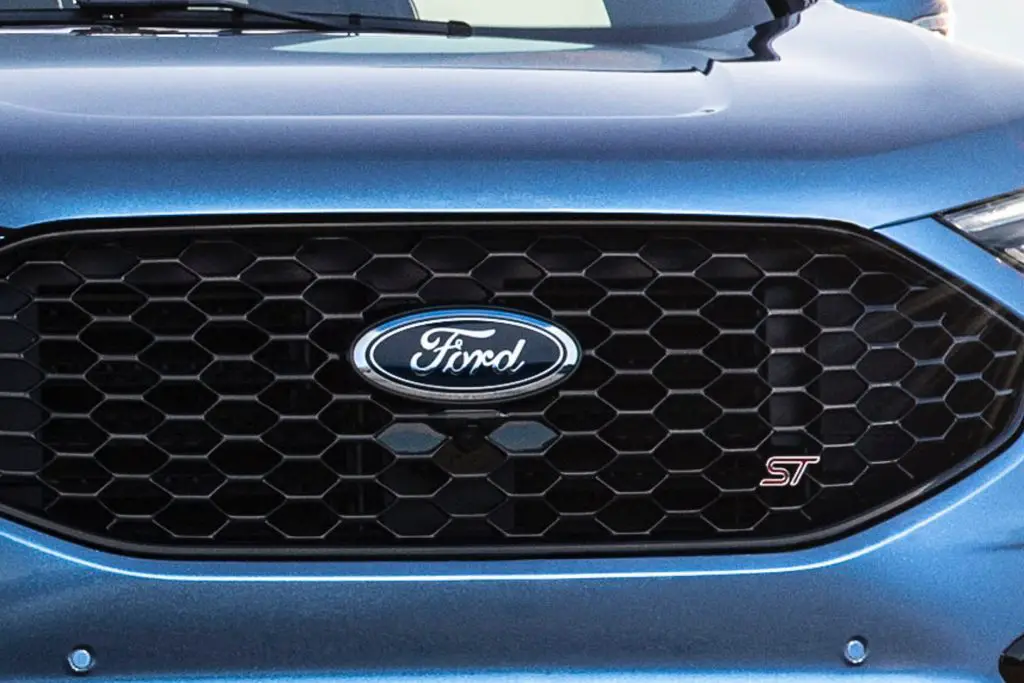 logo
Trump said in a series of Tweets that auto executives were "foolish" and that "Henry Ford would be very disappointed if he saw his modern-day descendants wanting to build a much more expensive car, that is far less safe and doesn't work as well, because execs don't want to fight California regulators."
Automakers like Ford and GM are in a tough spot as they aim to satisfy lawmakers in Washington while working to do what's best for business. Ford and the other automakers that signed the California emissions agreement said in a joint statement that the terms of the agreement provided "much-needed" regulatory certainty. CNBC reports that none of the major automakers have supported a freeze on Obama-era standards, but many have supported a reevaluation of the rules.
Ford responded to President Trump's Tweets stating that it was "proud to lead the way in taking the right actions for the environment." Opponents who side with President Trump say that the rules put in place under Obama aren't realistic with the market conditions of today and would add thousands of dollars to the price of new vehicles. Trump and others argue that by lowering the cost of new vehicles, owners of older and less efficient vehicles will replace them with more modern, safer, and more efficient vehicles.
Subscribe to Ford Authority for around-the-clock Ford news coverage.
Source: CNBC