Steel tariffs have hit the steel producers and users in the automotive industry very hard. Ford CEO Jim Hackett said in September of 2018 that the tariffs had cut $1 billion in profit from Ford's bottom line. With increased steel tariffs come reduced demand, coupled with the reduced car sales for most major automakers, it means that demand for steel is at a low. Major steelmaker US Steel has announced that it will be temporarily laying off fewer than 200 workers in the state of Michigan.
US Steel plans to pause production at the Great Lakes facility in Michigan. US Steel warned that it would idle two blast furnaces at its Great Lakes and Gary Works plants (not pictured) in mid-June. The company has pointed directly at lower steel prices and softening demand as a reason for idling the plant. U.S. Steel has stated that the layoffs at the Michigan Great Lakes plant could last more than six months. The layoffs will impact nearly every area of the facility from the blast furnace to finishing operations.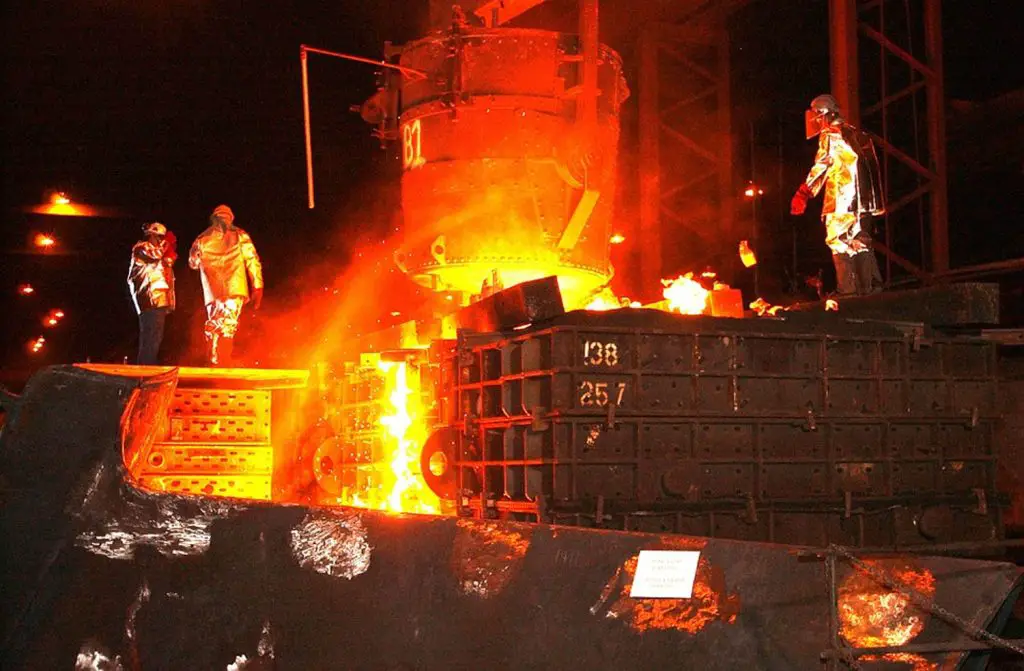 When President Trump imposed tariffs on imported Chinese steel, prices for domestic producers did temporarily rise. However, steel prices have dramatically dropped amid improved supplies and weakening demand from the auto industry and farm machinery sectors.
There is a bit of confusion with the US Steel Gary Works facility in Indiana. A United Steelworkers union official said that layoffs were planned for the Gary Works plant. However, a US Steel spokeswoman said that the company "currently" doesn't expect "any employee level changes" at Gary Works. Prices for hot-rolled coil are down nearly 37 percent from their high in 2018. Stock in US Steel has taken a beating down 73 percent since March 1, 2019.
Subscribe to Ford Authority for around-the-clock Ford news coverage.