Ford has been a bit coy of late with power numbers for some of its highly anticipated vehicles. The 2020 GT500 was a good case in point as it promised 700+ horsepower and didn't give up the real number until after weeks of teasing. Then you have Ford changing things up on Lincoln fans with the 2020 Lincoln Aviator hybrid recently getting a significant power bump.
Initially, the 2020 Lincoln Aviator hybrid was rated at 450 horsepower and 600 pound-feet of torque. We were impressed with these numbers, and we're looking forward to driving the Aviator. This week Lincoln came back and announced something that was all the more impressive, the engine made quite a bit more power than promised.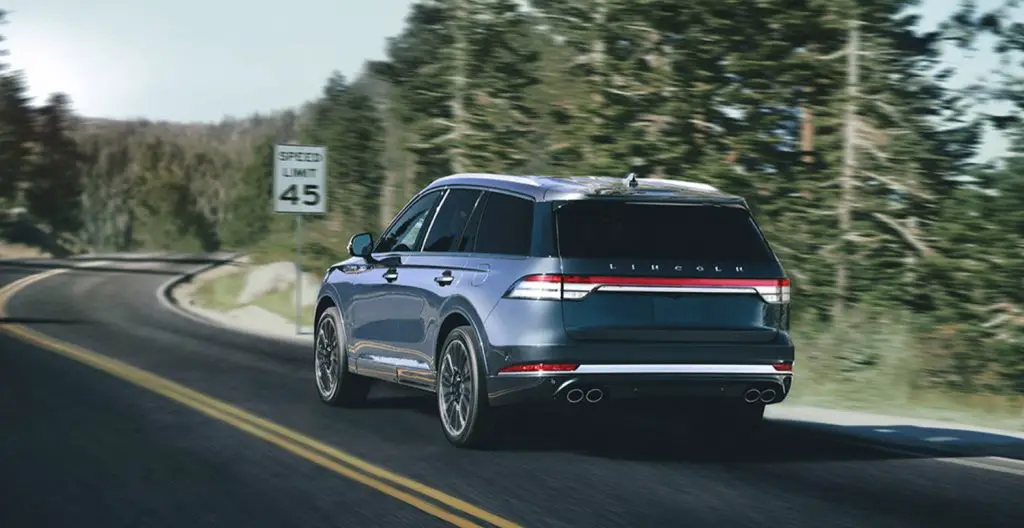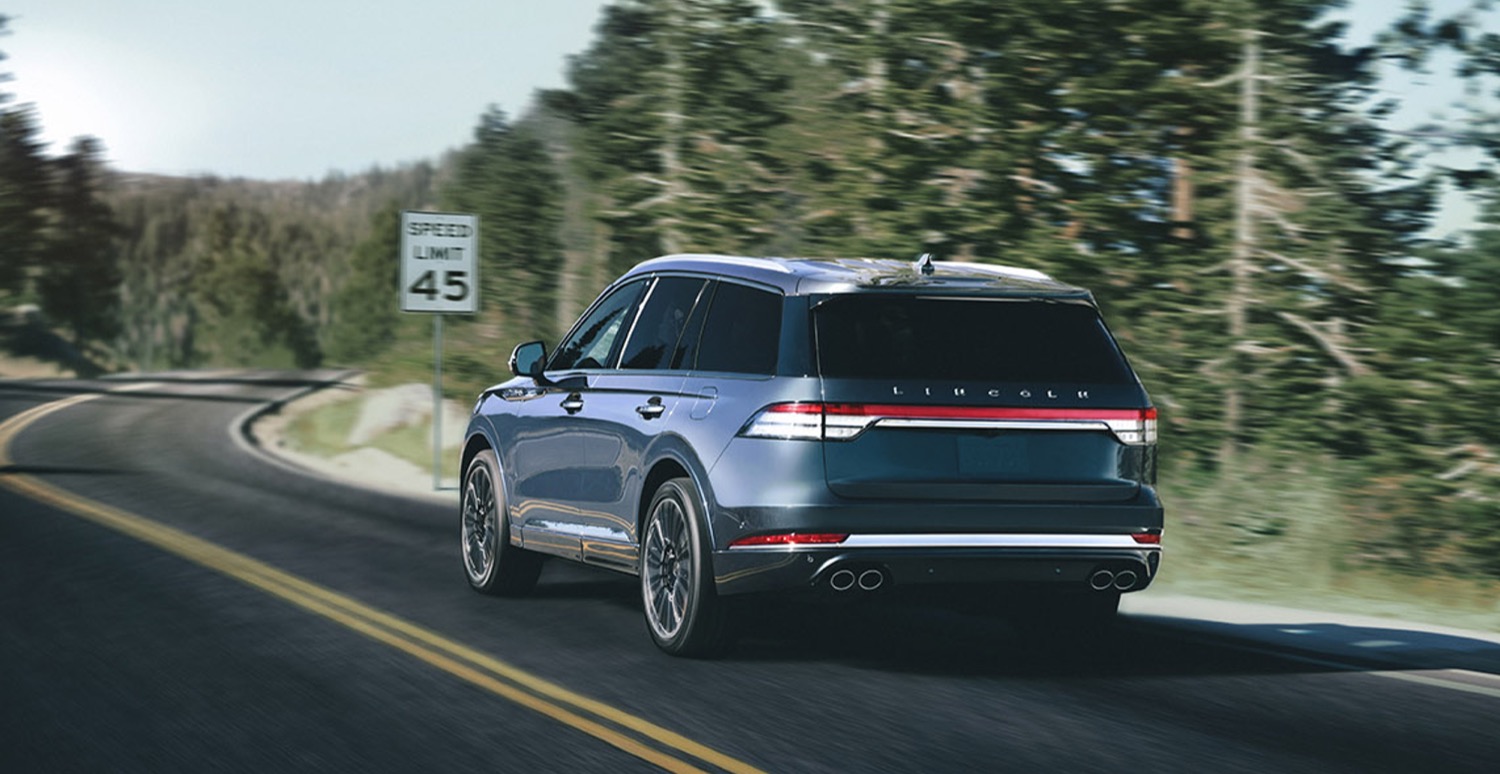 aviator
The revised numbers for the 2020 Lincoln Aviator hybrid are 494 horsepower and 630 pound-feet of torque. That is a gain of 44 horsepower and 30 pound-feet of torque. The increase in power left some wondering if Lincoln made a hardware change that upped power at the last minute.
Car & Driver spoke with the head engineer on the Aviator project, John Davis, about the bump in power. Davis said that the bump in horsepower and torque were a result of underpromising while the 2020 Lincoln Aviator Grand Touring was in development. The engineering team calibrated the Aviator Grand Touring hybrid powertrain for drivability, emissions, and other priorities before worrying about the output from the 3.0-liter twin-turbo V6 and the electric motor.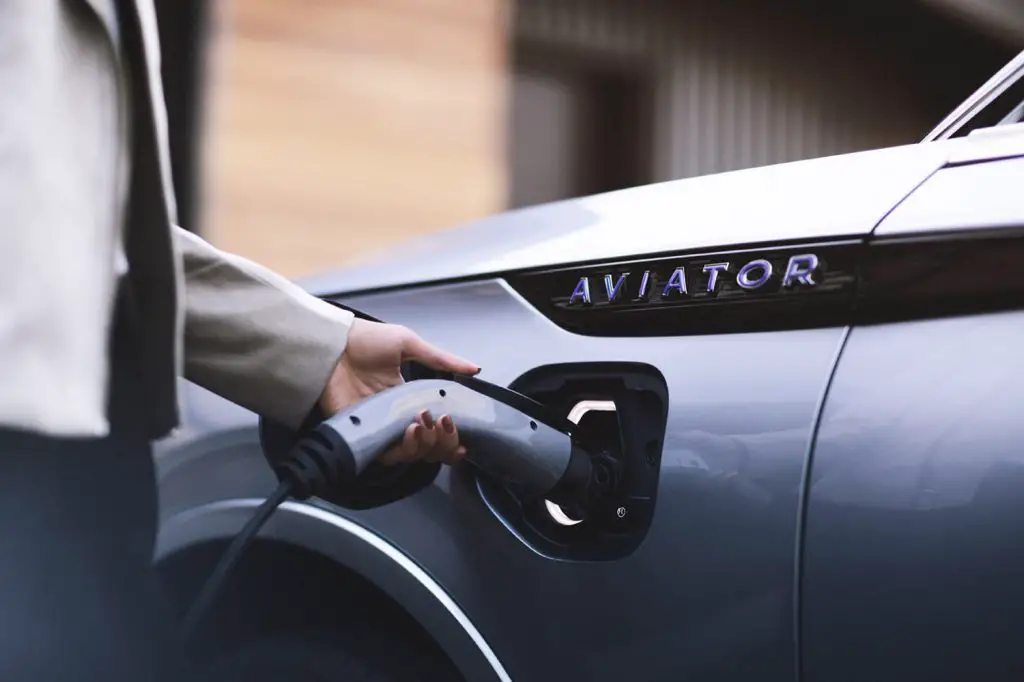 The fuel economy numbers haven't been announced at this time. That said, despite the big power, the 2020 Lincoln Aviator Grand Touring hybrid is expected to offer an improvement in fuel economy, performance, and refinement compared to the standard Aviator. Big power and better fuel economy sounds pretty good to us.
Subscribe to Ford Authority (for free) for the latest Lincoln Aviator news, Lincoln news and around-the-clock Ford news coverage.
Source: Car & Driver