Many Mustang enthusiasts know the name Stanley Tucker, he is the famous airline pilot who bought the very first Ford Mustang sold to the public in April 1964, three days before the car was to be made available to the public. A name that was integral to that historic sale that we'd wager no one has heard of is Harry Phillips. Phillips is the car salesman that made that historic first sale to Stanley.
Since Phillips was an integral part of the first Mustang being sold before it was time, his granddaughter feels like his name should be memorialized alongside the car that now sits in the Henry Ford Museum. The grand-daughter, Stephanie Mealey, is running a social media campaign to get The Henry Ford Museum and Ford Motor Co to recognize Phillips' contribution to the history of the iconic first Mustang.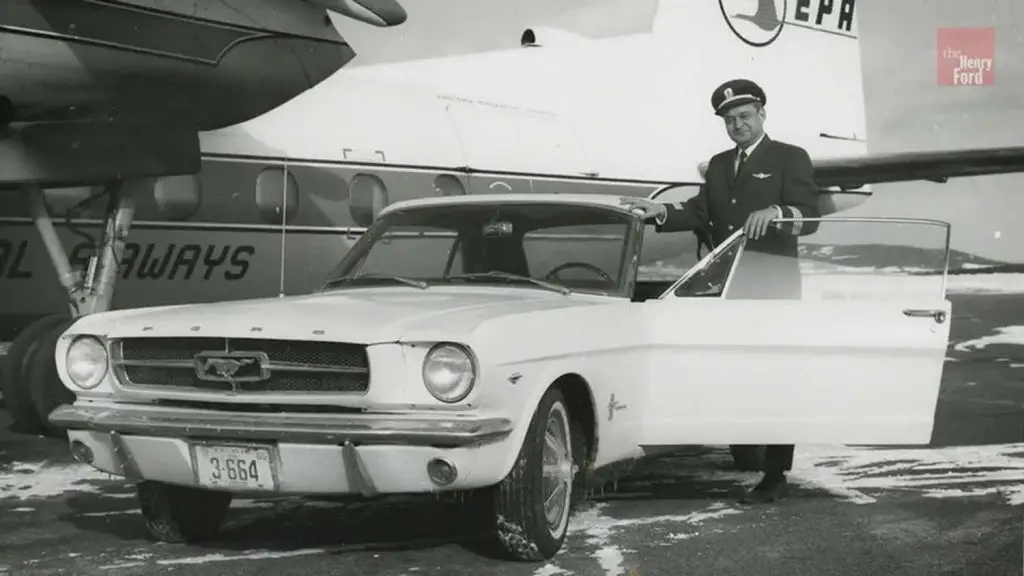 The social media initiative uses #SendHarryToHenry and wants to send Harry Phillips to Detroit to be reunited with the car, tour the museum, and see the history surrounding the car and possibly be a sort of side note to the historic sale of the first-ever Mustang. Phillips is well respected in the car community in his Newfoundland home and has been the guest of honor at several Mustang club events.
Phillips gave some details at one event about the day he sold the car. He says that since the Mustang didn't release to the public for a few days after the sale was made, it stayed at the dealership until the official launch. He says that Tucker came in every day to be sure nobody else had driven the car. Harry Phillips has said that it would be "overwhelming" to be included in the history of the car. A pre-production Mustang hardtop sold for nearly $200,000 earlier this year.
Subscribe to Ford Authority for more Mustang news and around-the-clock Ford news coverage.
Source: The Western Star