The 2020 Ford Edge arrives as the automaker's new mid-sized crossover SUV (CUV), bringing with it a model year changeover that includes several notable changes, such as the deletion of the single-CD player head unit for the Titanium and ST trim levels. This change follows the deletion of the CD player feature from the SE and SEL trim levels with the 2019 Ford Edge, which means the nameplate will no longer offer a CD player on any trim level, period.
Indeed, with CD players now completely eliminated from the Ford Edge nameplate, it's a sign of times we're living in.
Interestingly, the 1987 Lincoln Town Car was the first car to offer an OEM CD player. The trend quickly ramped up in the '90s, and the technology improved to offer new features and enhanced quality, as well as greater CD capacity.
Ford has traditionally been at the forefront of automotive audio. Back in the mid-'60s, Ford teamed up with Motorola to introduce 8-track players as an available option in various 1966 Ford models.
Now, with the outright deletion of CD players from the entirety of the Ford Edge lineup, the Blue Oval brand is recognizing the latest shift in consumer tastes with regard to in-car audio.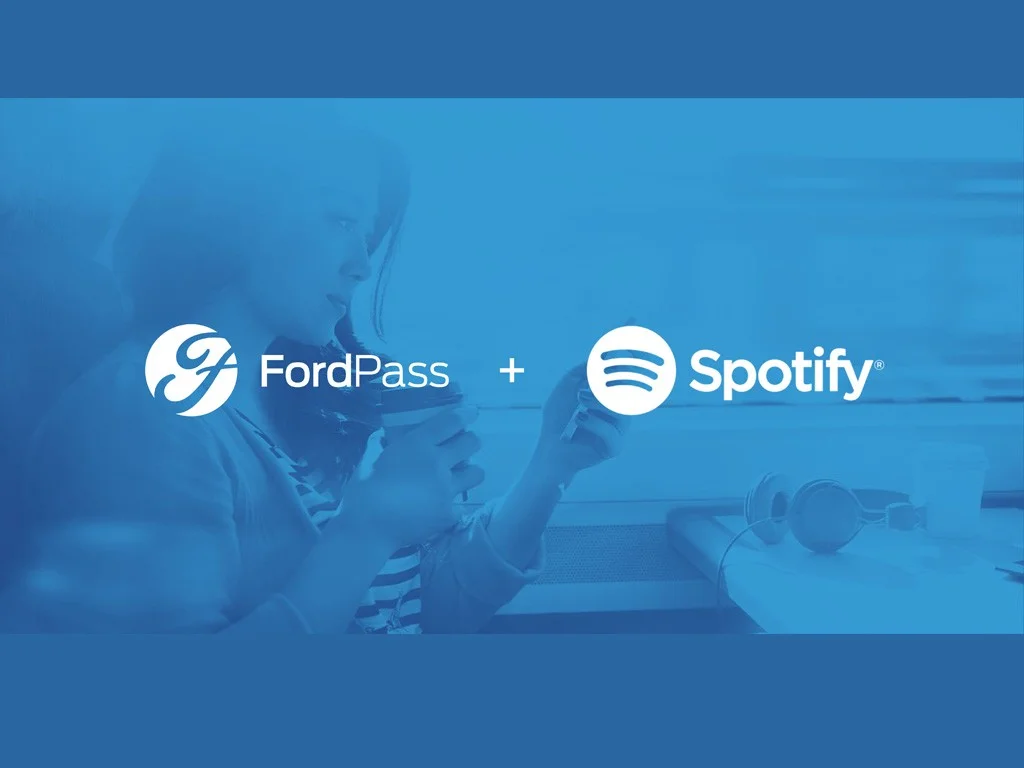 These days, most folks use smartphones as their primary hub for music, with streaming services like Apple Music, Spotify and Pandora providing the tunes for the overwhelming majority of drivers. Radio, including AM, FM, and satellite services, make up the rest.
Per tradition, some folks will definitely complain about the move away from CDs. We get it – in fact, a few of us here at Ford Authority still have huge binders filled with CDs. But the fact remains these are no more than relics of the past at this point.
Bring on the future. We're certainly ready for it.
Subscribe to Ford Authority for more Ford Edge news and around-the-clock Ford news coverage.