Something is afoot at Ford with the 2020 Ford Explorer and 2020 Lincoln Aviator SUVs. Reports indicate that Ford is quietly shipping thousands of the 2020 Ford Explorers and 2020 Lincoln Aviators from the Chicago factory where they are built to the Flat Rock Plant south of Detroit. Workers in Detroit are frantically trying to solve issues with the vehicles.
The nature of the issue that is delaying deliveries to the dealer is a mystery. Dealers waiting for their Explorer and Aviator orders are saying they are only being told that there are "manufacturing issues." At least one dealership has stated that it is having to appease buyers who have preordered the 2020 Ford Explorer or 2020 Lincoln Aviator.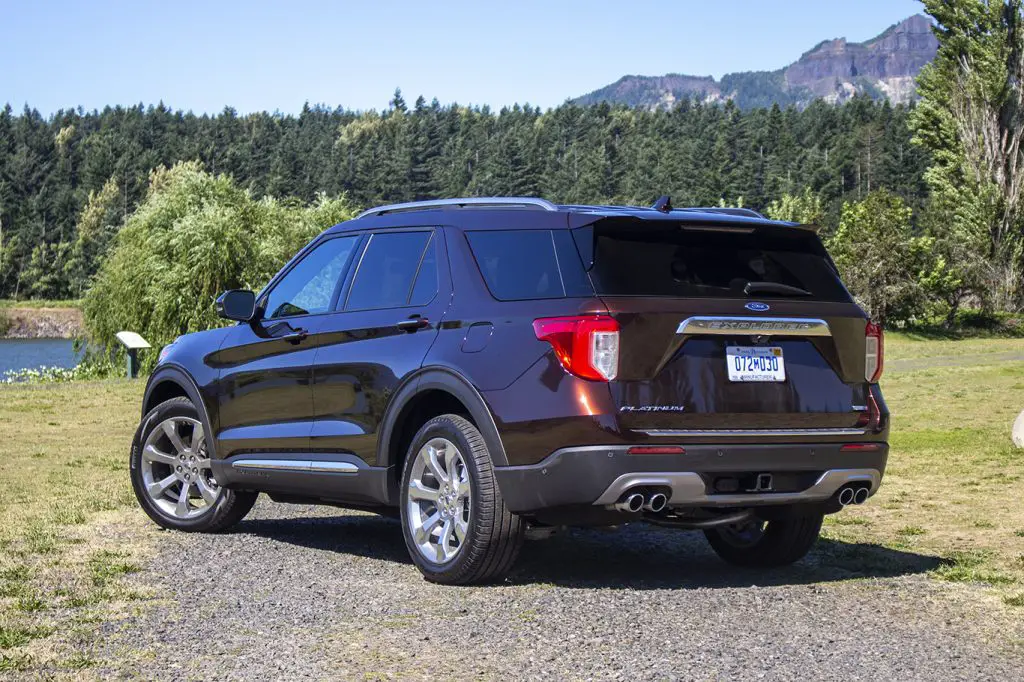 aviator
One Ford source says that no one in Ford corporate is letting them in on what the problem is with the vehicles. Some of the vehicles are being pulled from dealer lots. Jim Seavitt, president and owner of Village Ford in Dearborn, says that he is glad Ford pulled the vehicles and is delaying shipments. He says delivery delays are better than having owners coming back in for repairs.
Workers are said to be working 24/7 at the Dearborn plant to fix the issues. As the vehicles are repaired, they are being shipped. Sources cited in reports at the plant have claimed that there are a number of issues. One that sounds the most severe is reportedly the use of X-rays to diagnose chassis problems on the Explorer.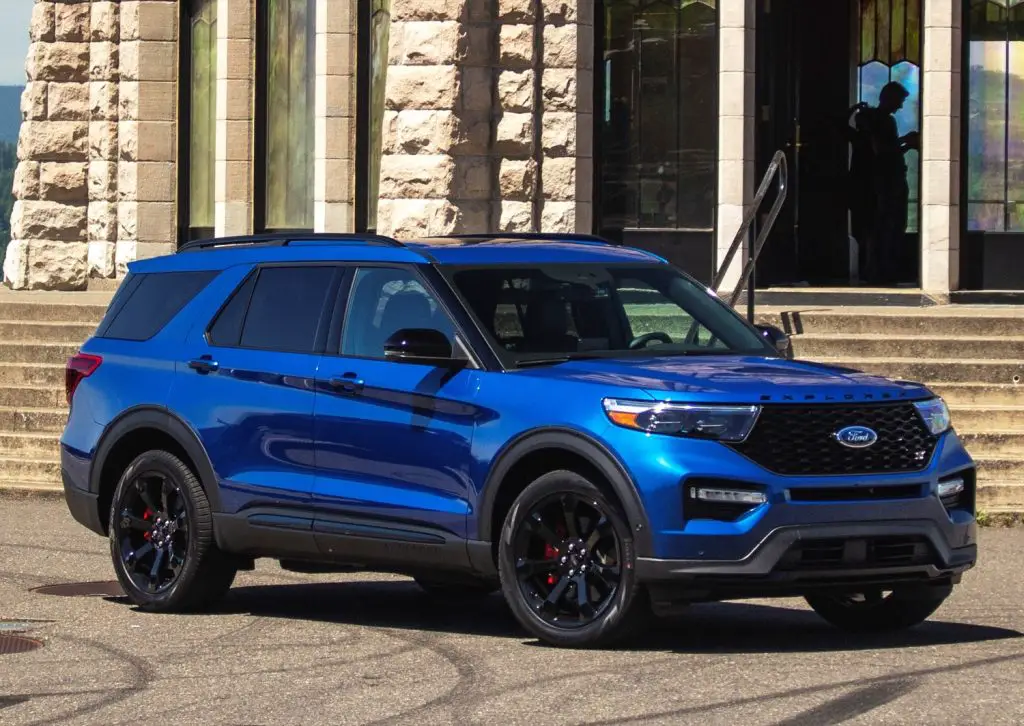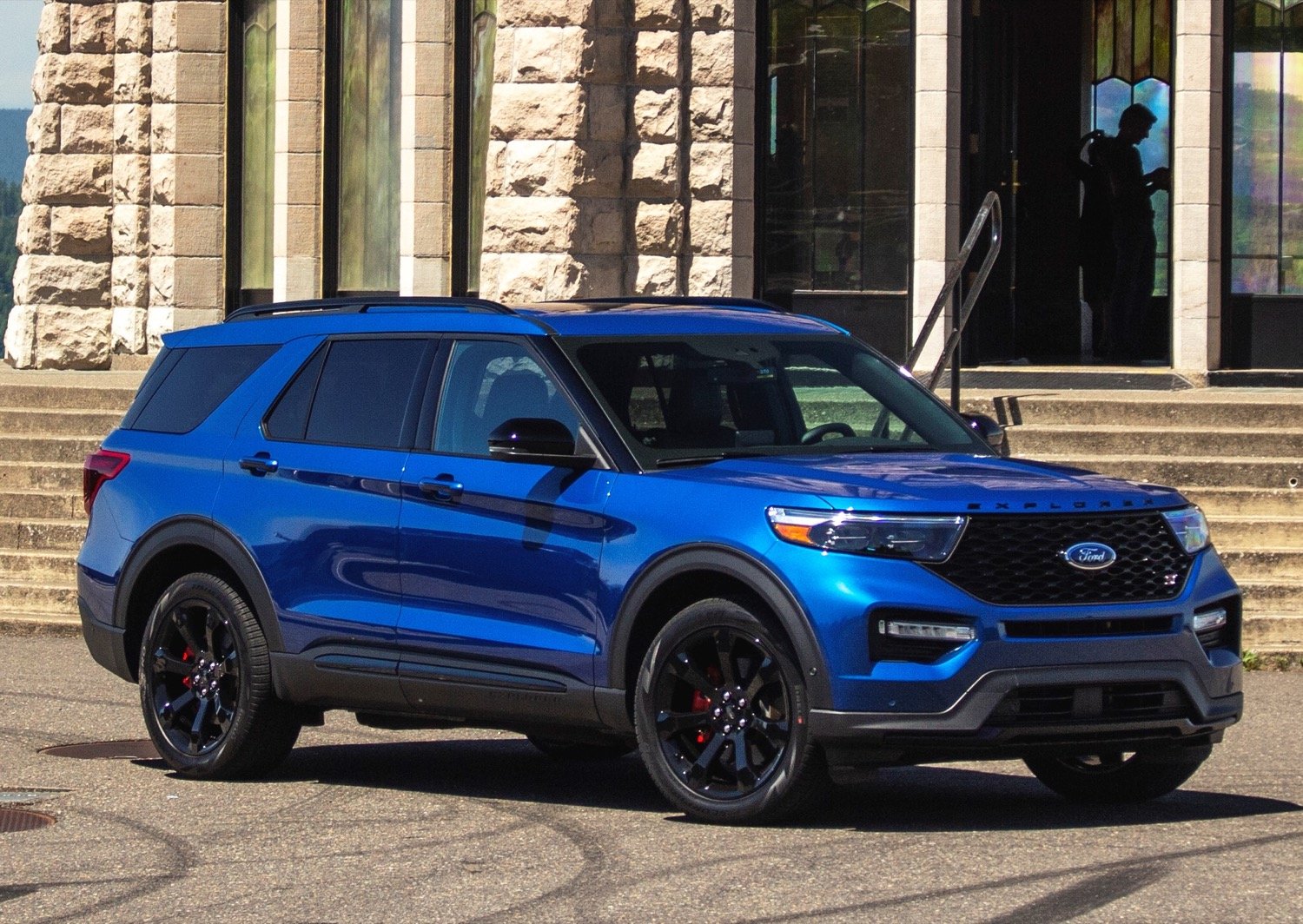 The 2020 Ford Explorer is also said to have transmission issues that keep it from going into park or sense that it is in park. Some vehicles are said to have rolled away because the computer isn't setting the parking brake. 2020 Ford Explorer and Lincoln Aviators also reportedly have climate control issues that have the AC systems blowing heat only.
The Aviator is specially said to have an issue with the auto-leveling suspension and are arriving at the dealership with suspension in failure mode. A Ford source cited by Detroit Free Press claims that physical changes are being made at the Flat Rock Assembly Plant in anticipation of extra parts being needed. Flat Rock typically builds the Mustang, but production has been stopped on weekends with only Explorer and Aviators being fixed according to reports. A recall has been issued on the vehicles due to parking brake issues.
Subscribe to Ford Authority for more Ford Explorer news and around-the-clock Ford news coverage.
Source: Detroit Free Press