One of the coolest SUVs that Ford offers for shoppers who want performance, but need room to haul people and stuff is the 2020 Ford Explorer ST. The 2020 Ford Explorer ST comes from the factory with a 3.0-liter EcoBoost V6 that makes 400 horsepower and 415 pound-feet of torque. Back in August, the gang over at 5 Star Turning took a 2020 Ford Explorer ST and tuned the beast to get 412 horsepower at the wheels.
We wondered at the time what the 2020 Ford Explorer ST would be able to run at the drag strip. The 5 Star guys appear to have taken the same Explorer ST that they tuned last month to the track and the big SUV runs some nice times down the 1320.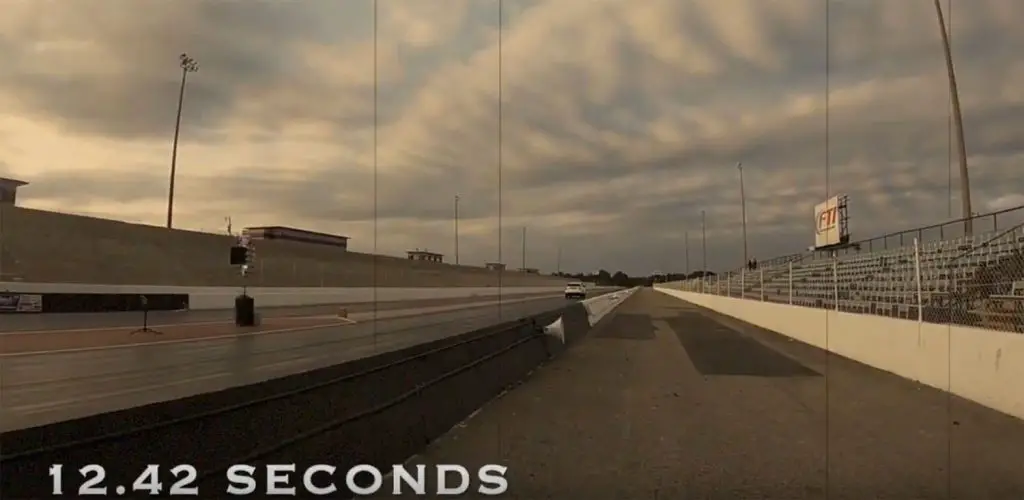 5 Star has a video of the Explorer ST in action running down the strip, and it puts in a 12.4251 at 109.46 mph. That's not a quarter-mile time that will beat some of the sports cars out there. However, considering this is a big and sporty people mover, the time is impressive. One thing we don't know about the Explorer ST that 5 Star Tuning massaged is what the SUV ran down at the track before the tune.
We see from the video that the Explorer ST launches impressively and hooks up well. We also don't know if this is the same street fuel tune that we saw back in August. It's nice that Ford makes their engines and transmissions strong enough that someone inclined to take an SUV not meant for the drag strip out to the strip can do it with low odds of breaking it.
Subscribe to Ford Authority for more Explorer ST news and around-the-clock Ford news coverage.