The 2021 Ford Bronco is shaping up to be an impressive off-road machine. We still haven't seen the official Bronco just yet, but there have been plenty of patents that turned up hinting at features the ride will offer. We've also seen test mules running the streets clad in strange Ranger bodies.
A new rumor is making the rounds that is of dubious origins, but we hope it's true. The rumor claims that the 2021 Ford Bronco will offer an available manual transmission and 33-inch off-road tires. Neither of these would be a surprise given that the Bronco is being positioned as a direct Jeep Wrangler competitor. The Wrangler comes with 33-inch off-road tires on higher-end versions like the Rubicon and is offered with a manual transmission.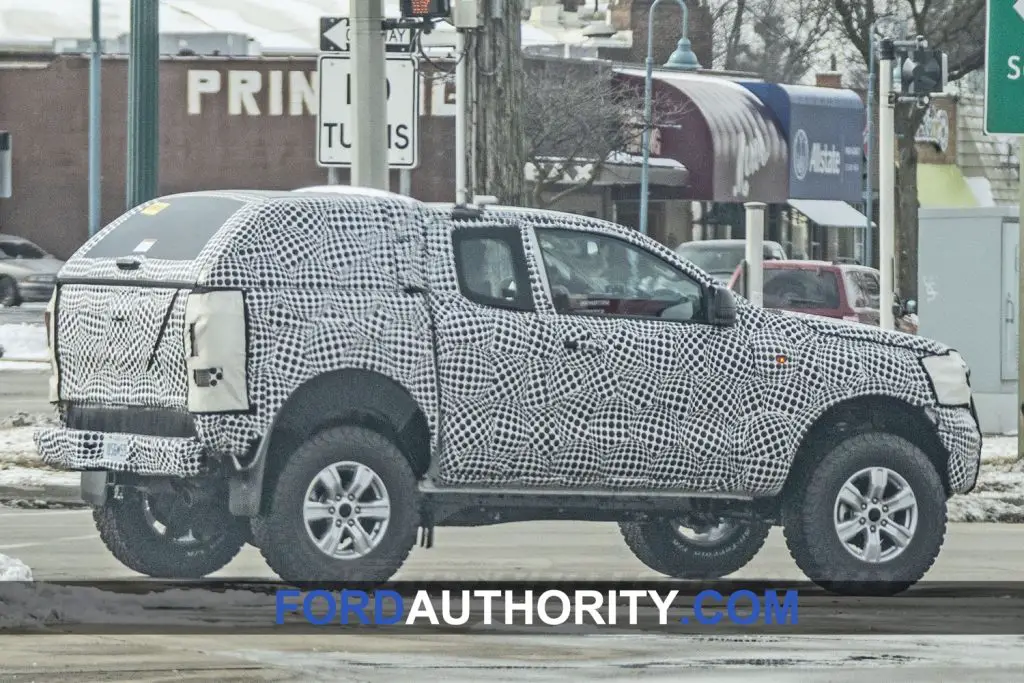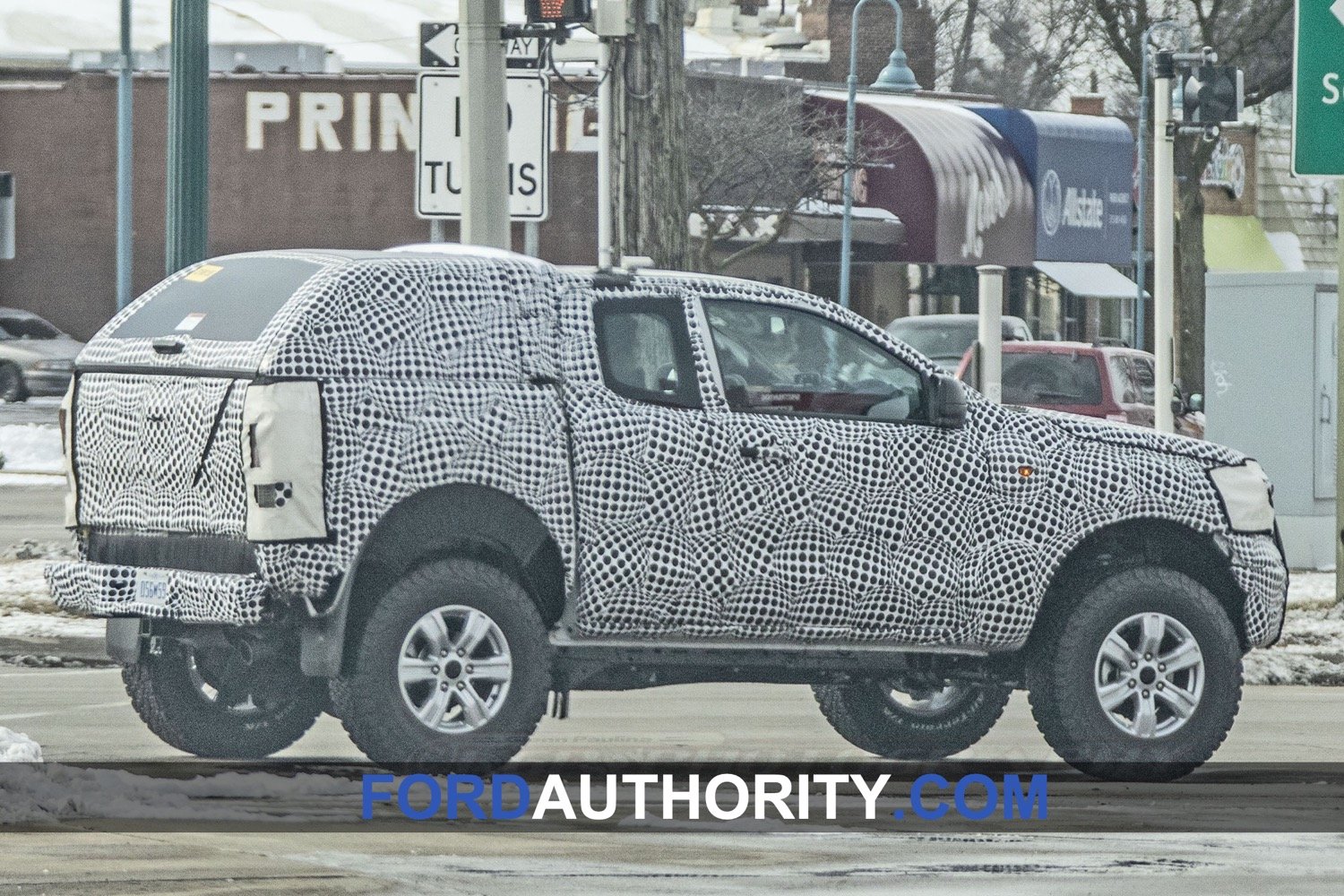 The 33-inch off-road tires are said to be wrapped around 17-inch wheels. The source of the report is from a reader of TFLcar who was given these facts by a Ford dealer. It's unclear how the Ford dealer would know anything about the vehicle at this point as dealers haven't seen the Bronco.
Ford has filed a number of interesting patents that are directly addressing some of the issues that Jeep Wrangler owners have to deal with daily. The pantest have been for doors that are easy to remove with no tools, removable rear windows, and removable top panels. One of the most interesting of patents is one for a storage system in the rear of the Ford Bronco that will hold the doors so they can go with owners when driving. There is no convenient way to store doors in a Wrangler, and they require tools to remove.
Subscribe to Ford Authority for more Bronco news and around-the-clock Ford news coverage.
Source: TFLCar