Ford is in Germany at the Frankfurt Motor Show, and at the show, it is showing off its new electrified Ford models. The automaker has said that this is its strongest line of electrified vehicles it has ever offered with the range including hybrids, mild-hybrids, plug-in hybrids, and fully electric vehicles.
Along with showing off the new electrified Ford cars, the Blue Oval is also talking about when it believes the tipping point for electrified car sales will come along. Ford believes that 2022 is the tipping point and that year, 54 percent of all Ford cars it sells will be electrified compared to 46 percent of its sales being standard non-electrified rides including gas and diesel options.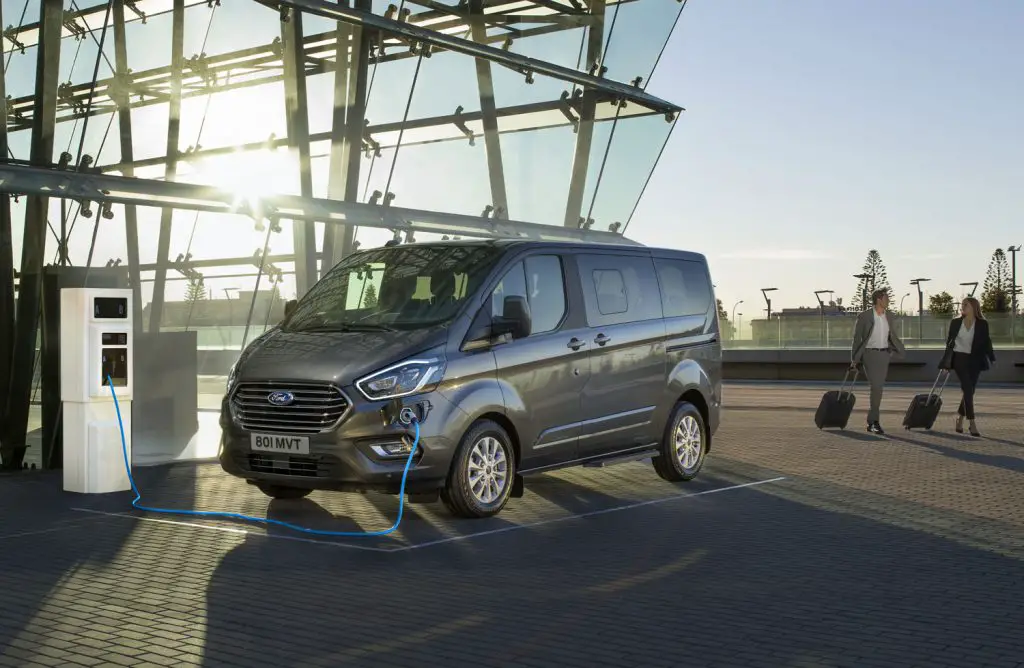 Ford plans to introduce eight electrified Ford vehicles by 2022 that will contribute to sales of 1 million electrified vehicles in Europe by that year. The automaker intends to launch nine more vehicles in Europe by 2024.
Ford has been trying to educate consumers in America on the truths behind electrified vehicles, some of that education will be needed in Europe as well. Ford is also working in Europe to increase access to charging stations and make them easier for EV drivers to find. Ford is partnering with NewMotion to help drivers locate and pay for charging more easily at over 118,000 charging points in 30 countries.
Ford is partnering with six energy suppliers in Europe, including Centrica in the UK and Ireland, to install new home charger wall boxes and provide green energy tariffs. The goal is to make charging faster and easier for consumers. Ford also debuted its Go Electric experience in Frankfurt to help the consumer understand "how seamlessly they can step into electrified vehicle ownership."
Subscribe to Ford Authority for around-the-clock Ford news coverage.