It's becoming more and more clear by the day that the UAW was rife with corruption as former and current UAW officials are being charged and indicted for corruption and taking kickbacks. The latest former UAW official to be charged is a man named Jeff Pietrzyk. He is a former top aide to UAW VP Joe Ashton.
Pietrzyk is a 74-year-old man from Grand Island, New York. He is accused of conspiring with Ashton and former UAW official Mike Grimes. We talked about Grimes earlier this month; he pled guilty to receiving kickbacks totaling $1.99 million. The former UAW official is accused of rigging contracts to produce union-branded watches, jackets, and backpacks according to the court filing.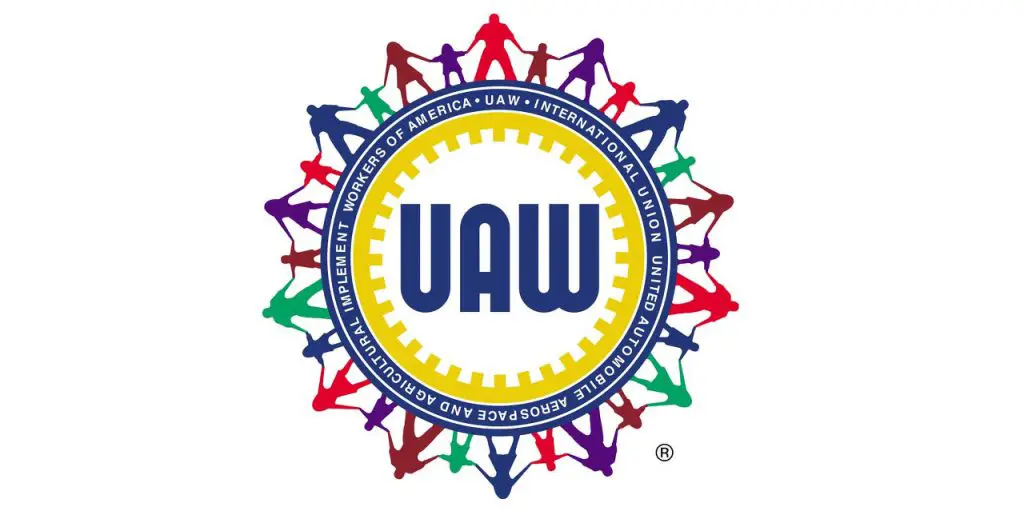 The contracts were awarded by a UAW training center that was jointly operated and financed by GM. The UAW and GM are currently in the middle of tense contract negotiations that have seen 46,000 hourly union workers on strike for days.
Pietrzyk allegedly received $123,000 during the conspiracy and is the 11th person charged in the corruption scandal that has implications going to the top of the UAW. Former UAW President Gary Jones and former President Dennis Williams are also tied up in the scandal.
Reports indicate that the criminal filing against Pietrzyk appears to be designed to pressure Ashton into cooperating with federal investigators. The man was charged with wire fraud and money laundering conspiracies in a criminal information, a guilty plea is expected. Pietrzyk's involvement in the conspiracy is said to be "much more limited in time and scope" than the co-defendants.
Pietrzyk was known within the UAW as "Paycheck" because his last name was hard to pronounce. The value of the contracts that the UAW official is accused of taking kickbacks in conjunction with are said to be worth $15.8 million.
Subscribe to Ford Authority for around-the-clock Ford news coverage.
Source: Detroit News