Austin, Texas, is no stranger to traffic or trying to use technology to fix traffic issues. Austin was the first city to allow a self-driving test vehicle on public streets. Argo AI, Ford's autonomous automobile arm, has announced that it is rolling its autonomous auto fleet into the Texas capital. Austin, Texas is the third launch market for self-driving vehicles along with Miami-Dade County and Washington, D.C.
Argo AI is testing in Austin because the city needs help with traffic and mobility. In fact, in July, the Ford Austin City:One Challenge was trying to find solutions to the mobility issues that the city is facing. The population is booming in Austin; the U.S. Census Bureau shows that for the last eight years, Austin has been the fastest-growing metro region in the country.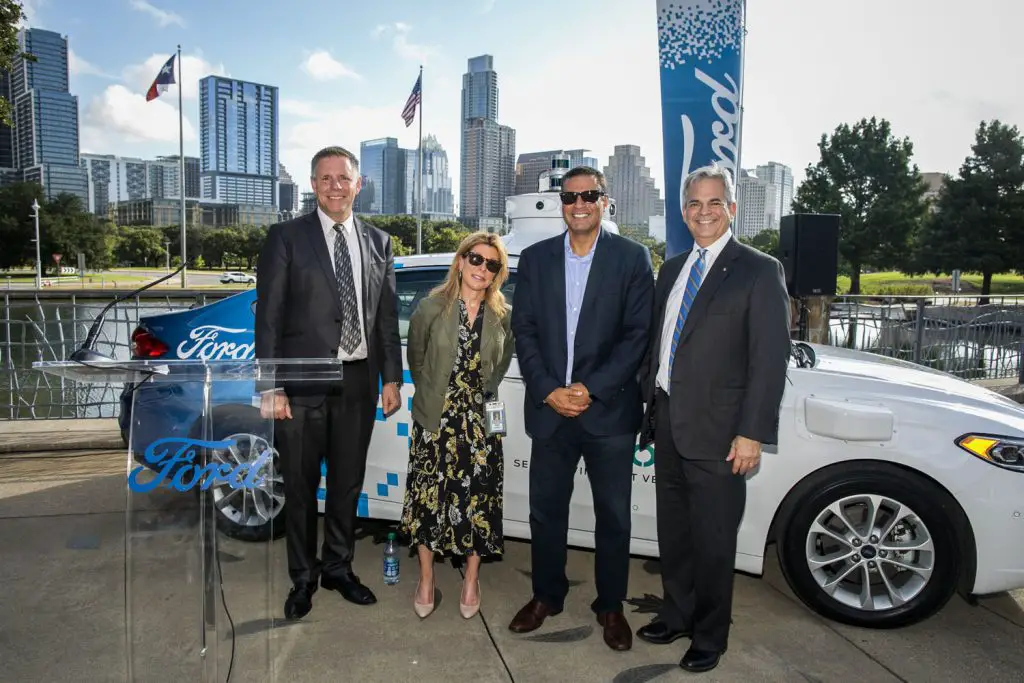 The Capital Area Metropolitan Planning Organization is predicting that vehicle use in the Austin region could double by 2040 with highway capacity only growing by 15 percent. Ford and Austin think that self-driving vehicles could be part of the solution for comprehensive mobility to provide wider access to transportation and more efficient delivery of goods.
Argo AI is starting to map roads and test its self-driving system in Austin; it will also be conducting business pilots to see how the vehicles can be deployed. Ford also notes that there is a dense population in the city that is open to ride haling hinting that autonomous ride haling is on its radar in the Austin area. Austin Mayor Steve Adler says that he sees autonomous autos as a way to increase the capacity of the existing transportation system while drastically decreasing the number of accidents on the road.
Subscribe to Ford Authority for around-the-clock Ford news coverage.