Spin scooters are deployed all around the country in major cities. The Ford-owned mobility company is seen as an answer to urban commuting without having to use public transportation or walk. The next place where Spin scooters will be deployed is in Lincoln, Nebraska. Ahead of that deployment, the Lincoln city council is having a public hearing for people on what they think of the scooters.
Reports indicate that only a few people came to the public hearing about the scooters. Those who did show shared many of the same concerns. The city council has plans to bring three scooter companies to Lincoln with Ford-owned Spin being one of them.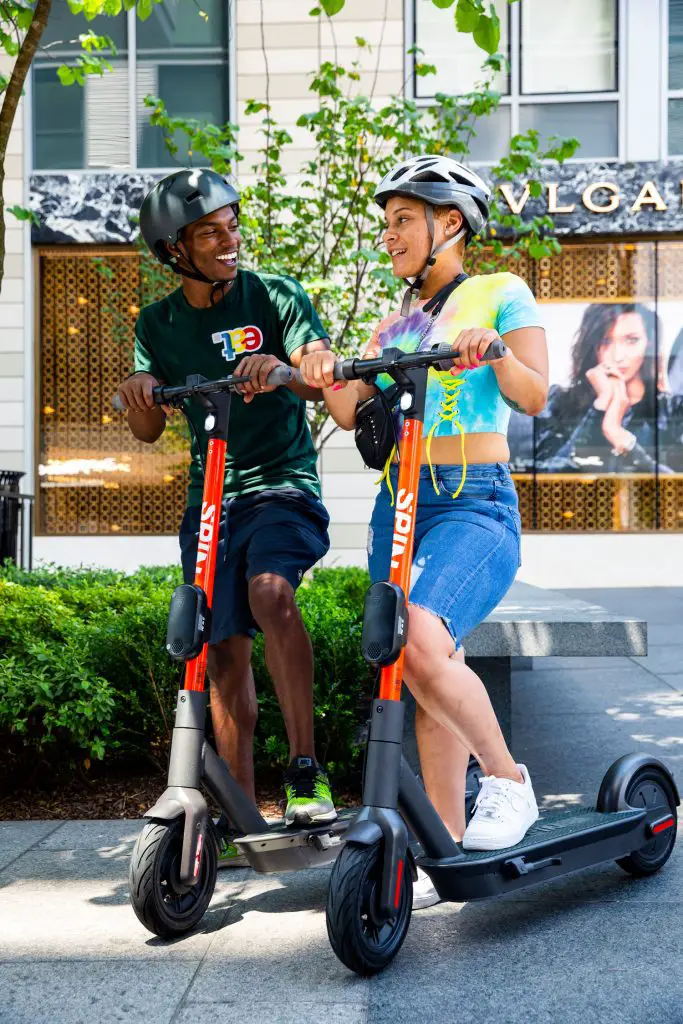 Among the concerns were what to do with the scooters on the sidewalks getting in the way of those walking. The scooters to be deployed are the sort that don't stay in docks. However, some at the meeting said that putting the Spin scooters into the street didn't seem safer. The scooters would be defined as motor vehicles and residents want to know how already overtaxed police will enforce scooter laws too.
The city council is seeking to put ordinances in place that would force Spin scooter users to prove they are at least 16 and ban the scooters from sidewalks in some areas. The Spin scooters would be allowed in bike lanes along with bicycles. Others are concerned about the possibility of injury, the City of Austin rolled out similar scooters and reported about two injuries per day. Nearly half the reported injuries were to the head, and few riders wore helmets.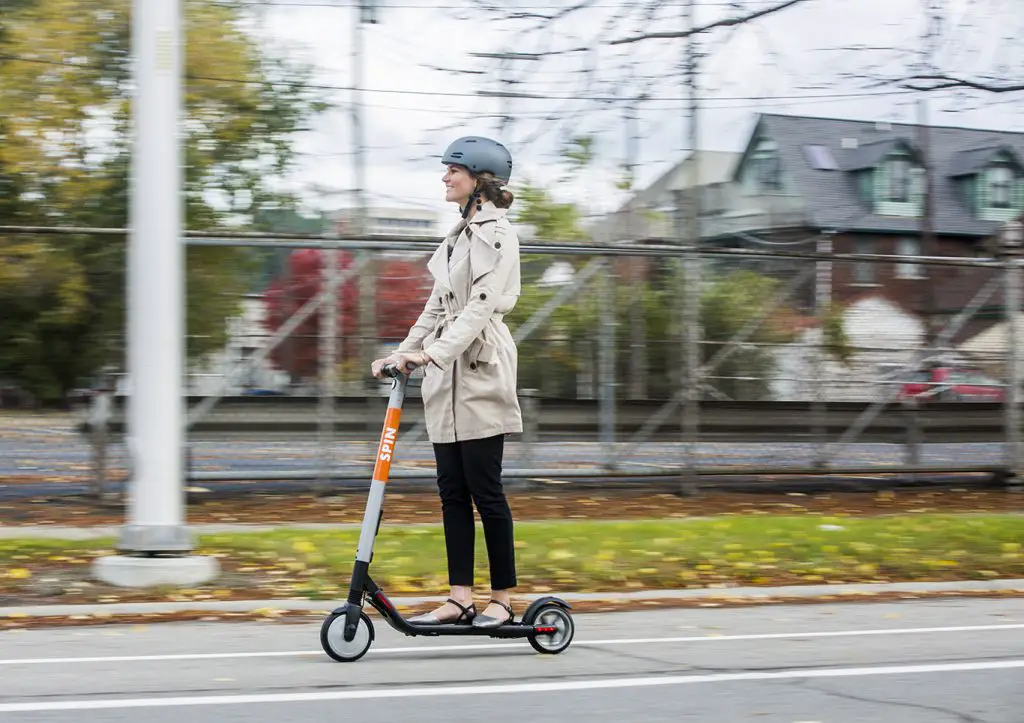 The scooter pilot program would run in Lincon through January 2021, and the city council would have the power to stop the program at any time. The city council will vote on September 23rd. Spin unveiled a new scooter in July.
Subscribe to Ford Authority for around-the-clock Ford news coverage.
Source: 1011now