One of the most anticipated and talked about Ford vehicles in recent months is the electric F-150 pickup. Ford, Tesla, and Rivian are in a race to see who will be the first to market, and odds are the Tesla pickup will be first. Ford seems to be in no major rush with the electric F-150. Bill Ford recently gave an interview where he talked about some of the details of the coming electric F-150 truck.
Ford noted that the advent of the electric F-150 would be a "real watershed" for the industry. Ford hinted that since the electric F-150 didn't have a motor under the hood, owners would gain storage space under the hood in addition to the bed of the pickup. Bill Ford also said that the F-150 EV could be a work truck providing power from its batteries when on the worksite.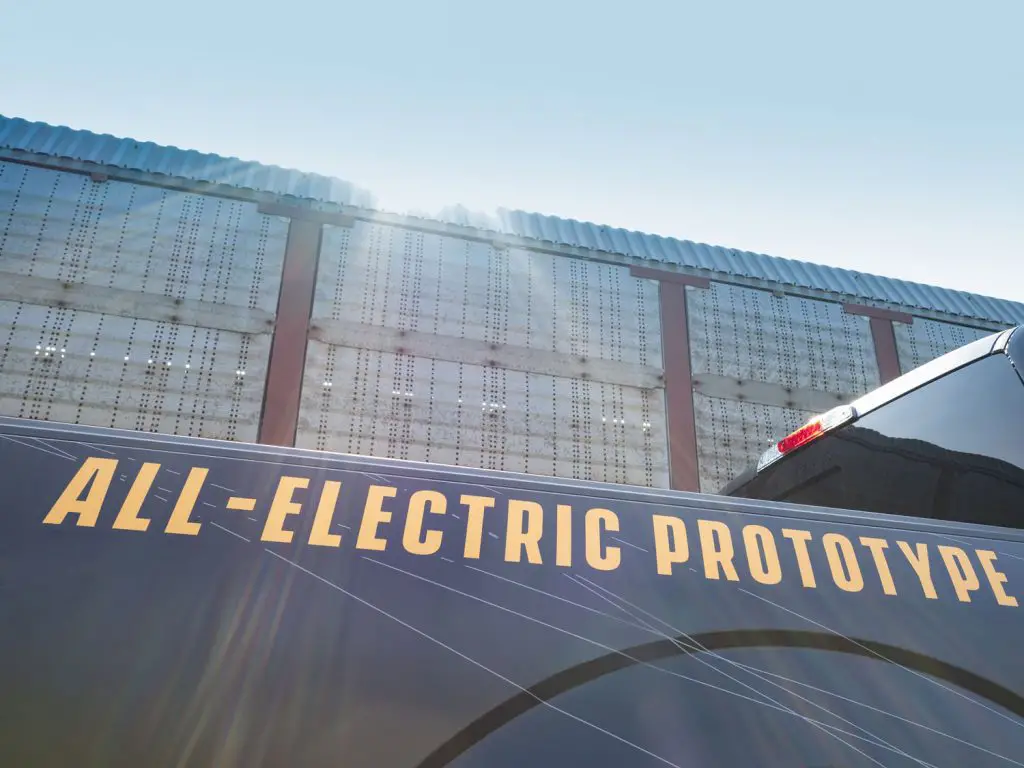 f-150 ev
Ford also noted that the F-150 EV could be positioned as a performance truck along with the F-150 Raptor. EVs are notorious for offering impressive performance as they have 100 percent torque as immediately. The Ford F-150 EV could be a big seller for Ford, even if it's unclear if the average truck buyer is ready for an electric pickup.
Many expect to see governments and corporations as adopting electric pickups broadly as a way to show a commitment to reducing emissions and improving fuel economy. Sources claiming to be familiar with Ford's plans say that the pickup will be introduced by early 2022. GM is expected to have its own electric pickup around the same time. Tesla CEO Elon Musk recently announced that his electric pickup would be ready in November. It's not clear when it will be available for purchase.
Subscribe to Ford Authority for more F-150 news and around-the-clock Ford news coverage.
Source: Yahoo