Automakers in Detroit are building more and more of their cars outside of the U.S. where labor is cheaper. Building cars outside the U.S. is a fact that doesn't sit well with many Americans and the UAW that represents thousands upon thousands of hourly auto workers. GM is a particularly big culprit as it took federal bailout money to survive nearly a decade ago and now builds more cars in Mexico than any other major automaker. Ford, on the other hand, has a clear message for its employees and Americans in general.
Ford Executive Chairman Bill Ford Jr, the great-grandson of Ford founder Henry Ford, penned a letter to Ford workers on Labor Day that was addressed to "The Ford Team." In that letter, Bill Ford wrote that no other automaker builds more vehicles or employs more hourly workers in the U.S. than Ford does. The executive lays claim to the title "America's auto company" in the letter touting that it was something the company could be proud of.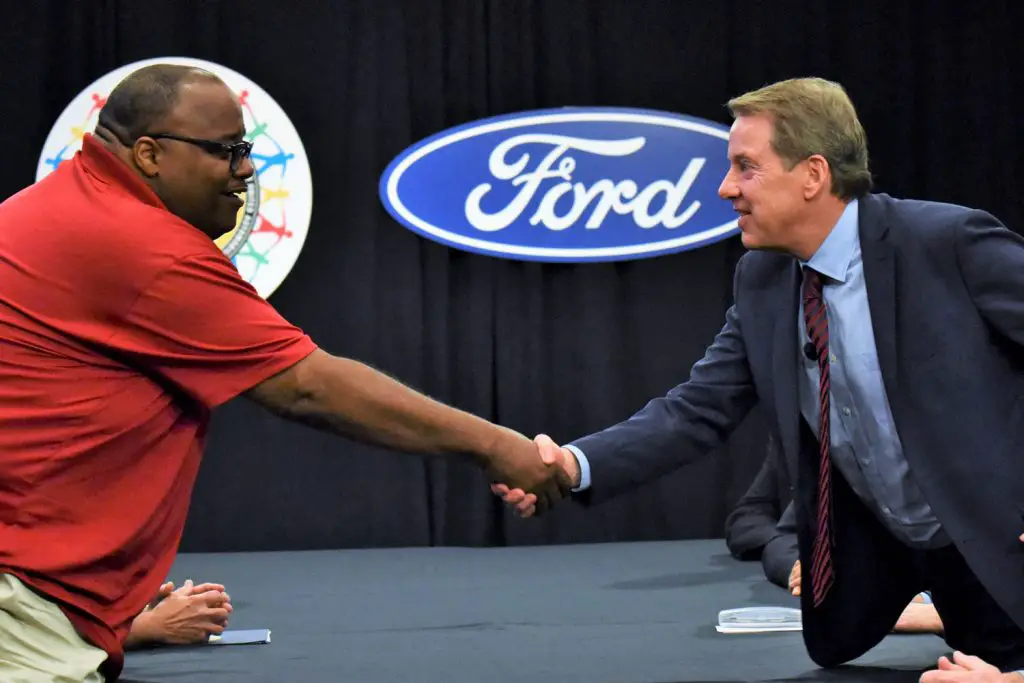 The letter went on to celebrate Labor Day noting that his great-grandfather changed the world by offering $5 a day for factory workers, double the standard wages of the day. Bill Ford Jr also says that his great-grandfather helped to expand the American middle class.
Ford is currently the leading exporter of U.S.-built vehicles. While exploring more vehicles than anyone else, Ford is also importing fewer vehicles than other automakers. GM and FCA imported about twice as many vehicles to the U.S. last year as Ford's 74,185 vehicles imported.
As auto sales slow and talks of increased tariffs grow, Ford's stock price has tumbled. The low stock price is something Bill Ford Jr took advantage of when he spent $8 million on Ford stock last month.
Subscribe to Ford Authority for around-the-clock Ford news coverage.
Source: The Detroit News